NSA Faces Brain Drain Amid Plunging Morale, Placing National Security at Risk: Report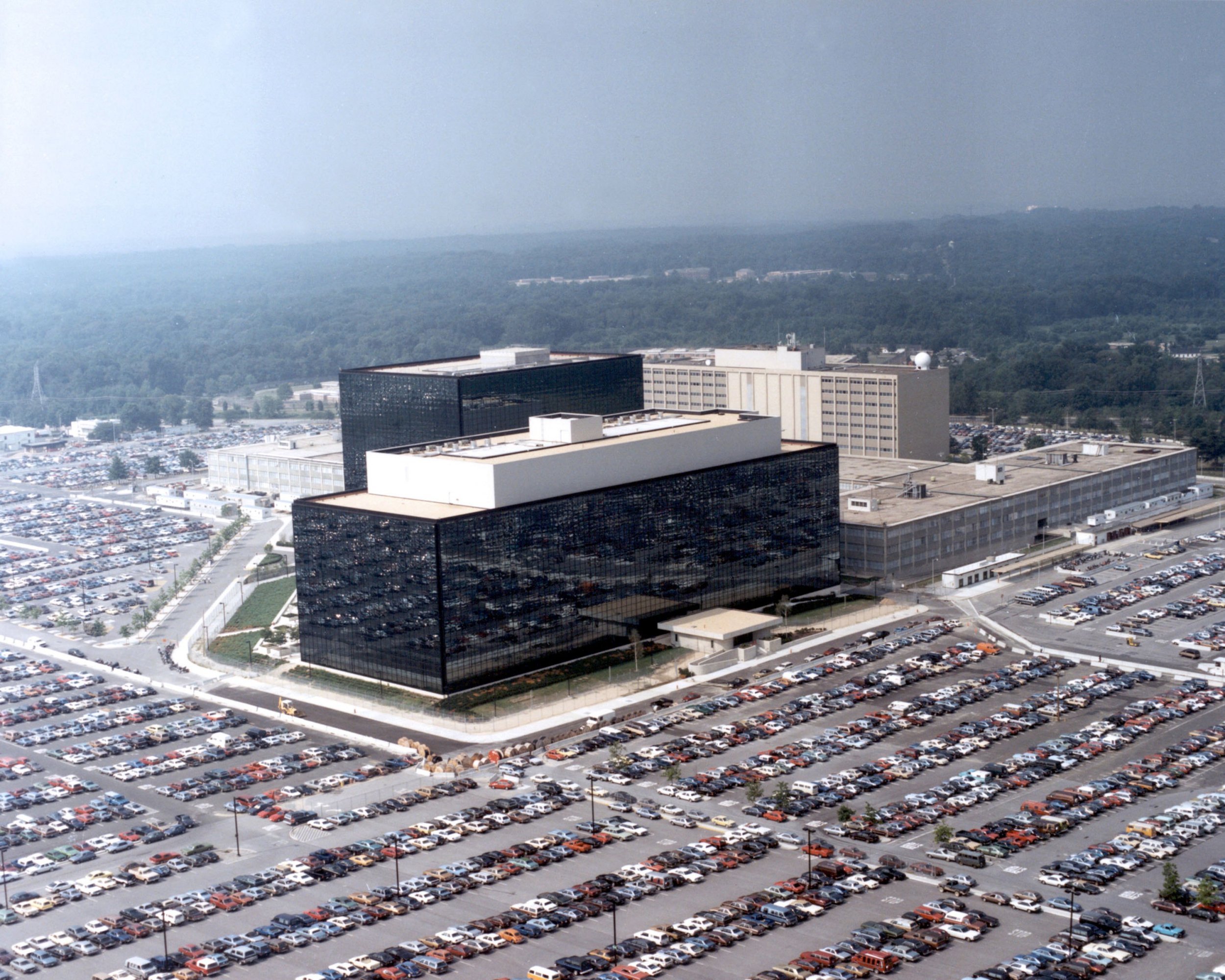 The National Security Agency is facing an exodus of talent to more lucrative and flexible jobs in the private sector, The Washington Post reports.
Current and former U.S. officials cited in the report said that hundreds of hackers, engineers and data scientists have left the spy agency since 2015, with low morale among the factors blamed for the loss of expertise.
The departments hit hardest include those responsible for gathering intelligence that goes into the president's daily briefing, including information on the threats from Islamic State militant group (ISIS), Russian hackers and North Korea.
"NSA is at this moment experiencing stress that is constant and unrelenting," one former senior intelligence official was quoted as saying.
A controversial reorganization initiative, poor leadership and a climate of suspicion fostered by several high profile leaks are among the factors blamed for low morale.
In September, NSA contractor Reality Winner was arrested after allegedly leaking information about Russian attempts to manipulate U.S. voting machines to website The Intercept. Her trial is scheduled to begin in March.
Edward Snowden, who leaked details of the NSA's wide-ranging surveillance of American citizens in 2013, fled to Russia where he was granted asylum.
The NSA employs a civilian workforce of around 21,000, and is the largest intelligence producer of the 17 U.S. intelligence agencies. It would not disclose how many job vacancies it has.