NSA to Keep Collecting Your Telephone Metadata for 6 More Months, Court Rules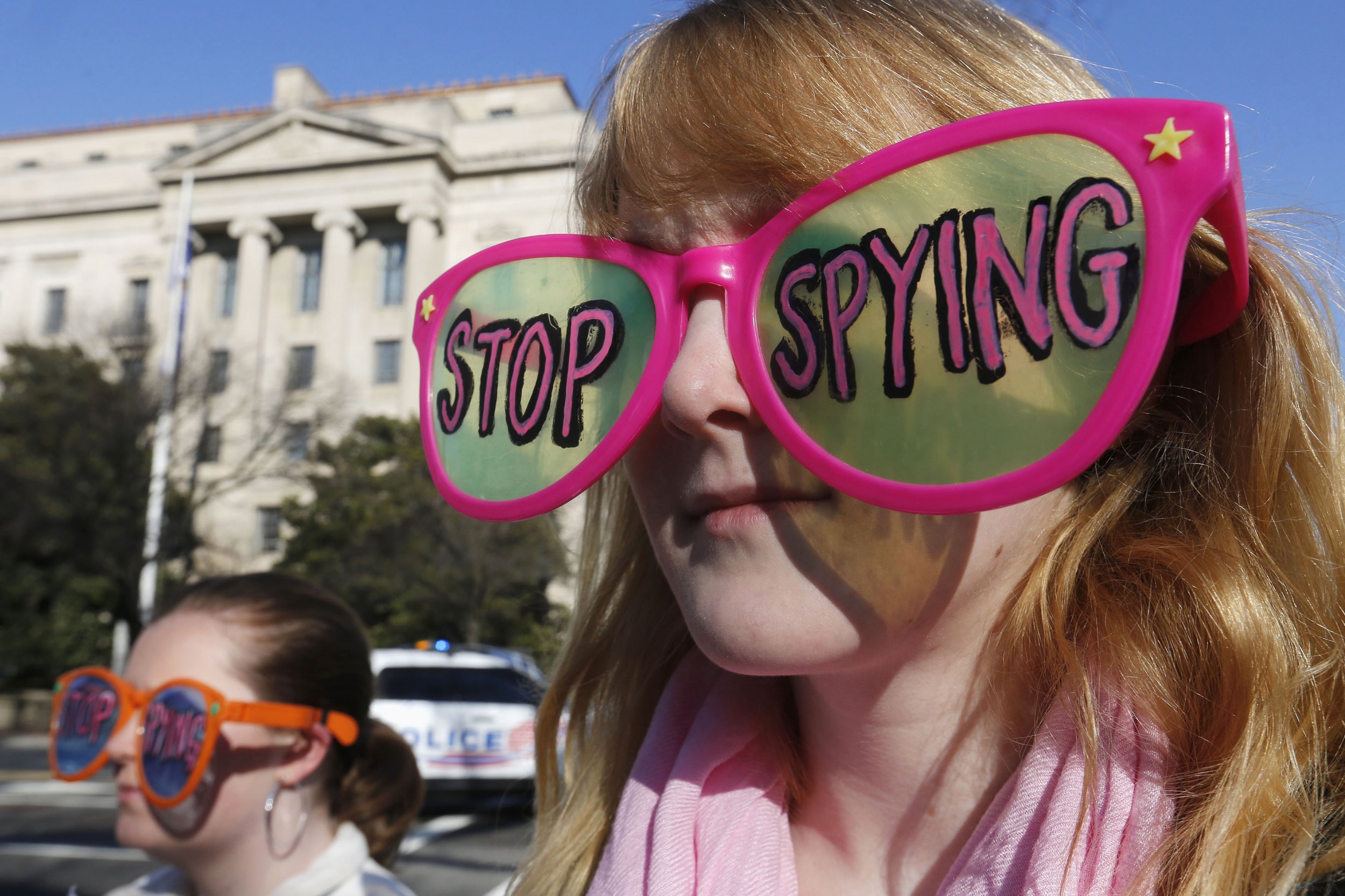 Updated | "The more things change, the more they stay the same."
That's the (translated) opening line of the Foreign Intelligence Surveillance Court's ruling, released today, which gives the NSA the go-ahead to temporarily resume its controversial bulk collection of telephone metadata.
The practice briefly came to an end earlier this month when provisions of the post-9/11 Patriot Act expired. As per the ruling, the agency is only permitted to restart the once-secret practice, uncovered by leaker Edward Snowden, for 180 days—the amount of time allotted by Congress in the USA Freedom Act.
"This application presents the question whether the recently-enacted USA Freedom Act… ended the bulk collection of telephone metadata," FISA Court Judge Michael Mosman wrote in his decision. "The short answer is yes. But in doing so, Congress deliberately carved out a 180-day period following enactment in which such collection was specifically authorized."
The 6-month block is meant to give the NSA time to switch to its narrower surveillance program. After November, according to the USA Freedom Act, the agency must receive approval from the FISA Court before requesting records from phone companies on an as-needed basis.
Last month, shortly before Congress passed the USA Freedom Act, a federal appeals court in New York ruled that the NSA's bulk collection was illegal. The ruling said that Section 215 of the Patriot Act cannot legitimately be interpreted to justify the program's existence.
Judge Mosman, however, disagreed with the ruling. "Second Circuit rulings are not binding on the F.I.S.C. and this court respectfully disagrees with that court's analysis, especially in view of the intervening enactment of the U.S.A. Freedom Act," he wrote.
The American Civil Liberties Union (ACLU) plans to challenge the latest ruling.
"Neither the statute nor the Constitution permits the government to subject millions of innocent people to this kind of intrusive surveillance," said ACLU Deputy Legal Director Jameel Jaffer. "We intend to ask the Second Circuit Court of Appeals to prohibit the surveillance and to order the NSA to purge the records it has already collected."