NSA Surveillance May Cost U.S. Tech Companies More than $35 Billion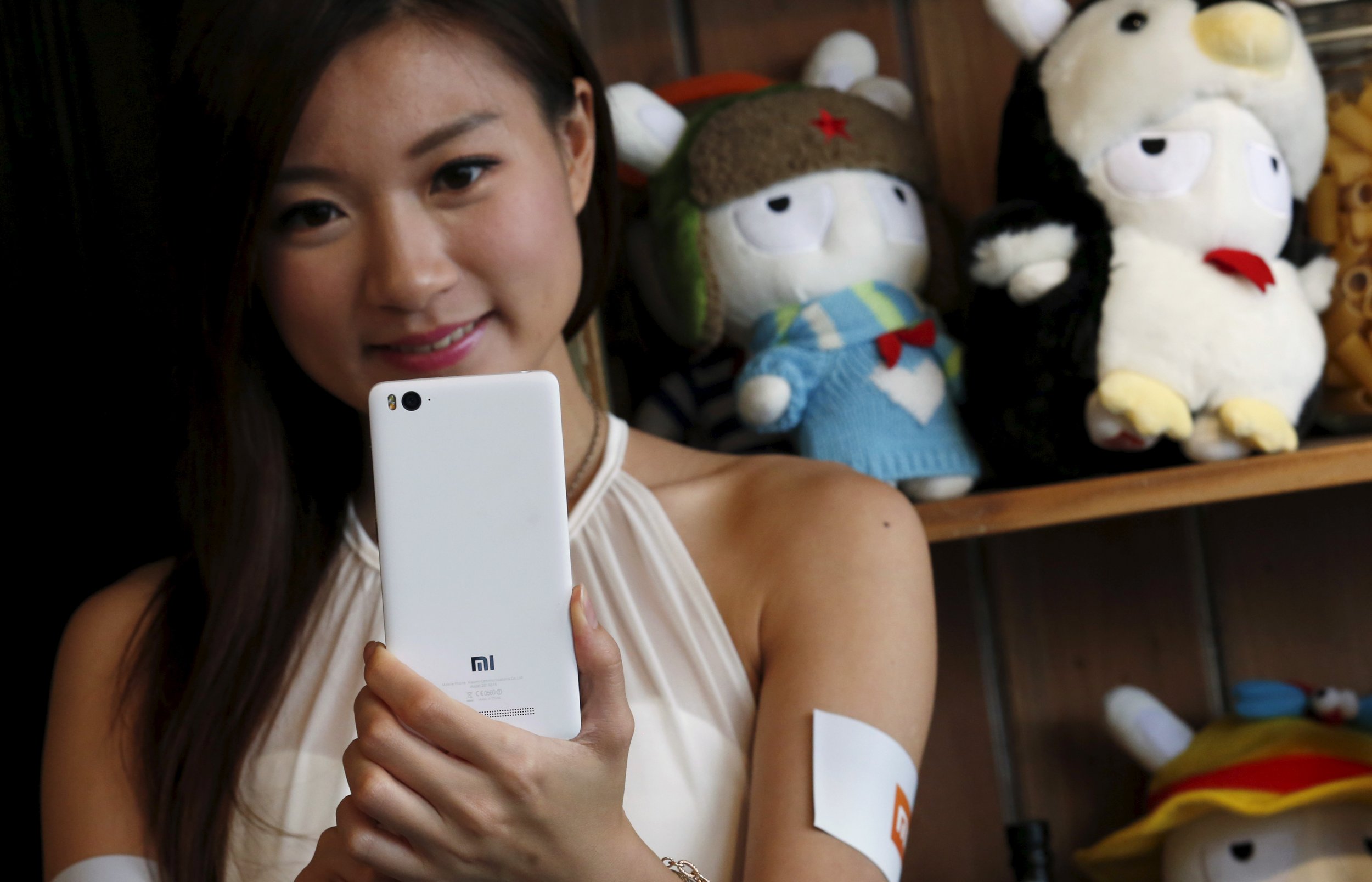 Two years ago, when Edward Snowden exposed the NSA's massive surveillance machine, it didn't just make Americans distrust the U.S. government—it also impelled foreigners to shy away from U.S.-made technologies. The result appears to be costly. In fact, a new report from the Information Technology and Innovation Foundation (ITIF), a Washington, D.C., think tank, says the agency's pervasive digital surveillance will likely cost U.S. companies more than $35 billion in foreign business by 2016.
The report says Snowden's revelations about surveillance and subsequent reports about government spying have caused the U.S. tech industry to underperform. It also says that U.S. policymakers made things worse by advocating for weaker information security practices instead of moving to quell consumers' fears.
"The economic impact of U.S. surveillance practices will likely far exceed ITIF's initial $35 billion estimate," the report says. "Foreign companies have seized on these controversial policies to convince their customers that keeping data at home is safer than sending it abroad, and foreign governments have pointed to U.S. surveillance as justification for protectionist policies that require data to be kept within their borders."
The U.S. tech sector is a massive, immensely profitable industry. But the loss of business is likely part of the reason why U.S. tech giants such as Apple and Google added stronger encryption technology to their services.
To lessen the blow to sales, ITIF has a series of recommendations for policymakers, including increasing government transparency about surveillance, adding better information security policies and strengthening international agreements on government access to data.