Nuclear Material Meant for $70 Million Sale to Mystery Black Market Buyer Seized in Turkey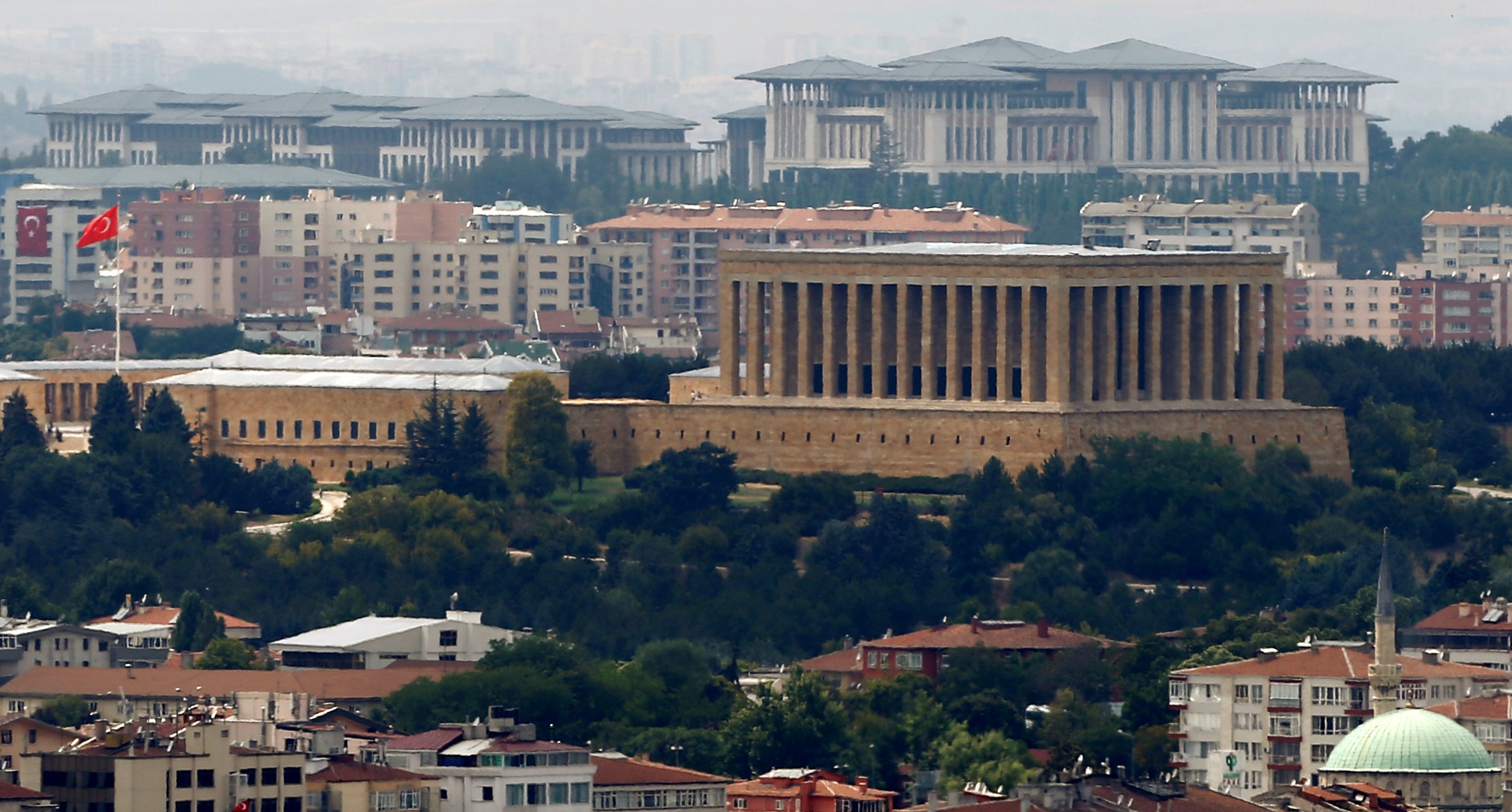 Turkish authorities have detained four men they claim are part of a criminal gang in possession of large quantities of a radioactive nuclear element they had hoped to sell on the black market for over $70 million.
According to the German news agency DPA, the four men were found to be holding just over 3 pounds of the synthetic nuclear element Californium, which is most commonly used to kickstart nuclear reactors and in mining.
Related: Iran plans nuclear submarines in defiance of U.S. and Trump's warnings
The Turkish press reported that the identity of the buyer of the nuclear material remains unclear. Neither the Turkish security services, nor the Turkish Atomic Energy Authority (TAEK) have stated the origin of the highly radioactive material, which is now being safeguarded.
Anti-smuggling police rounded up the suspects, who have been identified as criminals but whose nationalities have not been released, following a raid on the Pursaklar district of the Turkish capital Ankara.
Californium, which was developed in the U.S. in the 1950s is highly toxic to humans and can disrupt the creation of red blood cells if it is ingested. The only nations to produce the material are the United States and Russia.
Turkey's Daily Sabah newspaper has claimed the Californium may have originated from Russia, but this information could not be independently verified.
Turkey has, in the past, been a hub for the smuggling of nuclear materials and material relating to nuclear production between Asia and Europe. In 2016, Turkish police seized 13 pieces of pure aluminum used for nuclear production.
In a separate incident, two Georgians were arrested for smuggling the alkali, liquid metal caesium and red mercury, both of which are also used to harness nuclear energy.