North Korea Threat: Nuclear War May Be 'a Tiny Tantrum Away,' Nobel Peace Prize Winner Warns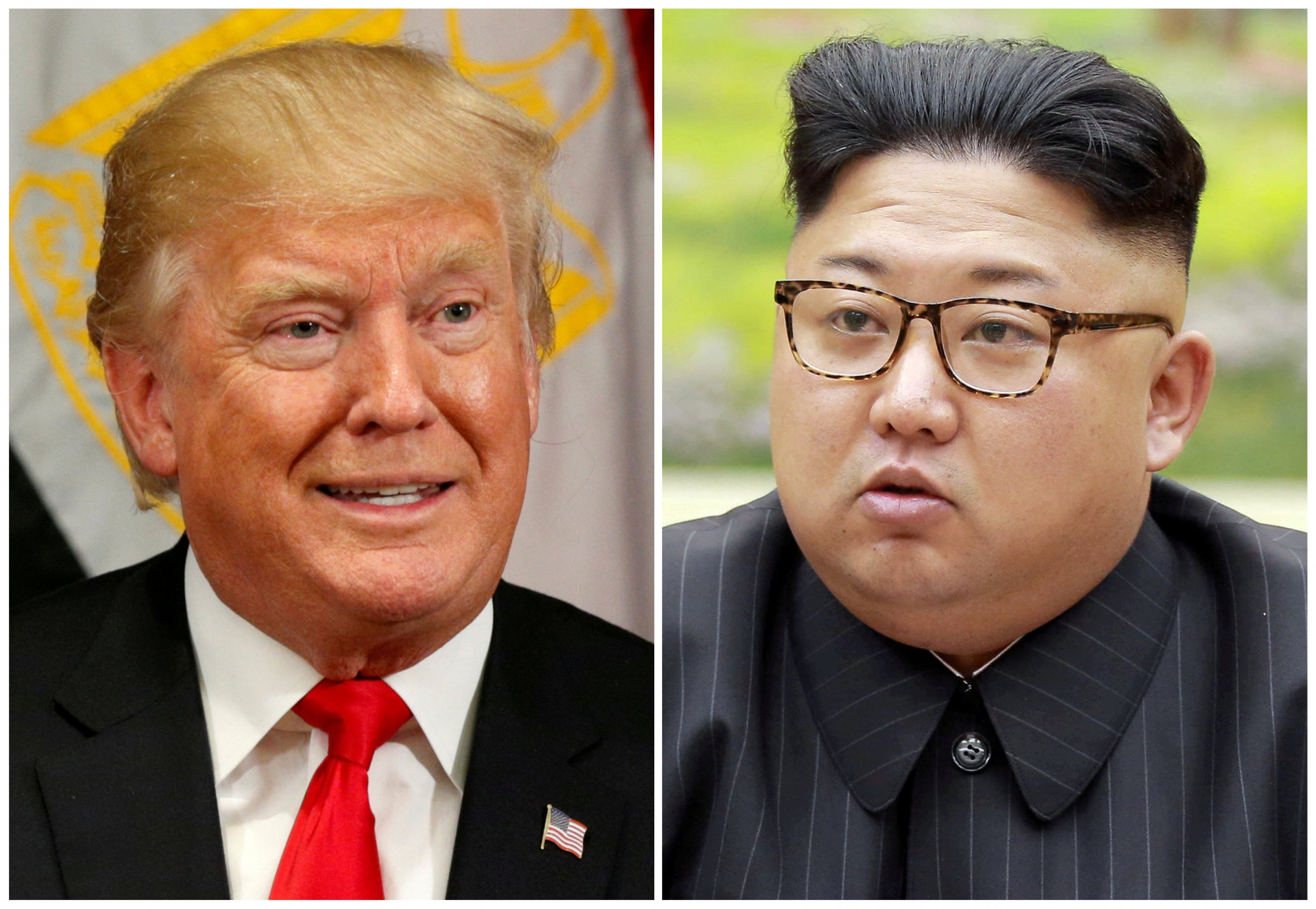 The world may be "a tiny tantrum" away from nuclear war, according to one of this year's Nobel Peace Prize winners.
Beatrice Fihn, director of the International Campaign to Abolish Nuclear Weapons (ICAN), whose organization won the 2017 award for striving to ban nuclear weapons, addressed the issue at a ceremony in Oslo, Norway, on December 10.
"We have a choice: the end of nuclear weapons, or the end of us," Fihn said in her acceptance speech, according to the BBC.
"The deaths of millions may be one tiny tantrum away," she added.
Fihn's comments came as relations between the U.S. and North Korea further deteriorated amid increasingly fiery rhetoric between President Donald Trump and North Korean leader Kim Jong Un.
And as tensions between the nations ramped up, North Korea continued to test missiles, the latest an intercontinental one said to be capable of reaching the United States, launched on November 29.
Indeed, North Korea has fired 23 missiles in 16 tests since February. This week, the U.S., Japan and South Korea were set to continue their preparations for nuclear war with a series of missile-tracking drills reportedly starting on Monday.
Neither Kim nor Trump has dismissed the idea of war. For his part, President Trump previously promised to respond to threats from the isolated nation with "fire and fury," while Kim's regime last weekend claimed the U.S. was "begging for war" with its announcement that it would carry out an aerial drill with South Korea.
"Should the Korean Peninsula and the world be embroiled in the crucible of nuclear war because of the reckless nuclear war mania of the U.S., the U.S. will have to accept full responsibility for it," the Ministry of Foreign affairs said in a statement shared by the state-run Korean Central News Agency last Saturday.