Nudists to Fight Beach Ban at European Court of Human Rights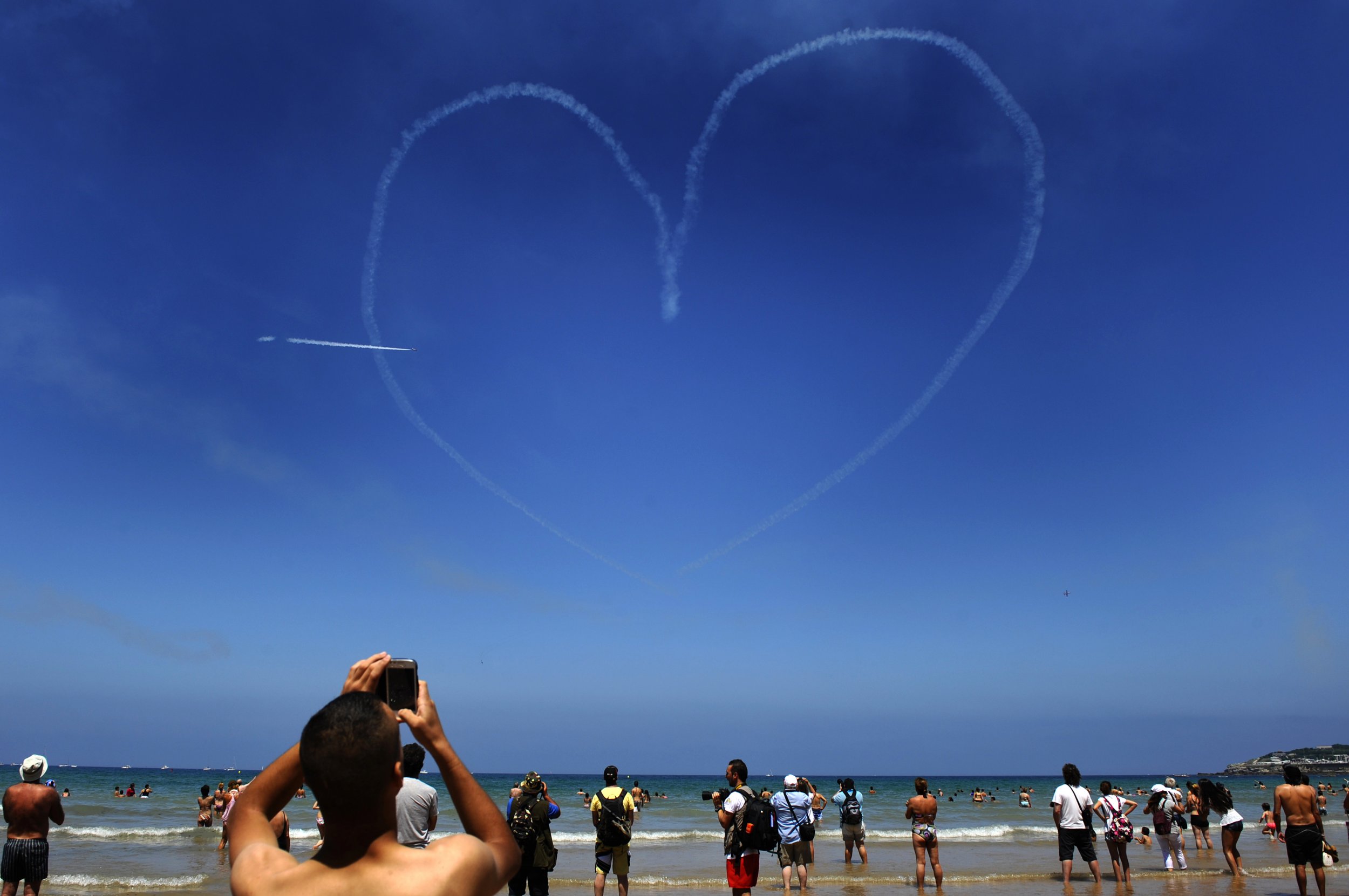 A Spanish nudist group is appealing to the European Court of Human Rights to defend the right to strip off on beaches in Catalunya.
The Guardian reports that the town of Castell-Platja d'Aro to the north of Barcelona banned nudism on its beaches in 2009 to appease visiting families, a decision the Catalan Naturist Club has been fighting ever since.
The ruling was upheld first at the regional high court in Catalunya, and then at Spain's supreme court this week, leaving the European Court of Human Rights in Strasbourg as the final option of appeal for the naturists.
The president of the Naturist Spain Federation (FEN), Ismael Rodrigo, says that the ruling in Spanish courts doesn't have a practical impact on nudists, who still have many beaches to visit, but that it is a matter of principle and ideology.
"It's important to say that the supreme court has said that nudism is not an ideology. This is totally stupid. Nobody can say if something is an ideology or not, it's impossible to deny that naturism is an ideology," Rodrigo says.
"This is not the end. The next step, we are going to the human rights court, because we feel the court will defend this freedom."
Nudist beaches are widespread in Spain, and the FEN claim around 3,000 members in the country. Rodrigo says that nature is widely accepted in Spain, and that the first laws against public nudity were only passed in 1988.
"We are worried about this, but we are making a big campaign in Spain, so people understand this is not the final sentence," says Rodrigo. "We hope that all other cities don't imitate this."
Rodrigo adds: "We have six months to appeal. We will not hurry because we expect that in November the Spanish people will change the government, which is very conservative. Many liberties are in danger, not just ours. There are lots of demonstrations in Spain against the government. It is time to change."