Pressure on British PM After Sharp Rise in EU Immigration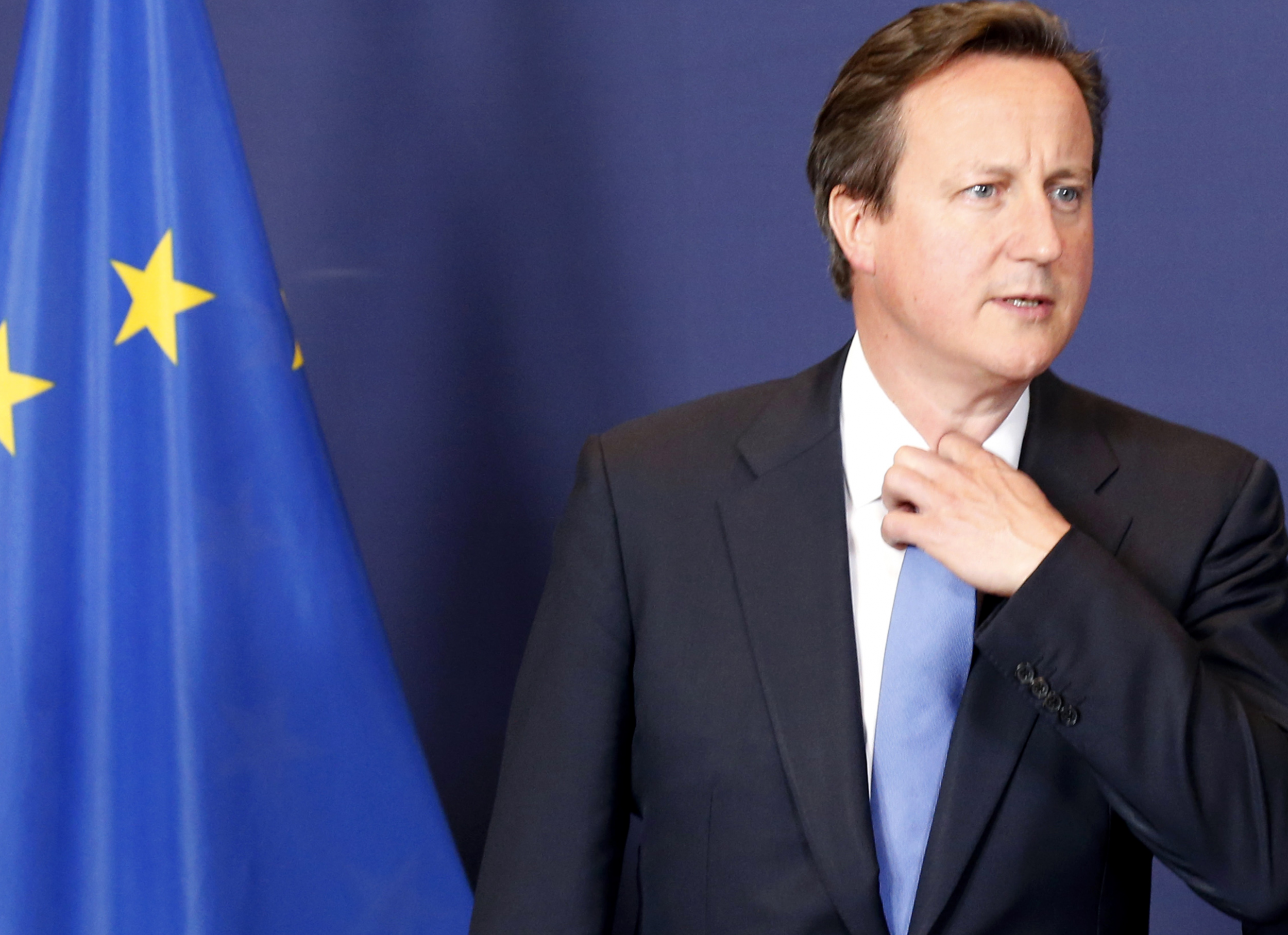 The number of European Union citizens moving to Britain has risen significantly, data showed on Thursday, putting pressure on Prime Minister David Cameron and his pledge to cut immigration - a key political issue ahead of a 2015 election.
Opinion polls show that immigration is regularly top of voters' concerns heading into a general election next May and has fueled rising support for the UK Independence party (UKIP), which wants to end EU workers right to move freely to Britain by pulling out of the 28-country bloc altogether.
The Office for National Statistics (ONS) said net long-term migration into Britain was 243,000 in the year to March 2014, up from 175,000 in the previous 12 months. The ONS said the number of EU citizens moving to Britain rose to 214,000 from 170,000 over the same period.
Cameron has previously pledged to reduce annual net immigration to the tens of thousands by 2015.
The threat of UKIP, which won an unprecedented national victory in EU parliamentary elections in May, has put extra pressure on Cameron to tackle immigration. His government has tightened visa rules to target migration from outside the EU and restricted access to Britain's welfare system to deter EU migrants.