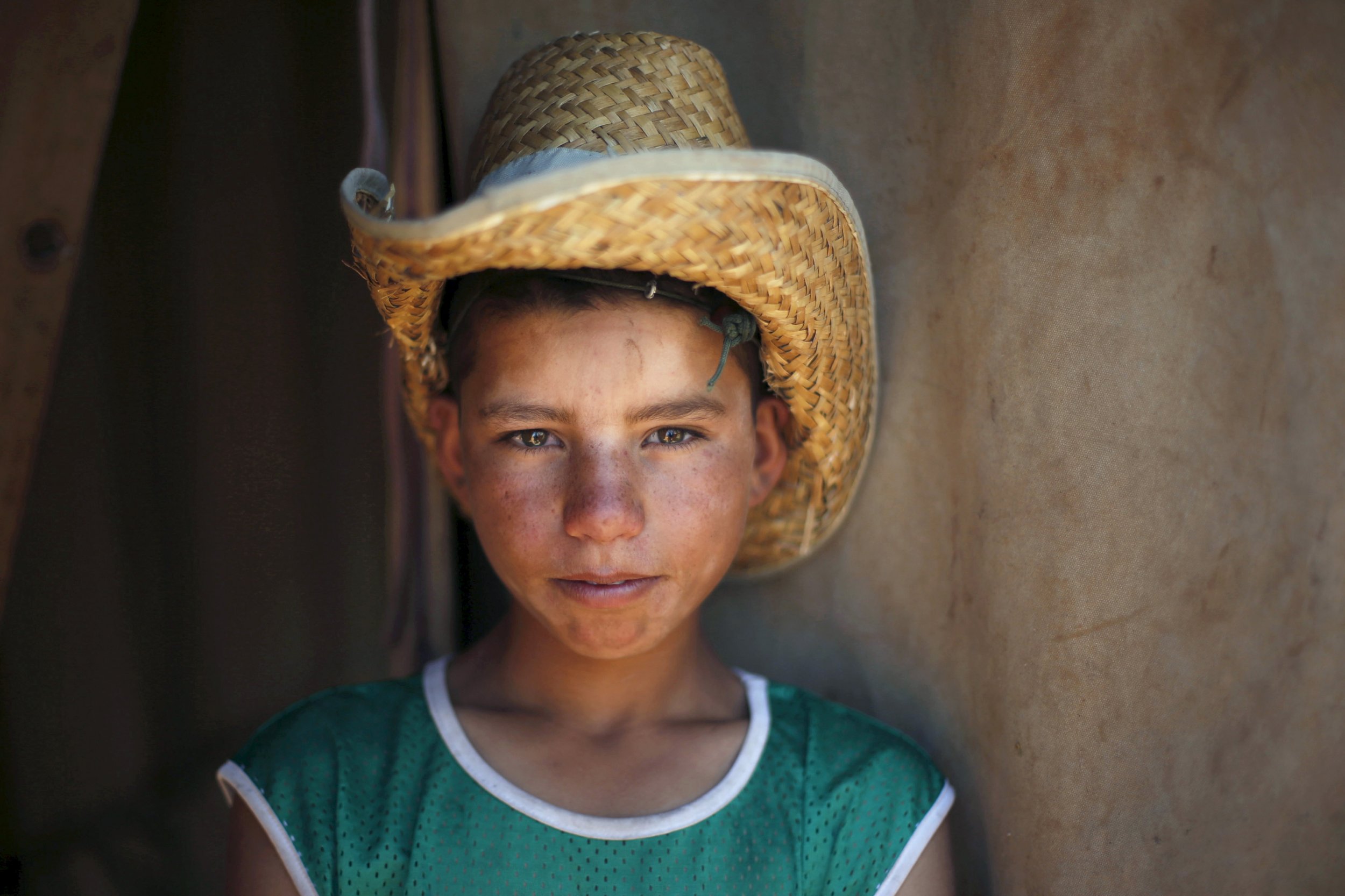 The number of known Syrian refugees has surpassed 4,013,000, according to a U.N. statement on Thursday morning. U.N. High Commissioner for Refugees Antonio Guterres called the flood "the biggest refugee population from a single conflict in a generation." The number, based on a new wave of exiles recorded in Turkey, is the second largest since 1992, when over 4.5 million people fled Afghanistan.
The U.N. expects the number of displaced Syrians to reach 4.27 million by the end of the year, and the continuing war in Syria leaves them with little prospect of returning home. Abroad, victims of the conflict struggle to find shelter, food and employment, with an estimated 86 percent living below the poverty line. About half of those registered are under 18.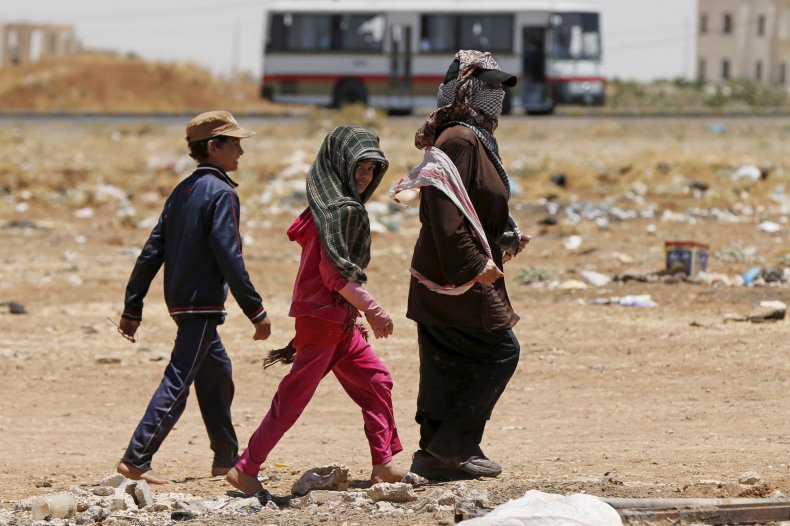 Most refugees head north and west to neighboring Turkey, while hundreds of thousands of others end up in Egypt, Lebanon, Jordan and Iraq. Turkey is already the country hosting the most refugees in the world, according to U.N. statistics, and that is unlikely to change as the Syrian war drags on. Some Turks have called for policy changes to respond to the deepening crisis, fearing that the uncontrollable influx may provoke social backlash.
While the new figure is a cause for concern, undocumented refugees also pose a significant challenge to destination countries. Reliable data on unregistered groups can make it difficult to ensure that they receive aid, according to a 2014 report by LHIF, a Lebanese coalition of humanitarian organizations.
The U.N.'s statement also reported that at least 7.6 million Syrians are currently displaced inside their own country. UNHCR has received about $1.07 billion in funding to address the refugee crisis, only 25 percent of the desired figure of $4.5 billion.