Number of Trafficked Children in U.K. Doubled in 2015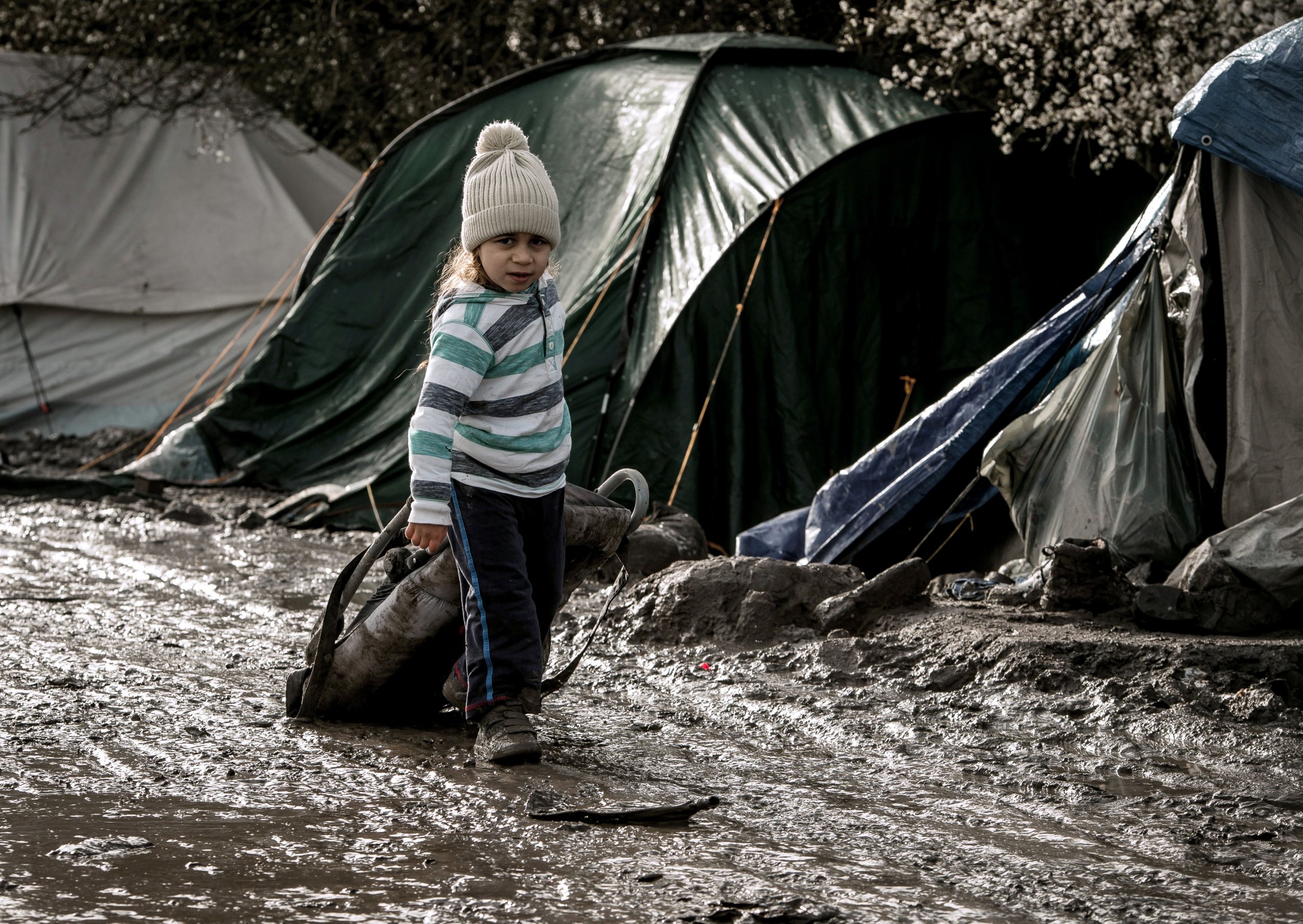 The number of trafficked children in the U.K. increased by 46 percent from 2014 to 2015, according to data published by the National Crime Agency.
The U.K.'s largest children's charity, Barnardo's, which runs projects in London and the southern coastal county of Hampshire to support trafficked children and young people, said the youngest child among 200 in its care in 2015 was aged five.
The charity said the majority of the children had arrived unaccompanied from Europe, and many had come from the migrant camp near Calais, France, The Guardian reported.
The NCA's national referral mechanism (NRM), used to flag up potential trafficking cases to the authorities, identified 982 cases in 2015, compared with 671 in 2014.
The reason for the rise in children being lured away for financial gain is unclear and could be the result of increased reporting and awareness of the issue. It is not known how many were trafficked for labor purposes, and how many were trafficked for sexual exploitation.
The NCA's figures represent the total number of potential child victims of trafficking and does not include a breakdown of asylum status. But children's charities say there is a clear crossover between rising numbers of vulnerable refugee children coming to Britain via Europe and those being trafficked.
Hannah Stott, Barnardo's trafficking, advice and support manager, said the majority of the 200 trafficked children looked after by the charity in 2015 were unaccompanied, aged between 13 and 16, and came via Europe. Most had been subjected to sexual exploitation or labor exploitation, including forced criminality.