Numbers of Refugee and Migrants to Greece Hits Record High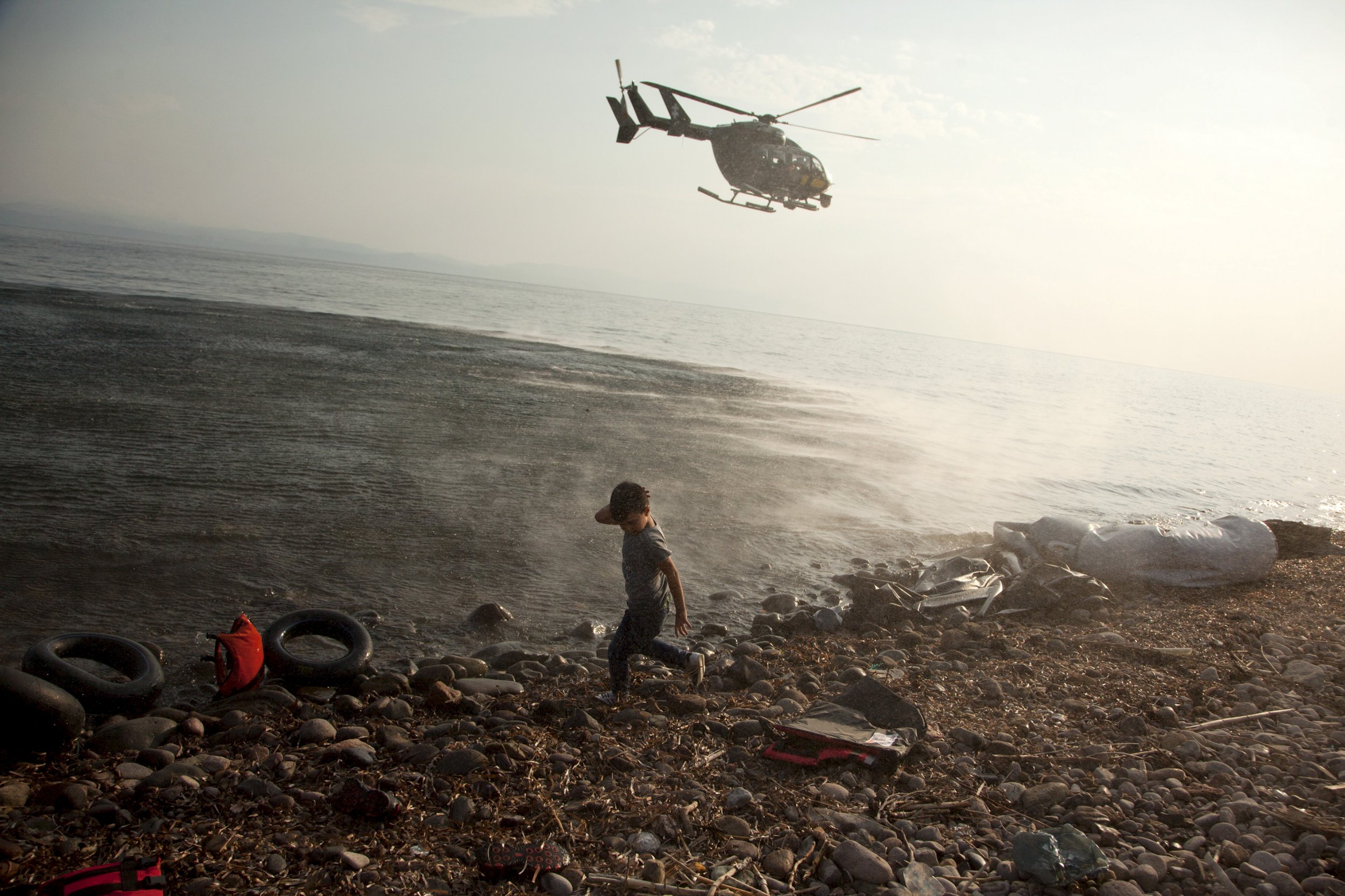 The influx of refugees and migrants into Greece has hit a record high, according to the International Organization for Migrantion, which determined about 48,000 people traveled from Turkey to Greece in the last five days, more than any other week in 2015.
October 17: 9,113 people
October 18: 9,237 people
October 19: 8,617 people
October 20: 10,994 people
October 21: 10,024 people
The island of Lesbos has taken in 27,276 people, more than the other Greek isles. During the summer, Chios received about 300 people a day. This week, a total 9,750 migrants and refugees arrived, almost 2,000 a day. Local authorities are unprepared for the influx, according to IOM.
The increase in migration has also brought an increase in fatalities. Most of those traveling between Turkey and Greece do so by boat, and often the vessels are overloaded and those on board do not have life vests. IOM believes 19 people died at sea in the October 19-23 period. One wreck killed 14 people off the coast of Samos.
Italy is still receiving thousands of migrants and refugees as well. Since the beginning of the year, IOM estimates 139,518 people have arrived in Italy and 2,811 have died while en route.