Nuns Tortured 60 Children by Burning Their Skin, Shoving Faces in Toilets, Authorities Say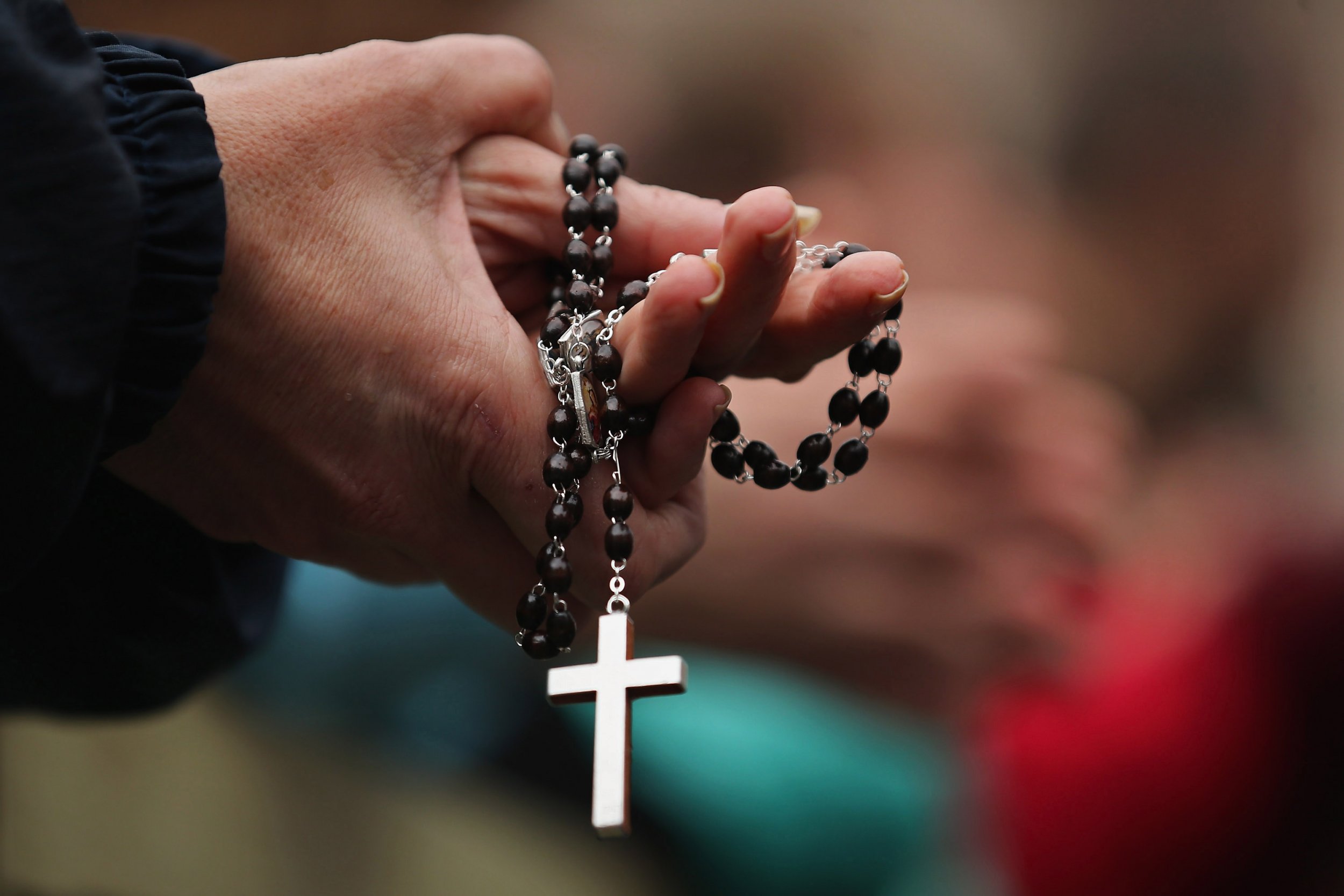 Two nuns have been arrested in Colombia for allegedly torturing upward of 60 children under their care at a home dubbed a hell house by neighbors and local media.
Sor Ines Perez and Rosa Elivra Trochez Joagui ran the Santa Clara Rebirth Home in the southwest Colombian city of Popayan. According to authorities, children in their care were repeatedly burned on their hands and had their heads shoved in toilets as a form of punishment. Authorities began an investigation after neighbors heard the children screaming and called police, according to El Tiempo.
Both nuns have denied the charges of aggravated torture, with the alleged crimes dating between 2014 and 2017. The scores of children who lived at the home have all been relocated to other welfare sites, according to the country's Office of Attorney General.
According to El Tiempo, the nuns' organization had already been closed once before, but had been allowed to reopen. In a statement to the paper, Perez said conditions at the home were exacerbated by the inadequate resources provided by the Colombian Institute of Family Well-Being (ICBF), a public youth welfare agency. The ICBF did not immediately return Newsweek's request for comment.
There are approximately 260,000 people living in overwhelmingly Catholic Popayan, the capital of the department of Cauca. The Colombian Evangelical Council has said 85 percent of the region follows the teachings of Catholicism, while the Catholic Bishops' Conference has put the number a smidge higher at 90 percent.
It's unclear how many children each year are abused in Colombia. Combating the multiple sources of violence in the country is a formidable obstacle for child welfare organizations, according to UNICEF.
"The biggest challenge that Colombia faces is that of violence," according to Paul Martin, the UNICEF representative in Colombia. "Domestic violence, violence at school, street violence. It is a country completely traumatized by violence."