Nuns Embezzled $500,000 From School Which They Spent On Vacations And Casinos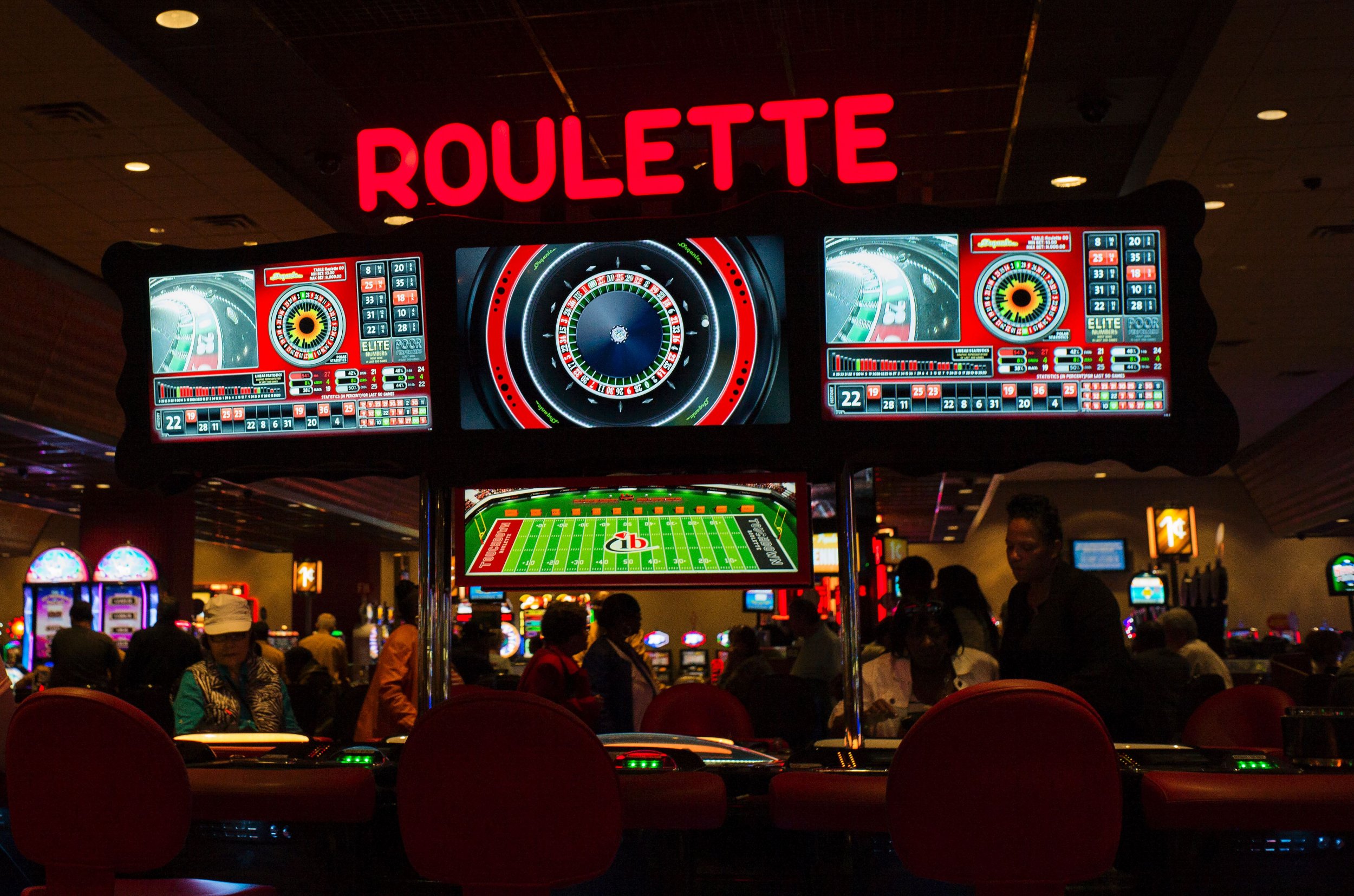 Two nuns in California allegedly stole more than $500,000 from the school they had been at for years, which they spent in casinos and on vacations.
Bank records show Sister Mary Margaret Kreuper and Sister Lana Chang had been embezzling funds from St. James Catholic School in Torrance for at least a decade, the Press-Telegram reported.
But officials from the Archdiocese of Los Angeles told parents and alumni of the school that auditors have not been able to trace all of the money trail.
Kreuper had retired as the school's principal earlier this year and she dealt with the school fees, which she allegedly withheld and deposited into an account only she and Chang knew about, the paper said.
While investigators found the two gave some of the stolen money back to the school, the rest was used for their "personal gain." Kreuper has admitted she took the money and expressed remorse.
Monsignor Micheal Meyers, the pastor at St. James Catholic Church sent a letter to pupils' parents stating that Sisters of St. Joseph of Carondelet, the nuns' order, is cooperating with the parish and the Archdiocese to find out how much money was taken.
"Our community is concerned and saddened by this situation and regret any injury to our long relationship with the families of the school," the Order said in a statement.
"The Sisters of St. Joseph both desire and intend to make complete restitution to St. James School," the Daily Breeze reported.
Police have been informed but the Archdiocese does not intend to pursue criminal proceedings against the sisters.
"At our school, we have initiated additional procedures and oversight policies for financial management and reporting responsibilities," Meyers wrote.
Archdiocese lawyer Marge Graf said the nuns' order agreed to pay the school full restitution and impose "severe sanctions" on Kreuper and Chang.
Graf said: "We do know that they had a pattern of going on trips, we do know they had a pattern of going to casinos, and the reality is, they used the account as their personal account."
There have been calls among some parents for the pair to be charged while others said they should be forgiven.
Jack Alexander of Redondo Beach said that the pair would often go traveling and gambling, claiming they had been given the money by a rich relative.
"These nuns took a vow of poverty and said, 'Oh no, we've got a rich uncle'. The rich uncle was the parents of the St. James students," he said.
This story has been updated to correct the spelling of Torrance and Sister Lana Chang.