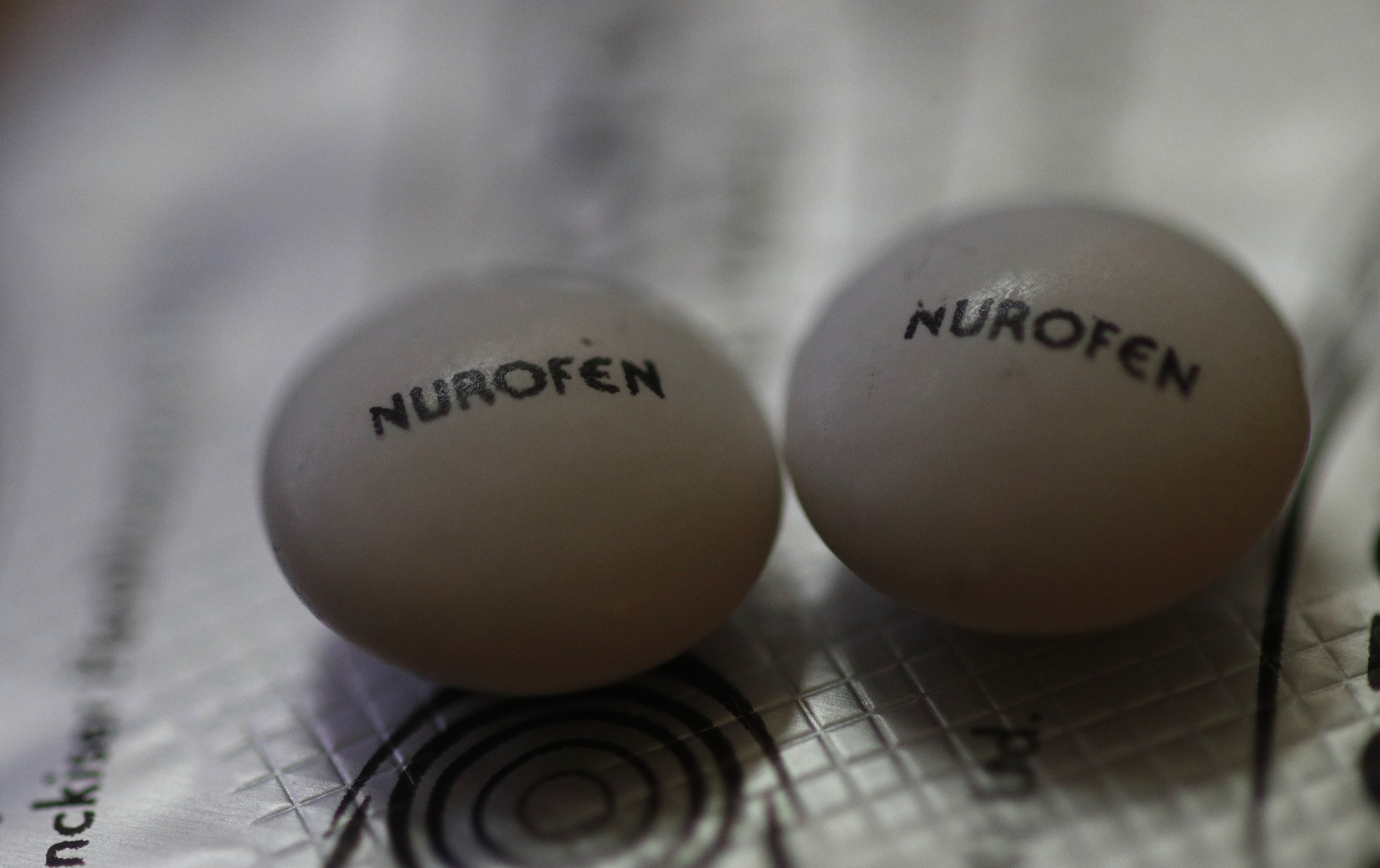 Updated | Reckitt Benckiser, the company responsible for manufacturing Nurofen should be fined $6m (£4.2m) for making false claims according to The Australian Competition and Consumer Commission (ACCC).
In December 2015, the federal court found manufacturer Reckitt Benckiser guilty of misleading customers. Each product in the Nurofen range under scrutiny claimed to target specific pain, when in fact they all contained the same amount of the same active ingredient, ABC News reports. Nurofen Back Pain, Nurofen Period Pain, Nurofen Migraine Pain and Nurofen Tension Headache all contain 342mg of ibuprofen lysine.
The court ordered that all products in the Nurofen range should be removed from supermarket shelves within three months. In the interim, it was agreed that stickers would be placed on all the offending products, amending the misleading claims on the packaging.
"The Nurofen specific-pain range was launched with an intention to help consumers navigate their pain relief options, particularly within the grocery environment where there is no healthcare professional to assist decision-making," a spokeswoman for Nurofen, Montse Pena, said in December. "Nurofen did not set out to mislead consumers. Nurofen has cooperated with the ACCC in relation to these proceedings and will fully comply with the court order made today."
However, lawyers for the ACCC said that stickers were being covered up in some supermarkets, ABC News reports.
On Tuesday, in a hearing to determine penalties, lawyers for the ACCC told the federal court that Reckitt Benckiser ought to be fined for its deceptive marketing: "There needs to be some serious taking away of profit," a barrister, Katrina Banks-Smith SC, reportedly told the court. "They purchased product they thought was special and it wasn't. They were misled."
Reckitt Benckiser defended themselves, with barrister Matthew Darke SC arguing that any "rational" consumer would not be so naive as to believe that a pain-specific product would be more effective than a regular one. James Edelman, who presided over the federal court hearing said that Reckitt Benckiser clearly ascribed "a very low level of intelligence to purchasers".
Nurofen's "general pain" products on its website now carry a disclaimer, The Guardian reports: "Any of the four products shown on this page have the same ingredient and can be taken to provide effective temporary relief of pain and/or inflammation associated with either migraine, tension headache, back pain or period pain."
A ruling on whether Nurofen's manufacturer will be penalized is due to be made later this month.
This article originally stated that Nurofen Specific Pain products had been removed from retail shelves. This was not the case. It also originally stated that all Nurofen products had the same active ingredient (ibuprofen lysine). This is actually just found in the products in the Nurofen Specific Pain range.