Nurse Apologizes to Natalia Dyer After Backlash For Botox Suggestions
A nurse who faced severe backlash for offering unsolicited cosmetic surgery recommendations to Stranger Things star Natalia Dyer has issued an apology.
Miranda Wilson, a plastic surgery practitioner in Laguna Beach, California has said she never intended to offend Dyer or anyone else with her video and was simply outlining the "possibilities."
"I didn't mean to offend anyone including Natalia. I was simply offering suggestions, not what you have to do, just on what the possibilities are," Wilson said in a new video posted to TikTok on July 26.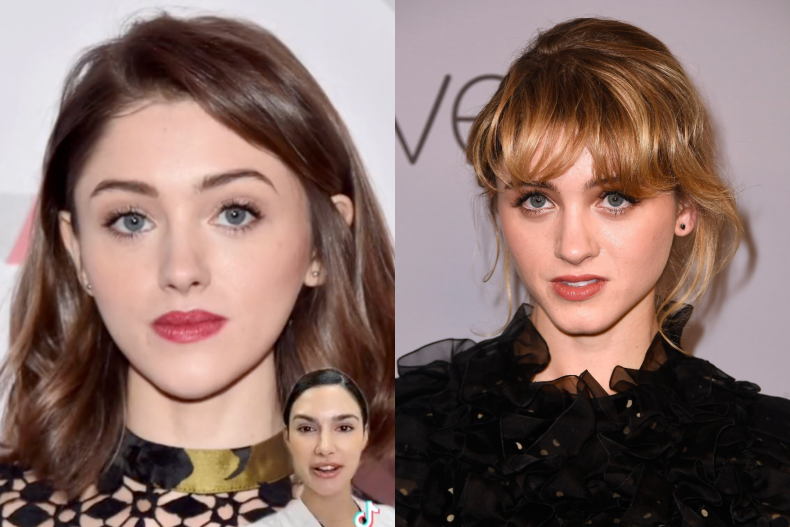 "As an advanced injector that's what we do," she added.
She then used her own face, pre-cosmetic procedures, as an example and described the work she had done and what she would suggest for herself.
Wilson went on to write in the video's caption that she wanted to "clear the air."
"Hoping to clear the air that I was not suggesting that Natalia NEEDED any of that work it was just an example," she wrote. "Of course Natalia is absolutely stunning the way she is…that's why she's so successful."
The self-described advanced injector at Hebe Skin Health deleted her original video after the backlash but it quickly went viral on both TikTok and Twitter, where legions of people rushed to Dyer's defense.
"Her photo was simply an example. I'm sorry if people took that as being mean or rude, that was not my intent at all," Wilson added in her caption.
In the controversial video, Wilson described all of the facial cosmetic procedures she would recommend for Dyer.
"OK guys, let's talk about Natalia Dyer from Stranger Things. First of all, she killed it in Stranger Things," Wilson began in the clip.
"So if I were Natalia's injector, this is what I would do."
Wilson went on to suggest a brow lift, botox, lip filler and chin filler and created a mocked-up image of what the results would look like.
"We'd start by treating those masseters [jaw muscles] to help slim the face… Next, I would actually add a bit of chin filler just to help fill out her chin," Wilson suggested.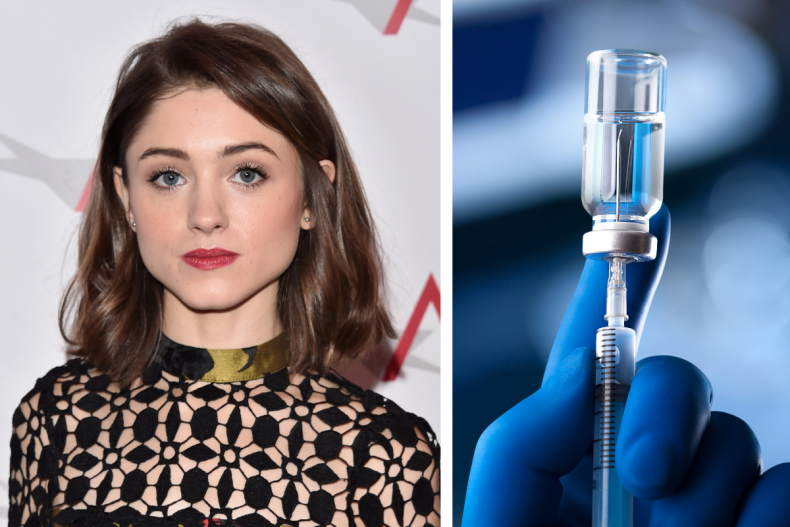 She added: "I would add just a little bit to the lips and then we'd get in there and do a little bit of botox. I'd give her a nice brow lift to help open up her eyes."
The video ended with Wilson displaying a heavily photoshopped "after" image of Dyer.
Newsweek has contacted both Wilson and representatives of Dyer for comment.