Nurse Fired After Making Controversial Comments On Slavery, COVID In Viral Videos
An Alabama man lost his nursing position after making various TikTok videos in which he spread false claims about COVID-19 and made racist and homophobic comments.
His online activity was brought to light by another TikTok user who works to expose misinformation and hatred, especially in the medical community.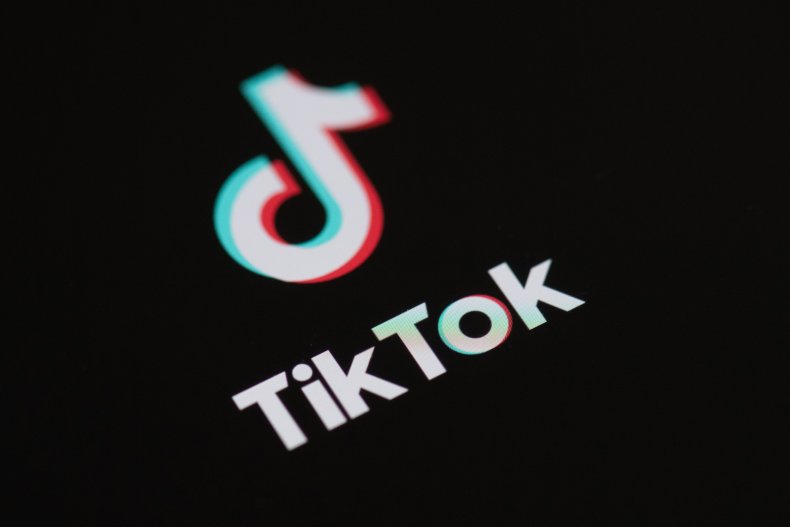 Nathan Coy posted on the video platform using the handle @conservativecoy1776, though the account has since been deleted. On June 10, a video was made that compiled multiple clips of Coy attacking other people online. That video, which went viral, was created by Savannah Sparks.
Sparks is a popular presence on TikTok with more than 500,000 followers. Using the handle @rx0rcist, Sparks—a Mississippi-based lactation consultant and doctor of pharmacy—frequently shares controversial content from other people, often to expose racism and debunk false medical claims.
Sparks' videos have been liked more than 15 million times in total, while her Coy post has been viewed nearly 700,000 times in the past week.
In the Coy-featured video, he's seen discussing divisive issues as well as attacking people. In one instance, he comments about a mother who is considering a COVID-19 study for children. He says in the video, "So I got a question. So your six-month-old wants to be in a f------ clinical trial for COVID? Good job, Mom! These people are f------ stupid."
In other clips, he insults a woman of color, an Islamic military member, and makes homophobic comments about a man. Some of his other inflammatory comments include saying face masks don't prevent the spread of COVID-19; "Fauci paid for the virus to get created"; Covid is not "that dangerous"; and "there weren't as many slaveowners as people like to say there was."
Coy wears nurse scrubs in some of the videos, and at times, appears to be recording while inside a hospital.
Al.com covered Sparks' takedown of Coy in a story Thursday. The website reported that some of Coy's videos show his former place of employment, Baptist Health in Montgomery, listed along with his name on a tag on his scrubs.
In her video of Coy, Sparks ponders what would happen if Baptist Health and the Alabama Board of Nursing discovered Coy's online activity. Al.com reported not being able to locate Coy's name and license number in the Alabama Board of Nursing's license database.
When Al.com contacted Baptist Health, it reported an email response from Kadie Agnew, the marketing and communications manager for the hospital. She wrote to the outlet that "[w]e do not tolerate discrimination of any type at Baptist Health."
Newsweek contacted Savannah Sparks and Baptist Health for comment but did not hear back in time for publication.
Newsweek, in partnership with NewsGuard, is dedicated to providing accurate and verifiable vaccine and health information. With NewsGuard's HealthGuard browser extension, users can verify if a website is a trustworthy source of health information. Visit the Newsweek VaxFacts website to learn more and to download the HealthGuard browser extension.