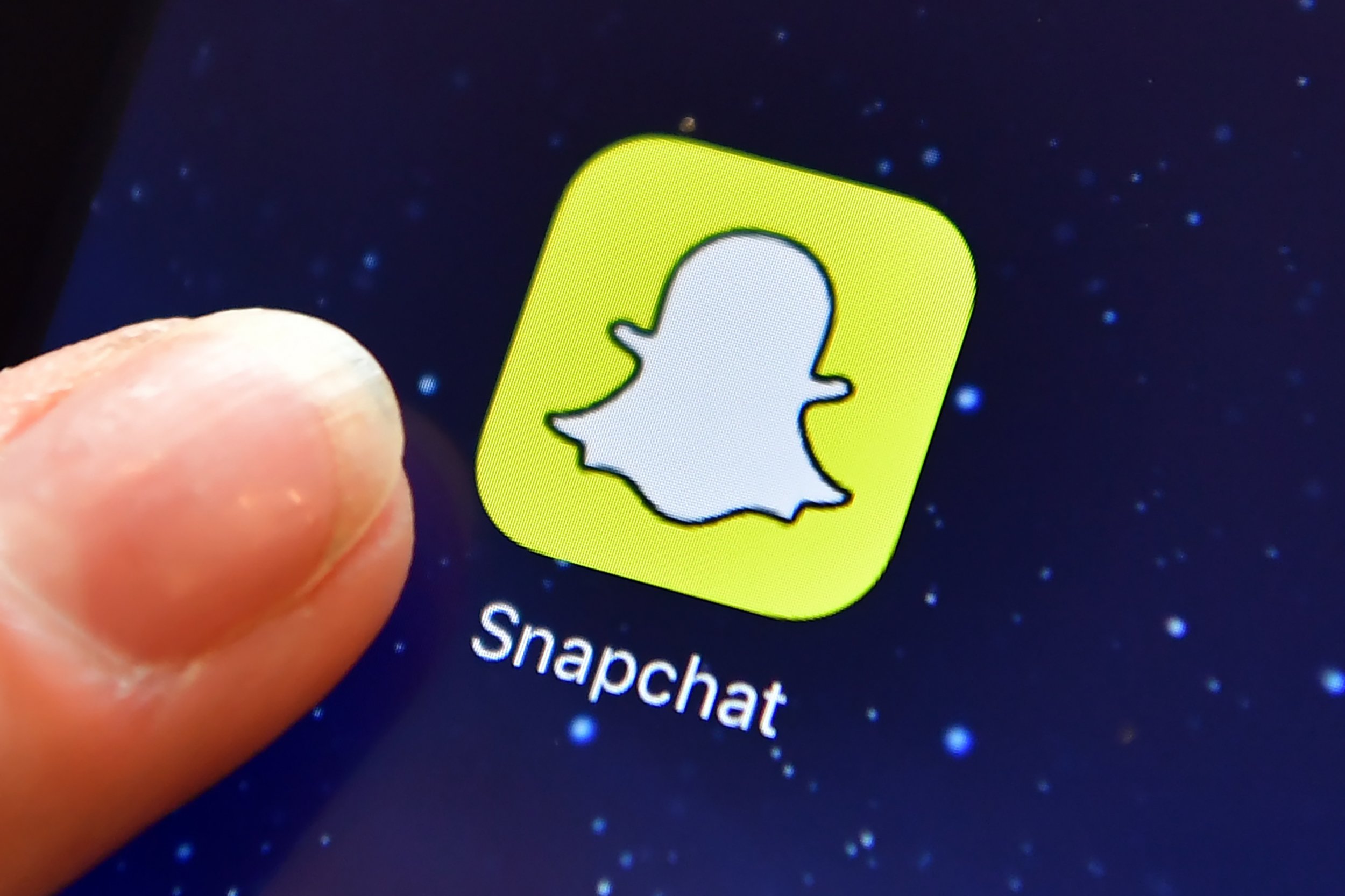 The saying is, "a picture's worth a thousand words," but for a nurse in Florida, an offensive picture sent on the photo-sharing application Snapchat was worth her job.
Alexandra Suchocki Peach was terminated from her position at Lakeland Regional Health Medical Center on Monday after the health organization was made aware of an offensive Snapchat she sent. The photo was shared on Facebook and Twitter and showed Alexandra with the N-word written across her forehead in black ink.
The photo caption was a mock conversation she had with her husband, James Peach, which she later told the Polk County Sheriff's Office didn't actually take place.
"James: What are you making for dinner," the first line read followed by, "Me I just cleaned the whole house. Does it look like I have the word n****r written across my forehead?!"
Alexandra then used two asterisks to signal an action and wrote, "James holds me down and writes n****r on my forehead."
Polk County Sheriff's Office Director of Communications Scott Wilder told Newsweek that James is attending the Kenneth C. Thompson Institute of Public Safety Academy on a scholarship from the department. If he successfully graduates from the corrections academy he will then go to the law enforcement academy and be eligible for hire as a police officer, but he is not employed by the Polk County Sheriff's Office.
After the department was made aware of the photo, Sergeant George Fahlgren and Sergeant Lanny Walker spoke with Alexandra at her home. She told Fahlgren that when she took the photo, James was outside with the dogs and that he did not hold her down or write anything on her forehead.
"The post itself is not illegal, as distasteful and racist as it is," Wilder explained. "Had what she described actually happened, and the 'holding down' occurred against her will, it likely would have been a domestic violence incident."
Alexandra told officers that James had nothing to do with the post and said it was a "bad attempt at humor and was a terrible mistake." Fahlgren asked if there were any other disconcerting social media posts and she informed the sergeant that she deleted her Facebook.
Corrections academy staff members also asked James about the photo, which he said he learned about after it was already posted. James denied being involved with the posting and said he was upset about the photo, which he did not find funny at all.
"We have seen the post that is on Facebook and we find it reprehensible," Wilder told Newsweek. "Had the Sheriff's Office discovered that James Peach was involved with what was described in the post, his scholarship would have been terminated and he would not have been eligible for employment with the Sheriff's Office."
Newsweek reached out to the Lakeland Regional Health Medical Center but did not receive a response in time for publication. However, Lakeland Regional spokeswoman Jennifer Audette told The Ledger that as of Monday, the employee was no longer working at the medical center.