Nurse Fired for Offensive Snapchat to Native Americans, Friend Says It's an Inside Joke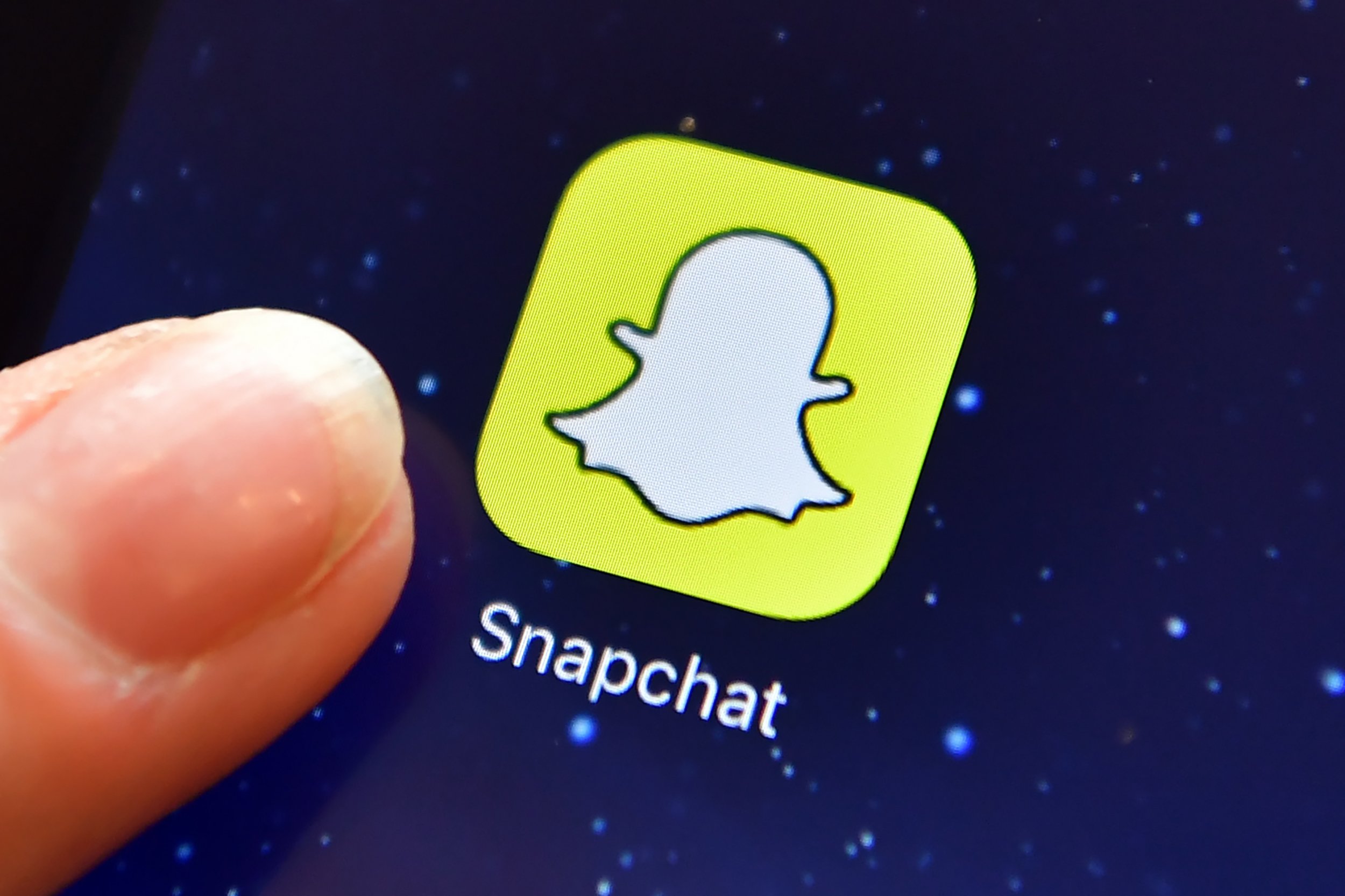 A nurse employed by the Choctaw Nation of Oklahoma was fired after a Snapchat she sent to a group of friends containing a message perceived to be offensive to Native Americans was made public.
Jill White, a nurse who was working the Choctaw Nation's Labor Day Festival, sent a photo on Snapchat of herself, in her scrubs and nurse's name tag before going to work over the weekend.
"My fake smile," her caption said, according to News on 6. "Excited to go make sure a bunch of fat natives don't stroke out playing softball. With no shoes or shirts on."
Choctaw Nation of Oklahoma Government's Director of Public Relations Katy Pickens told Newsweek that the "disparaging comments" were brought to Choctaw leadership's attention and White is no longer employed with the Choctaw Nation.
"Disparaging words, even when joking, are never acceptable," the statement added. "We will continue to share our values and beliefs of faith, family and culture. Never focusing on hatred, always standing united in a spirit of love."
The photo, along with the caption, were posted online, drawing the outrage of social media users. Twitter user Chahta Summer, who identifies herself as Native American in her biography, tweeted that White's comment made her question her level of care for people who are Native American and called it an "ethical breach."
"If the nurse at Choctaw Nation clinic publicly snaps about 'Fat Natives,' just imagine all the awful things she says about Natives in private," Facebook user Billy Keene wrote.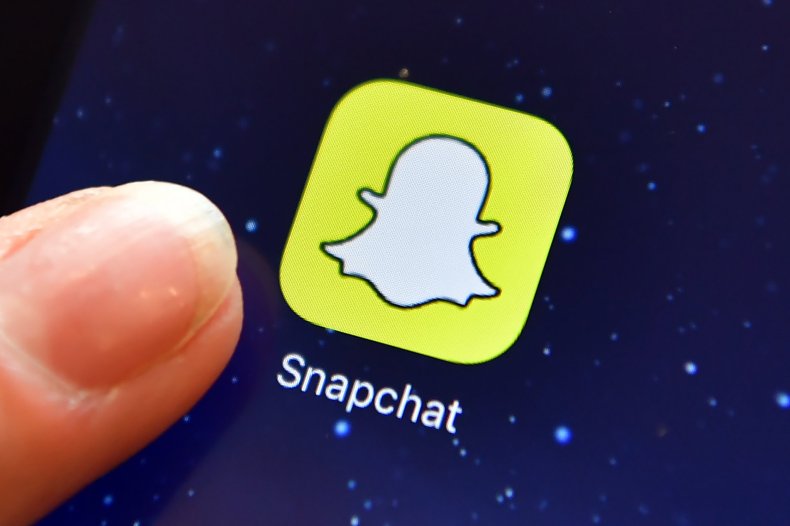 Others called for a review of her work and for her nursing license to be revoked. However, not everyone saw the post as offensive and her friends came to her defense, even writing a letter to Choctaw Nation Chief Gary Batton.
A friend of White's told Batton that the photo was an inside joke between himself, his wife and White, according to KFOR, because he wanted to name his softball team the "fat natives" since they're overweight and Native American.
A screenshot of the email was posted on Twitter and the email explained that the joke was that since White was working the festival, she would have to do CPR on the team, who would be fat, sweaty and without shoes or shirts on.
The email said that the photo was sent to a group of friends in a private message, but that one person took it the wrong way. However, the sender of the email explained that it wasn't meant to be directed at the Choctaw people, just at himself and his wife as a joke.
The sender concluded his email with the hope that it would clarify that the comment was not racist, despite what many people are claiming, but was just a joke between friends that was directed at him and his wife.