Watch: Nurse Tells People to 'Wash Your Stinking Hands' in Viral Rant About 'Funky' Flu Season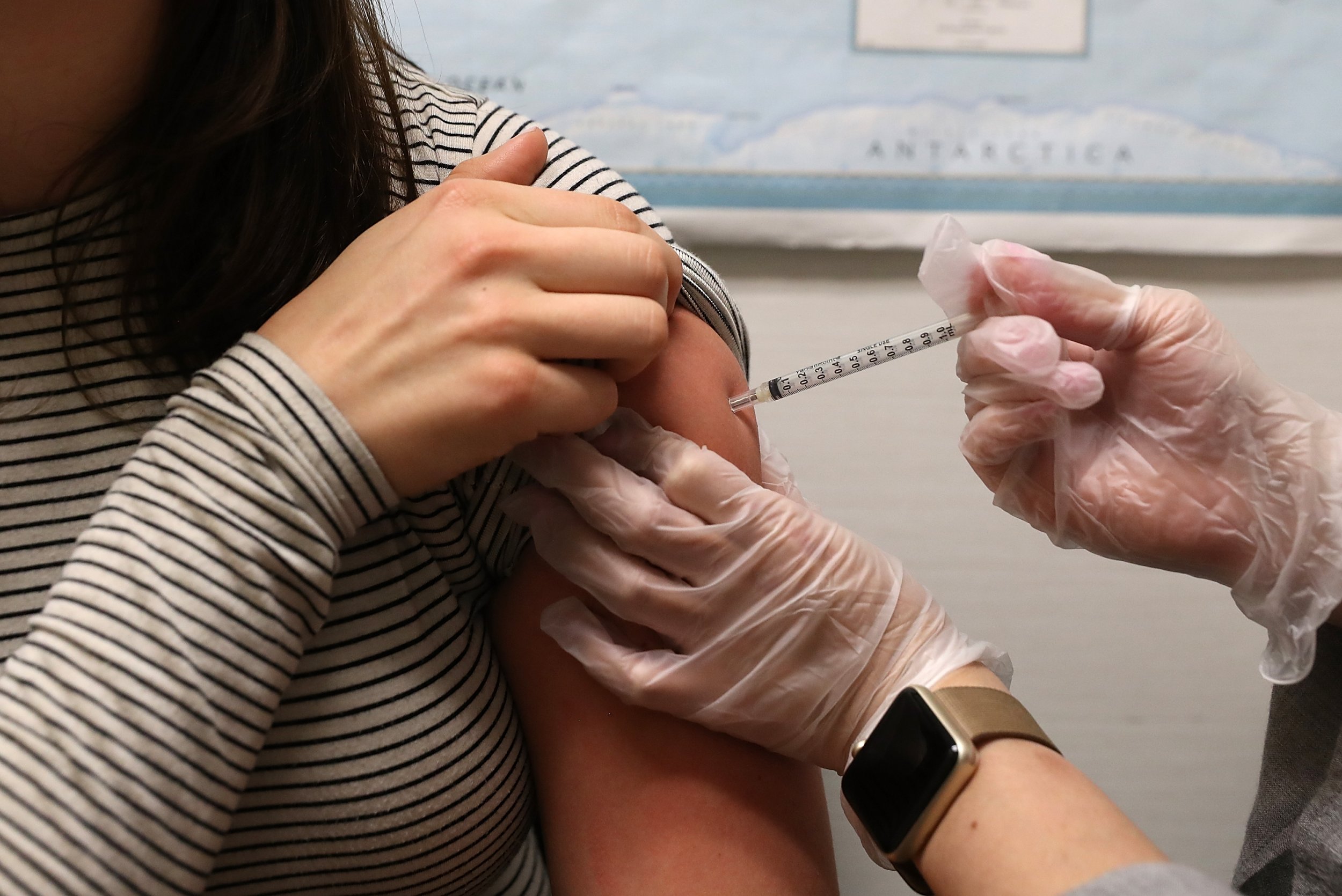 Amid a miserable flu season, a Florida nurse's video in which she rants about how some people have handled the outbreak, has gone viral.
Katherine Lockler, who explains that she just got off of a 12-hour night shift, starts off by detailing how easily the virus spreads from person to person. In the humorous video titled "After Work Thoughts," which has more than 5 million views on Facebook, Lockler recounts recent moments in the hospital that have made her cringe, while of course changing the names to "protect the not-so-innocent."
"There's a cesspool of funky flu at the ER right now," Lockler said. "Please don't bring your healthy children in, especially your newborn baby into the emergency room," to visit other family members or friends who may be sick.
"And if you don't have a true life emergency, this would not be the time to come to the emergency room," explaining that there's consistently dozens of patients waiting at the hospital for hours without flu, who go on to leave with it because they're sitting next to others who are infected.
In the nearly seven-minute video, she also discusses easy flu prevention methods. Perhaps the most memorable moment of dialogue is when she advises people to simply wash their hands.
"Wash your stinking hands so you don't get all babies sick," she says.
And if you need to sneeze or cough, do so into your arm, Lockler explains, while sarcastically demonstrating the process.
"It's amazing to watch how many people come through the emergency room, sneeze in their hand, and I watch no one grab the hand sanitizer that's only every three feet in the ER," she said.
It may sound like she's talking down to her audience, but that wasn't her intention, Lockler told the Pensacola News Journal. She went on to apologize to anyone offended by her tone, but insists that regardless of how she may have come off the message is still "right on the money."
This year's flu season has proved to be particularly challenging across the U.S. As of January 26, there's been 37 pediatric deaths, according to data from the Centers for Disease Control and Prevention.