Nurse Gets Probation for Prescribing $2.5 Million Worth of Unnecessary Fentanyl to Patients for Personal Profit
A former nurse was sentenced to three years of probation on Tuesday for accepting $83,000 in kickbacks from a major fentanyl producer in exchange for prescribing the drug unnecessarily.
Heather Alfonso, a former advanced practice registered nurse, prescribed more than $2.5 million worth of Subsys, a fentanyl spray, in claims submitted to Medicare. Her patients largely did not have cancer, the condition for which the drug was approved by the Food and Drug Administration (FDA).
Her case is part of a larger investigation by the U.S. Department of Health and Human Services Office of the Inspector General and the Drug Enforcement Administration (DEA) of Insys Therapeutics, a drug firm recently convicted for bribing providers to peddle its premiere fentanyl medication.
Alfonso was employed at the Comprehensive Pain and Headache Treatment Centers in Derby, Connecticut, while acting as a "speaker" in Insys events, usually attended just by a single sales representative, according to the U.S. Department of Justice (DOJ). Alfonso and other providers were paid more than $1,000 numerous times for working these "sham" dinner programs, according to investigators.
In addition to her probation, U.S. District Judge Janet Bond Arterton ordered Alfonso to pay back the $2,564.501.64 her prescribing cost Medicare, along with several other defendants in the scheme, the DOJ said.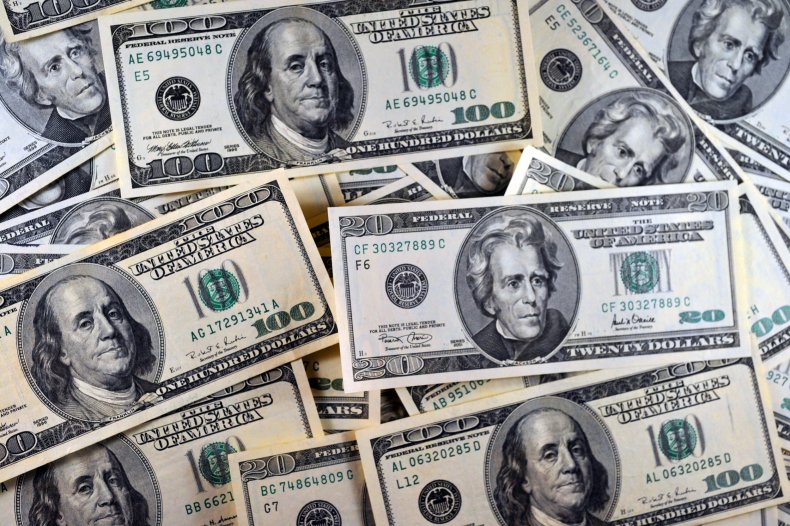 Earlier this year, a federal jury in Boston convicted Insys founder John Kapoor and other executives of running a multimillion-dollar bribery scheme with doctors across the country. Insys later declared bankruptcy after agreeing to pay $225 million in criminal and civil penalties to the federal government.
Their convictions were some of the few criminal cases carried out against drug firm management in the wake of the opioid crisis that claimed tens of thousands of lives each year.
Last week, the DOJ also sentenced Walker Moreta, a low-level drug offender, to eight years in federal prison for illegally selling 100 grams of fentanyl to someone cooperating with the DEA.
Michael Sinha, an adjunct professor at Northeastern University's law school, said the disparities in their sentences demonstrate larger issues in the criminal justice system.
"The 'War on Drugs' that began in the early 1970s allows DEA/DOJ to subject Mr. Moreta to steep mandatory minimum sentencing requirements," Sinha said in a statement to Newsweek, adding: "In the medical setting, Ms. Alfonso's conduct is treated as a white collar crime, with far lower penalties (including the option for probation instead of jail time)."
Though fentanyl is known to be deadly by the micro-dose, researchers have questioned the DEA's priorities when it comes to prosecuting offenders such as Moreta, which they argue doesn't help to slow overdoses.
"If these prosecutions actually served as a warning to traffickers, people would stop trafficking. Instead, what they're actually doing is warning people who use drugs not to call 911 if they witness an overdose because they'll probably get arrested," Jeremiah Goulka, a senior fellow at Northeastern University's Health in Justice Action Lab, said in a statement to Newsweek.
Investigators believed Moreta's dealings led to at least one fatal overdose in Portsmouth, New Hampshire, the DOJ said.