Nurse Awarded Nearly $4 Million After Being Taunted With a Noose Picture and Racist Note at Work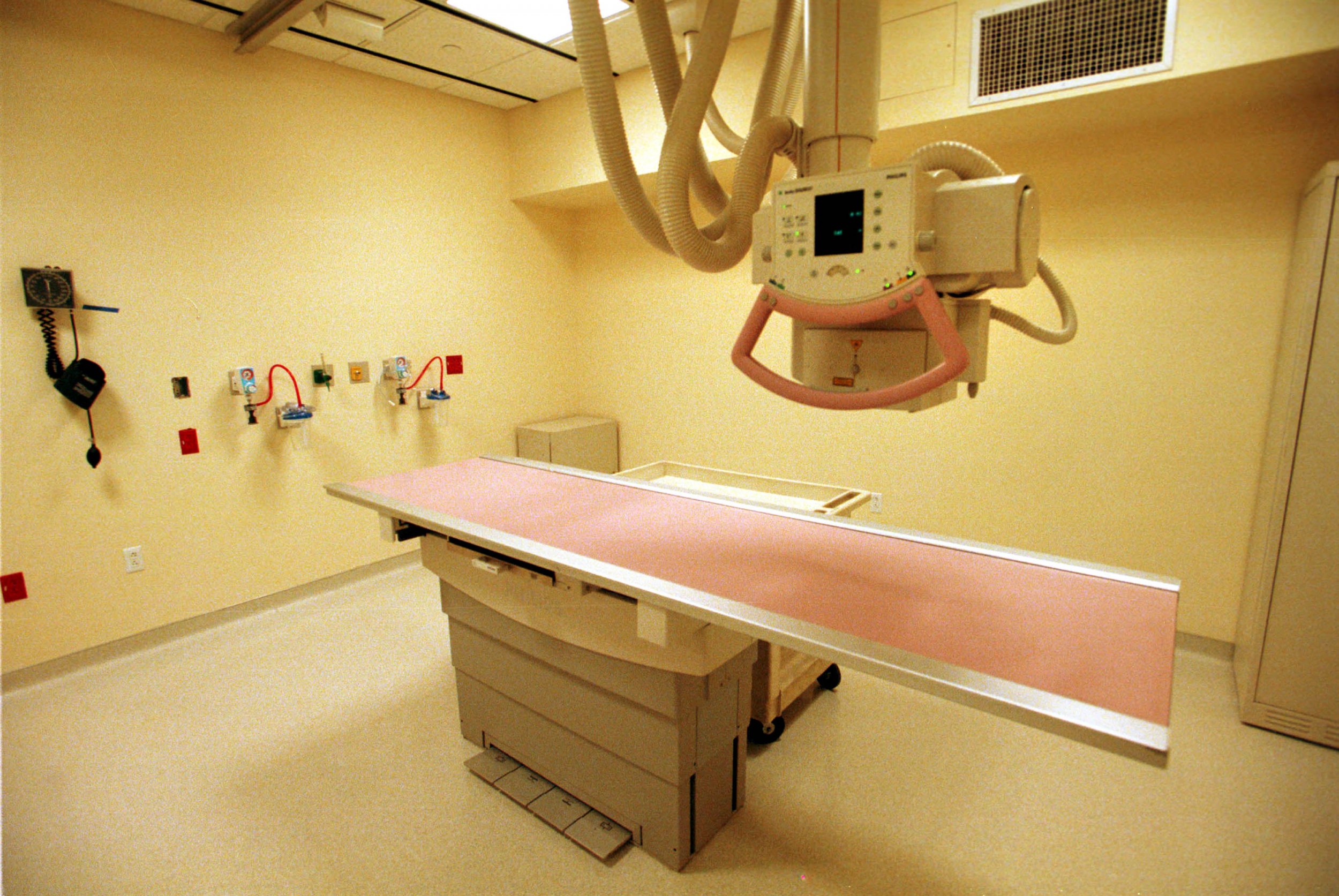 A nurse in Hawaii was awarded nearly $4 million last week after suffering taunts at work that included receiving a picture of a noose and a racist note.
The Queen's Medical Center nurse Ellen Harris, who is black, was awarded $630,000 in general damages and $3.2 million in punitive damages for the 2011 incident, according to the Associated Press. Harris was a nurse at the hospital from 2006 to 2011 and said the racist incidents happened after she reported suspected misconduct, including her suspicion that a colleague was stealing drugs intended for patients.
"It escalated to the point where she reports a nurse walking by a patient—who is actually pulling out their ventilator tube—and not doing anything and saying, 'Hey Ellen, your patient's doing some crazy stuff.' She gets this the next day after making that report," said Harris's attorney Carl Varady, who was holding up a note that called the nurse the N-word, according to KITV. Another note she received had a noose on it.
Harris, Varady said, reported both incidents and felt scared to go back to her job. "After I got the noose, I said I just wasn't going to go back anymore," she said, according to Hawaii News Now. Harris filed the lawsuit alleging racial discrimination and retaliation in 2013. Throughout the process, which lasted years, she apparently never got an apology or the results of an apparent investigation into the notes.
"From start to finish, Queen's never apologized, never admitted liability, tried to degrade and criticize," Varady said, according to KITV. "In closing argument yesterday, all they had to say about her was she's a liar, don't believe her, but the jury heard otherwise."
According to the AP, Cedric Yamanaka, a spokesman for the hospital, said it was disappointed with the verdict in the case and planned to file an appeal. Harris, meanwhile, expressed she was content with the result of the lawsuit.
"To hear a Hawaii jury say that was wrong...that meant a lot to me...more than anything," Harris said, according to KITV.