Nurse Who Suffered From Heart Attack Saves His Own Life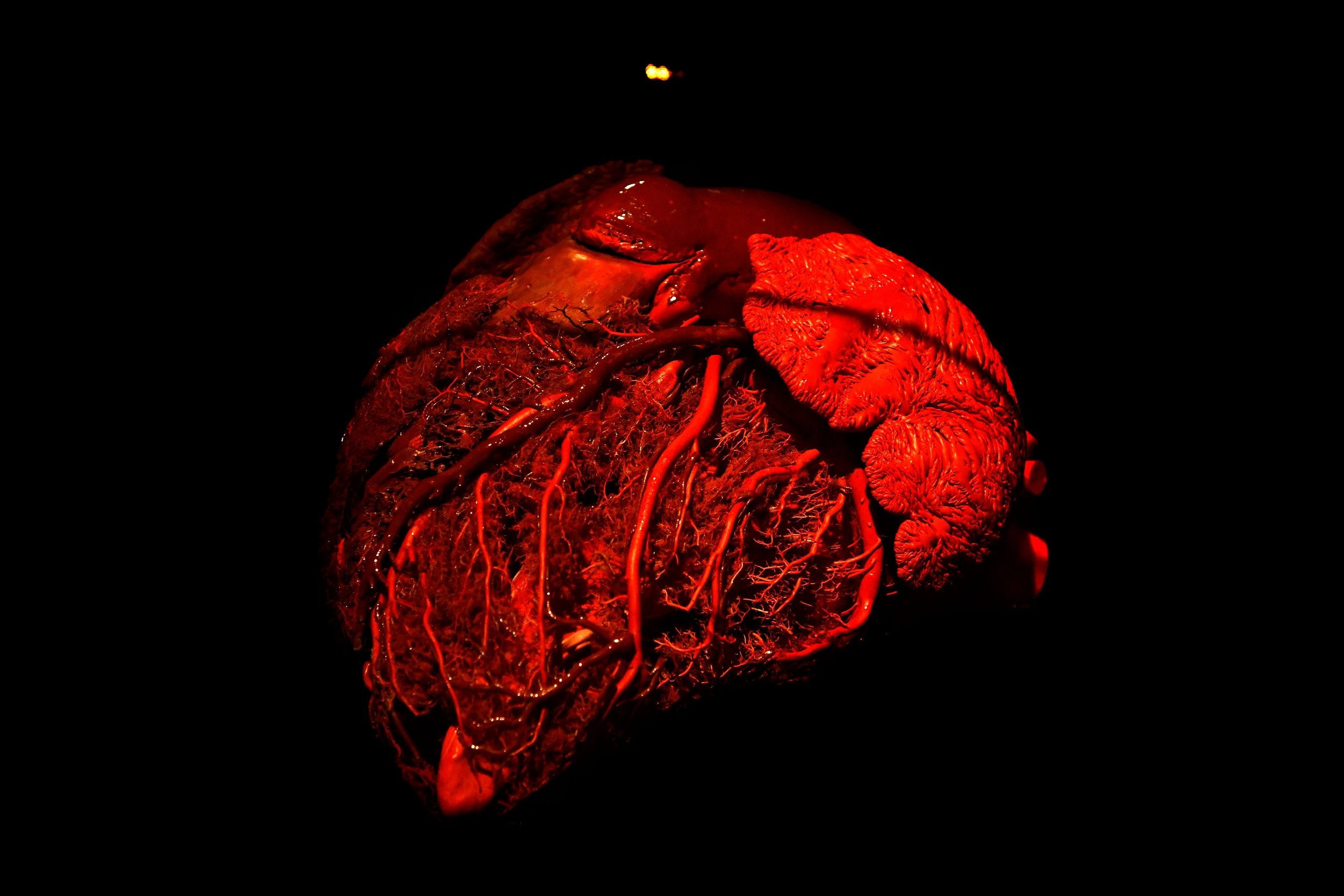 An Australian nurse recently had no choice but to save his own life while suffering from a heart attack.
Ryan Franks, 44, found himself in a troubling situation when he began to have severe chest pain. Not only was he alone, but Perth, the nearest major city, was more than 600 miles away and the nearest staffed medical center was more than 90 miles away, according to a report of his case published in The New England Journal of Medicine (NEJM).
"Since no other medical personnel were available, he performed and emailed his own electrocardiograms (ECG) to an emergency physician by means of the Emergency Telehealth Service (ETS)," the report states.
ETS is a western Australia service designed to help clinicians located in rural and remote sites by connecting them to a specialist who can help diagnose and treat patients. Franks sent in two ECGs: one which revealed he had signs of a looming heart attack and another, taken 50 minutes later, which showed the situation was getting worse.
After sending in his results to the ETS, he was then connected via real-time video to an emergency physician who helped guide him through a do-it-yourself method.
"My 20 years of emergency nursing helped me plan the steps in my treatment," Franks said in a statement. "I thrombolysed myself—I had to inject the clot-busting drug so the clot could clear and the blood flow could get to my heart."
The drugs proved to be successful because his heart attack died down. The following day he was transferred via aircraft to a tertiary cardiology unit in Perth. He received further treatment, including a stent. Franks remained there for two days and was then discharged.
"In the absence of other trained medical personnel or resources, the actions of this patient are likely to have had a substantial beneficial effect on the clinical outcome," the authors of the NEJM report wrote.
However, the authors go on to advise that if another option, rather than self-management, is available while having a heart attack, take it.
"Do not try this at home, kids," Dr. John Osborne, a cardiologist at Dallas Cardiovascular Center who was not involved in the case, told the Los Angeles Times.