Nurse Charged With Murdering Her Daughters, 6 and 10, After Father Discovered Their Bodies
A nurse has been charged with murdering her two young daughters in Australia. Milka Djurasovic, 38, has been charged with two counts of murder in the deaths of 10-year-old Mia Djurasovic and her 6-year-old sister Tiana, Western Australia police announced on Sunday.
The father of the two girls found their bodies at their home in Perth, Western Australia, at around 6 p.m. on Friday evening, WA Today reported. Their mother was found two hours later in a beach car park with self-inflicted injures and taken to hospital, according to SBS News.
Neighbors revealed they had heard screaming at the house on Friday evening when the father of the two girls came home from work. Gordana Sousak told WA Today the father had come home to find one of his daughters dead then discovered the other girl's body.
"[The grandfather] told me his son came home from work to find his little girl dead on the floor," she told the website. "When he called police they told him not to touch her, but by that time he'd found the other little girl in the laundry."
Sousak added to Nine News Perth that the mother worked as a nurse in a hospital and the father is an electrical engineer.
Philip Couper said on Facebook that his daughter, who is also called Mia, was best friends with Mia Djurasovic.
"Tonight Terri and I had to do something that as parents, we never ever thought we'd have to do. That is explain to our 10 year old daughter Mia how her best friend, Mia Djurasovic (10) was one of the two children murdered in Madeley yesterday," he wrote on Saturday.
He said his daughter was "distraught and upset" after hearing parents talking about the murders while attending a party for another school friend.
"Our family is close to the Djurasovic family as our Mia, Mia D and her sister Tiana D (6) were close and they only played together at school a few days ago," he wrote.
"The sisters were inseparable and only a few months ago, Mia D attended our Mia's 10th birthday party, and the photos are a surreal moment in time as all the kids were so happy."
He added: "Our daughter is very distraught and upset that neither Mia D or Tiana D will be at school on Monday and neither will she get her daily hug from Mia D who was like a big sister to all the girls."
Couper added that his family had "no idea" of any issues in the Djurasovic family. "It's so tragic how two young children can be murdered like this. In our dealings with the family we had no idea of any troubles or concerns," he said.
Djurasovic is due to appear in court on Monday.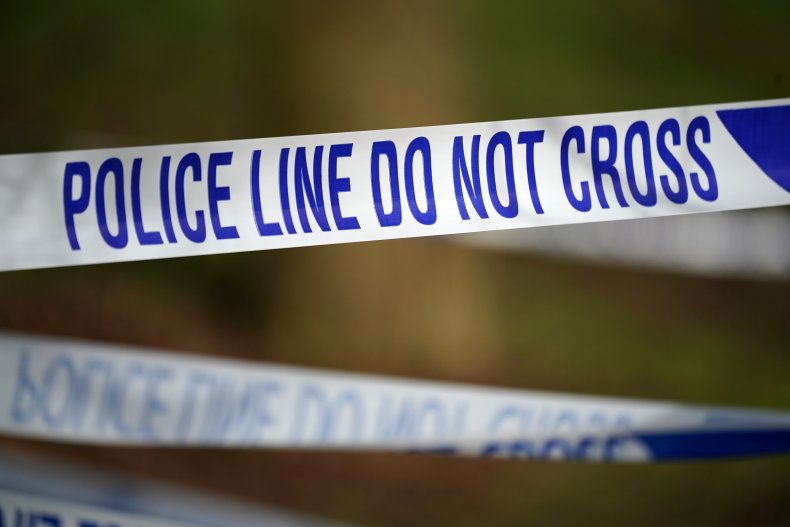 Nurse Charged With Murdering Her Daughters, 6 and 10, After Father Discovered Their Bodies | World