Nurse Steals Lottery Tickets After Store Clerk Shot Dead by Robbers: Police
A woman is accused of using a fatal robbery to carry out a theft of her own, according to police.
Lakiesha Deshawn McGhee, 43, a registered nurse from Bonaire, Georgia, was arrested on Monday and charged with theft by taking and tampering with evidence, according to local paper The Telegraph. McGhee allegedly stole several lottery tickets from a store after the clerk, Sabrina Renee Dollar, 43, was gunned down by robbers.
The incident played out on January 18, when McGhee was a patron at the J&J Dollar Store, a store that sells lottery tickets and operates video poker machines, in Warner Robins, Georgia. Following the fatal robbery, McGhee was reportedly the one who called 911. Despite attempting to help in the aftermath, she was eventually caught pocketing the tickets from the back office. The exact value of the tickets that she stole is unknown at this time.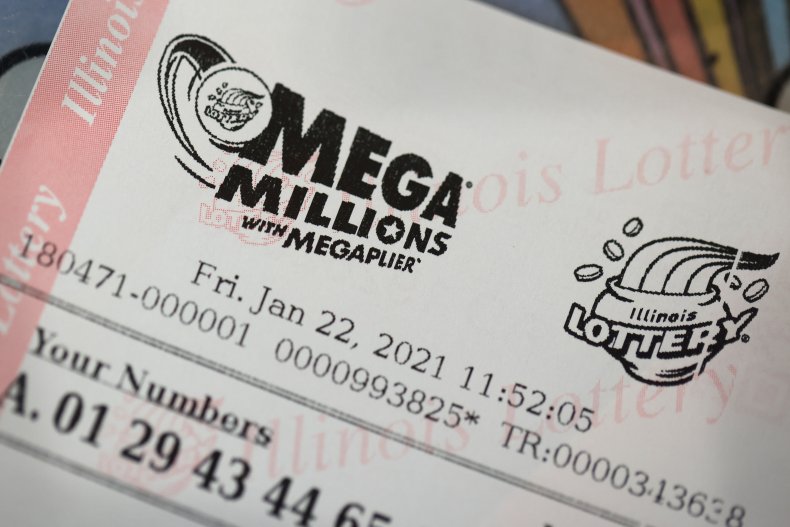 Houston County Sheriff Jon Holland made a statement about McGhee's arrest on Friday.
"However, evidence was discovered that showed [McGhee] removing lottery tickets from the office where the victim was found," Holland said, according to The Telegraph. "Also, McGhee disconnected the power to the building security system for a brief period before law enforcement and other first responders arrived."
McGhee is also believed to have checked the clerk's wounds before going to take the lottery tickets. She is currently being held at the Houston County Detention Center without bond, according to the sheriff's office's official release.
The culprits who robbed the store and shot Dollar dead are still at large. Security footage of the incident has been released to the public in order to help track down potential suspects. The incident occurred at around 12:15 a.m. on January 18, and McGhee can be seen near the video poker machines with another woman as it played out. McGhee was holding a handful of money, which the bandits had her deposit into a plastic bag.
Shortly after McGhee surrendered her cash, another of the robbers who had entered the back office opened fire and killed the store clerk. The men appeared to be wearing all black or dark blue clothing, with their faces obscured by masks, hoods and hats.
A $10,000 reward is being offered for information that leads to the arrest of the robbers. Anyone with relevant information is urged to call the 24-hour Macon Regional Crimestoppers line at 478-742-2330.
Warner Robins is located in Houston County, roughly 20 miles south of Macon and 100 miles southeast of Atlanta.