Nurses Are Burned Out—Can On-Demand Health Care Apps Help?
Nurses are finding creative ways to blend their calling with entrepreneurship.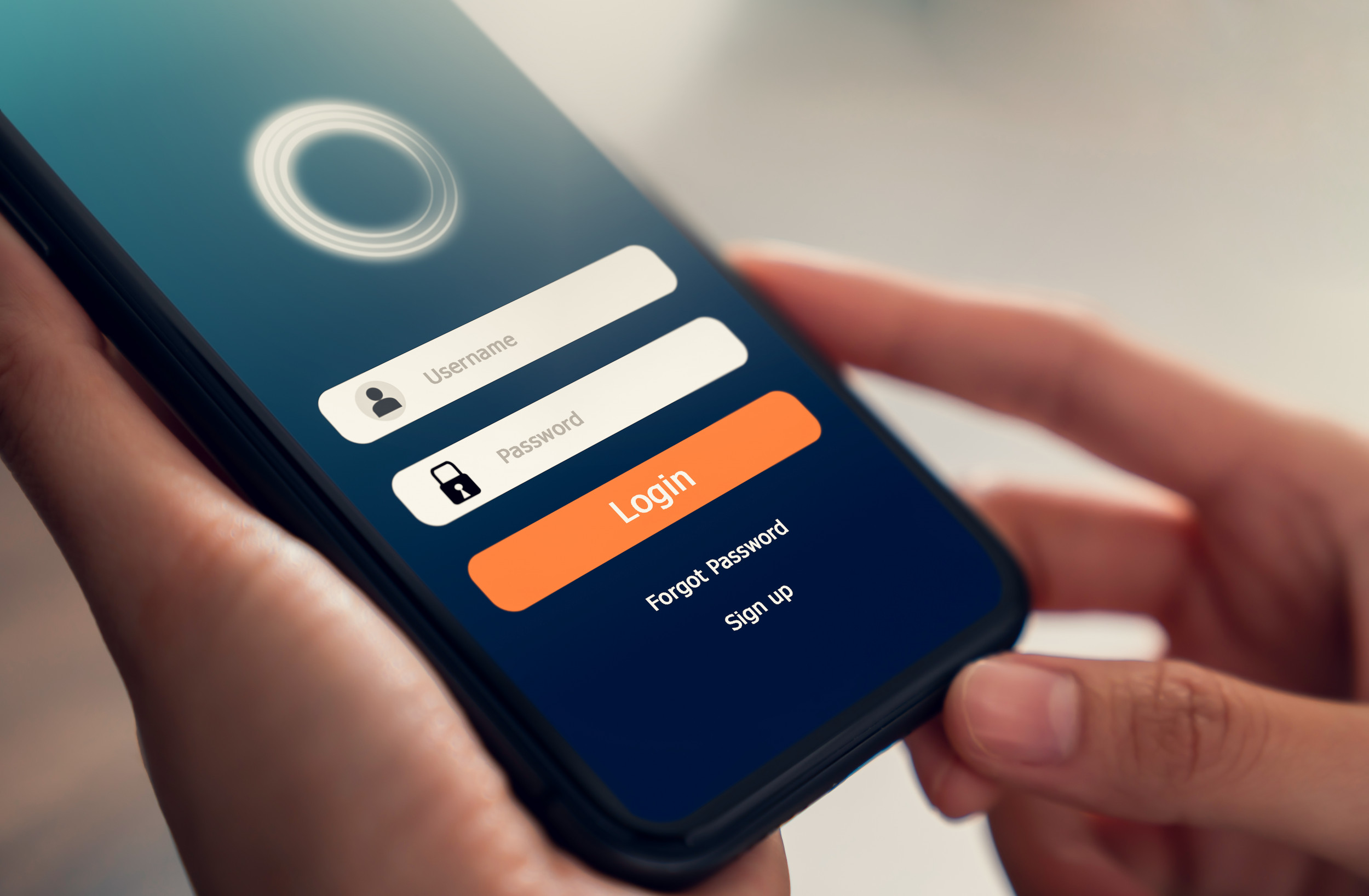 Anyone with family and friends who work in healthcare knows it: Nurses are not alright.
I've heard it from my loved ones. Nurses have been overworked and understaffed for years. Then the pandemic came and exacerbated all those issues, adding burnout and safety risks to their list of woes. Now, two in five nurses say they're planning on leaving healthcare.
Yet in the face of these challenging conditions, some are forging a different path forward, with the help of smartphone technology. A growing cohort of nurses and healthcare professionals are turning to on-demand apps that put them in charge of their own workload, their own schedule, and their own career path.
As these "Uber for healthcare" platforms proliferate — allowing healthcare professionals to connect directly with patients in need — nurses are finding creative ways to blend their calling with entrepreneurship. They're finding not just renewed job satisfaction but, in many cases, improved patient outcomes, as well.
Code Blue for Nurses
Nurses are driven by a desire to care for others, but mounting evidence suggests the healthcare system isn't caring for them — and in some cases, it's putting them at risk.
While hospital profits have increased in recent years, the median hourly wage for nurses has remained at $35. Though well above minimum wage, this amount can fail to adequately reflect their level of training or the grueling conditions faced.
Healthcare isn't a 9-to-5 job. Nurses often have to miss holidays, work night shifts, and make personal sacrifices to work odd hours at the hospital. During the pandemic, mandated overtime and rigorous protocols have made hours even longer.
Nurses are also on the frontlines with patients frustrated over long hospital wait times and understaffed facilities. In some cases, they face violence. Forty-four percent of nurses reported an increase in physical violence, and 68% reported an increase in verbal abuse since the pandemic began, according to figures from the American Hospital Association.
While some are electing to leave healthcare in the face of these worsening conditions, other nurses are turning to new tools to reinvent their relationship with patients altogether.
Consumer Tech Meets Healthcare
For all of its challenges, the pandemic accelerated digital transformation in the healthcare space. The introduction of telehealth options, for instance, has provided a new level of convenience for patients, who instead of having to spend the day sitting in a waiting room can access treatment through the click of a button. In many ways, this reflects evolving consumer expectations. From movies, podcasts, music, and meals, we're used to life on-demand.
The latest wave of healthcare apps and platforms takes this convenience one step further: enabling patients to browse and book in-home medical services with trained professionals, on-demand. Getlabs, an app that offers diagnostic imaging, vitals checks, and mobile lab work from nearby phlebotomists, just closed a $20 million Series A after being founded in 2018 as a boots-on-the-ground accompaniment to telehealth. Operating since 2013, Landmark offers comprehensive, personalized care from doctors and nurses to people with complex chronic conditions 24/7.
While convenient for patients, these apps also open up new possibilities for nurses to earn an income as entrepreneurs. Many of these platforms work much like Shopify does for e-commerce — making it easy for practitioners to list services, connect with patients, and process payments. They also ensure that essential licensing requirements are met, freeing nurses from costly red tape. Technology takes care of scheduling, supply chain, orders, malpractice insurance, billing, and human resources so the nurses can focus on their patients.
Upsides for Nurses and Patients
Granted, this "Uber for healthcare" approach clearly won't work in all contexts: Surgeries and emergencies are obviously best left to hospitals. But it does offer real upsides to nurses and patients.
For nurses, it means the ability to set their own rates, ensuring they are paid fair wages. They can choose which jobs they accept, which patients they see, and tailor their work life to something that lights their fires. Finally, as entrepreneurs, they can work a balanced schedule of their own choice, because they choose their own hours.
Patients can see better outcomes too. In the hospital, healthcare workers are often under pressure to juggle large caseloads in a compressed time window. The clinical setting itself can be intimidating to patients, especially with heightened concerns around the spread of disease. Meanwhile, simply getting to healthcare facilities represents a challenge for those with mobility issues.
On-demand care apps offer the potential for a more accessible and more human experience. Patients are treated one-on-one in a setting they are already comfortable with. Convenience, privacy, and individual attention come together to create an alternative to the traditional healthcare experience.
Of course, not all healthcare professionals want to trade the security of a hospital job for something determined by demand, nor will these platforms work for every health need.But they are allowing a growing number of nurses to use their skills and do what they love most — truly care for their patients.