Nurses at Guantanamo May Get Option on Force-Feeding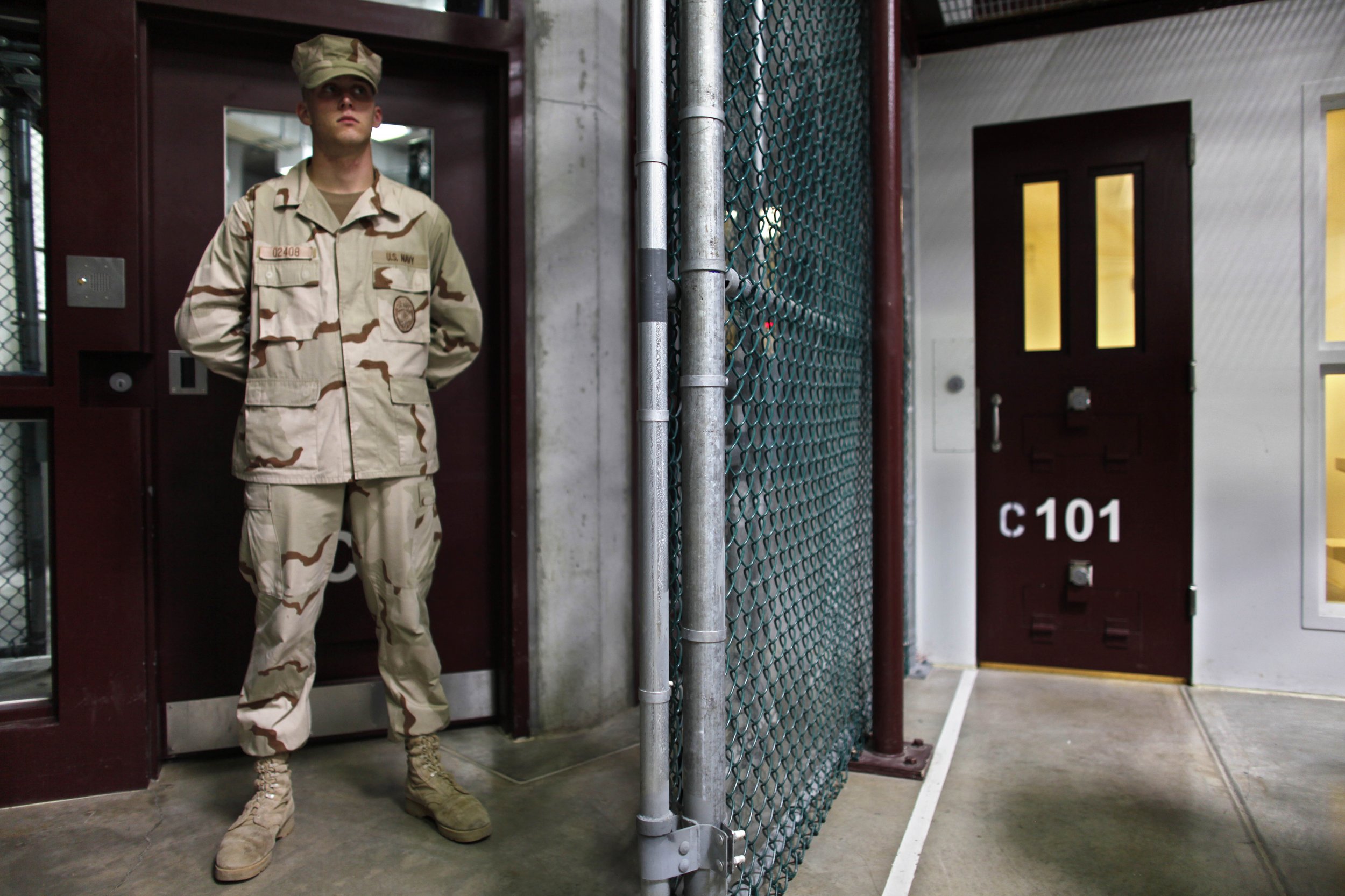 A federal committee that advises the defense secretary on health policy matters has proposed that the Pentagon allow medical personnel to opt out of performing medical procedures they find ethically or morally questionable, Vice News reports.
If the committee's suggestion is adopted, one immediate change could involve the nurses who deal with hunger-striking inmates at the Guantanamo Bay prison, some of whom are routinely force-fed.
While U.S. officials maintain that force-feeding is used only as a last resort to address medical issues such as malnutrition, human rights advocates contend that the practice is akin to torture. In the past, medical personnel who declined to force-feed faced punishment—such as a Navy nurse who faces dishonorable discharge for conscientiously objecting to carrying out the procedure at Guantanamo.
The new proposal states that "leadership, particularly the line commands, should excuse health care professionals from performing medical procedures that violate their professional code of ethics, State medical board standards of conduct, or the core tenets of their religious or moral beliefs."
This proposal is one of many suggested policy changes contained in a 104-page report released last week by the Defense Health Board medical ethics subcommittee. The committee also recommended that the Pentagon develop an "overarching code of military medical ethics based on accepted codes from various health care professions."
It is unclear what led the committee to write and release the report, but Adil Shamoo, a biochemistry professor at the University of Maryland's School of Medicine and the chairman of the Defense Health Board's medical ethics subcommittee, told Vice News that it is most likely the negative media coverage of the conditions at the Guantanamo prison.
Before the report's proposals are acted on by the Pentagon, the "Defense Health Agency's internal ethics subject matter experts to thoroughly review [the] recommendations and develop a plan of action for leadership review and approval," Laura Seal, a spokeswoman at the Defense Department's personnel and readiness office, told Vice News.
The recommendations could be fully or partially accepted, or flat out rejected.