Nurses Week 2019: Full Info and Facts About Nursing, As Well As Deals from Cinnabon, Amazon and Disney World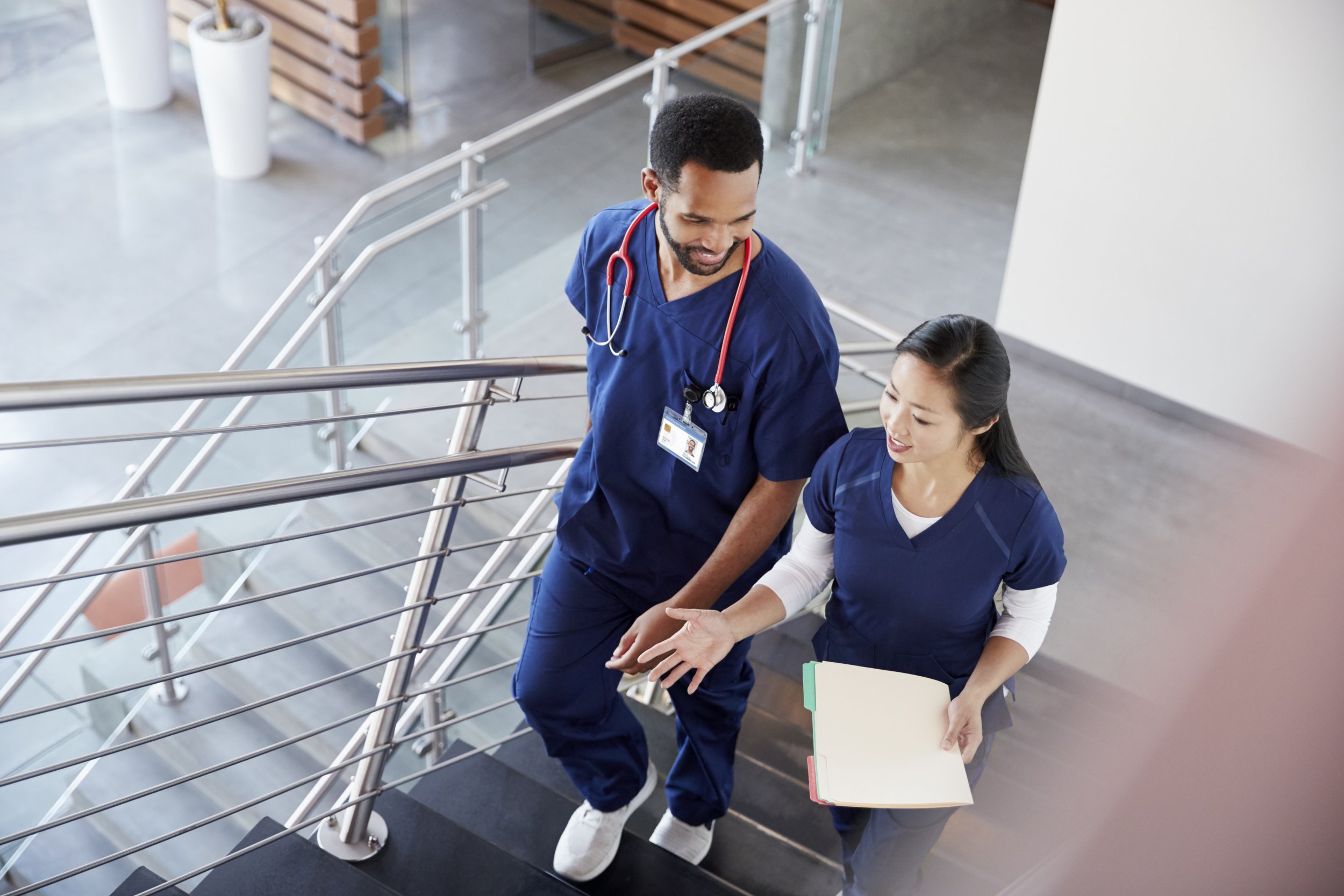 This week people and companies across the country will be celebrating the work done by nurses. But what exactly is Nurses Week about?
What is Nurses Week?
According to the American Nurses Association (ANA), this week (May 6 - 12) is a time for everyone across the world to recognize the work done by healthcare professionals, community leaders and nurses. It was established in 1993 by the association.
The celebrations end on May 12, the same date as Florence Nightingale's birthday.
Newsweek subscription offers >
Nurse Facts
There are 4 million registered nurses in America, according to ANA
Pennsylvania Hospital, the first public hospital in the U.S., was founded in 1751
Nurses walk between 4 to 5 miles per 12-hour shift according to a study by MEDSURG Nursing
The average salary of a registered nurse is $68,450, according to Southern New Hampshire University, with 438,100 new jobs to be created by 2026
According to analysis by Rasmussen College, the most in-demand nursing jobs include: registered nurses, licensed practical nurse, travel nurse, nurse practitioner and Intensive care unit (ICU) registered nurse
Nurses Week Deals
Cinnabon: The baked goods giants will be taking part in Nurses Week until May 11, the company told Newsweek. Nurses who show their healthcare ID badge will receive a free MiniBon roll or 4-count BonBites. Check with your local store as only participating branches will have the offer.
Newsweek subscription offers >
Amazon: There are several nursing books that are free on the website.
Nature's Gift: Whether for work or pleasure, nurses can get 10 percent off essential oils if they send a copy of their professional license, according to the company's website. They will then be sent a promotional code, which can be used on the majority of items.
Uniform Advantage: During Nurses Week, health professionals can save up to 50 percent on various items.
Disney World: If you use Dreams Unlimited Travel, nurses can book at the Walt Disney World Swan and Dolphin for $242 per night, according to its website. Just quote DREAMS when booking.
Office Depot and Office Max: National Student Nurse Association members will get exclusive discounts up to 75 percent off, according to the Office Discounts website.
Westgate Resorts: Nurses can get up to 10 percent off rates. Just quote NURSE10 when checking out or when you call to book.
Honor a Nurse: ANA and Jim Coleman Ltd. are donating proceeds from every product in its "Honor a Nurse" section to support the American Nurses Foundation Honor a Nurse program. Also, if you spend over $1,000 in the ANA store, you get a free mini value kit worth $49.99.
Nurses Week 2019: Full Info and Facts About Nursing, As Well As Deals from Cinnabon, Amazon and Disney World | U.S.