Nurses Week 2018 Freebies: Discounts, Free Food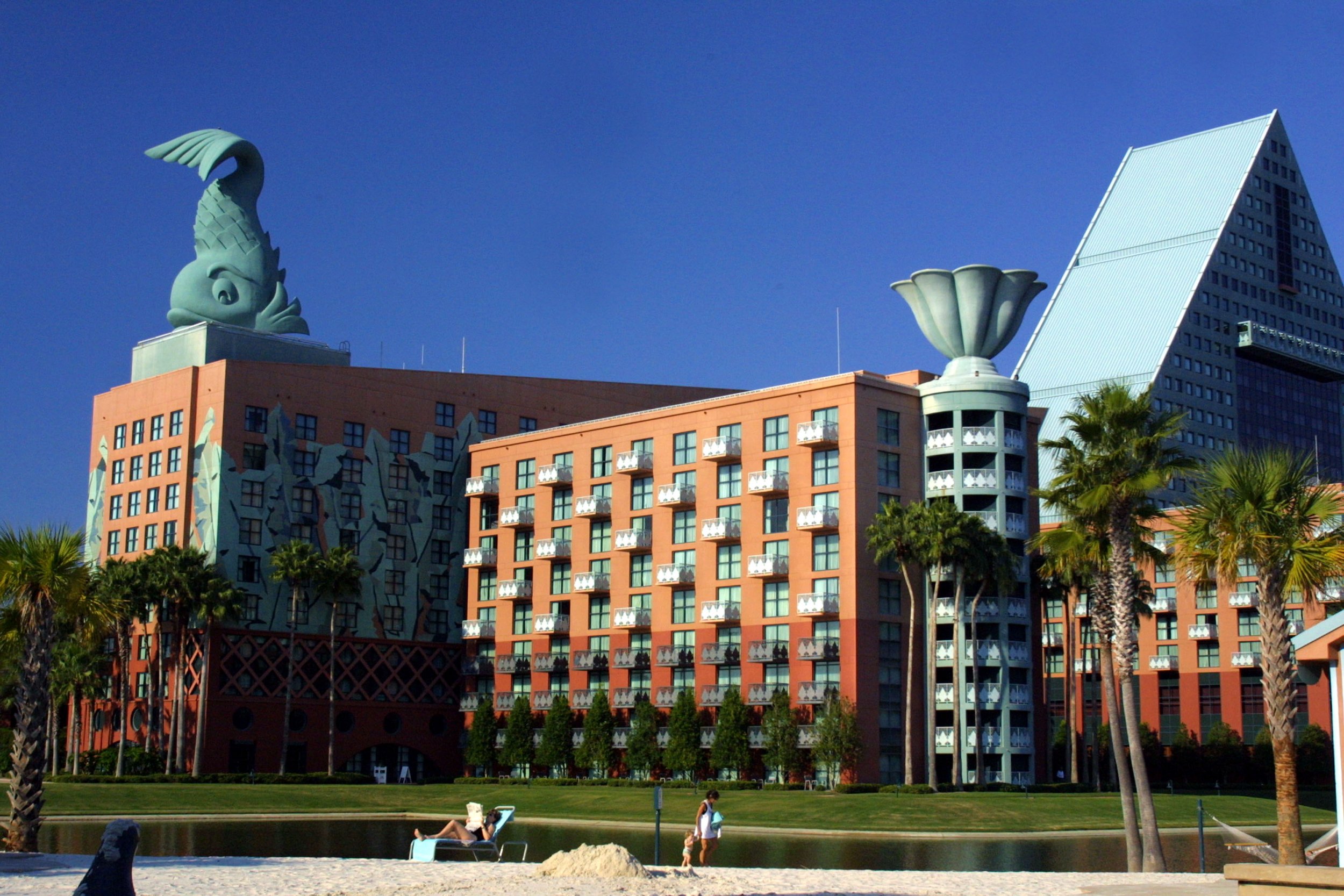 Updated | Every year at the beginning of May, nurses across the country are celebrated for the work they do. National Nurses Week starts on May 6 and runs until the 12, the anniversary of Florence Nightingale's birthday.
The American Nurses Association supports recognition programs for nurses during the week and helps promote the nursing profession, according to ANA. National School Nurse Day is celebrated on the Wednesday of Nurses Week.
As a way to thank the nurses who work to help save lives, there are several stores and chains out there offering nurses specialized deals during the week.
Nurses Week deals:
Disney World: Walt Disney World's Swan and Dolphin resorts offer nurses special room rates, according to the Disney site. Nurses who book a room at the special rate have to bring identification and proof of employment when they arrive at the resort to check in. The offer is valid until December 23, 2018, the site said.
Chipotle: There isn't a deal this week for nurses, but Chipotle is offering nurses a buy-one-get-one deal on June 5, Chipotle confirmed to Newsweek.
Cinnabon: For the days of Nurses Week Cinnabon is offering a special for healthcare professionals with an identification badge. The professionals have a choice of a free "Cinnabon Classic Roll or MiniBon Roll, or a four-count of BonBites," according to a release from Cinnabon.
PDQ: PDQ is offering nurses with valid work IDs 50 percent off orders on Tuesday.
American Nurse Today subscription: The journal of the ANA is offering a free digital six-month subscription to nurses. Those who subscribe will also be entered to win a $100 gift card, according to a tweet from the journal.
Amazon nursing books: Amazon is offering free nursing Kindle books.
Potbelly Sandwich Shop: Potbelly is offering customers who show their medical ID or wear their scrubs a free fountain drink or cookie with their purchase of a sandwich or salad during Nurses Week, the company confirmed to Newsweek.
This story was updated to include information about Potbelly Sandwich Shop.