Nursing Home Had History of Alleged Violations, Paid $888,000 Settlement Before COVID-19 Killed 18 Residents
The New Jersey nursing home where at least 18 bodies were discovered this week had a history of alleged violations and poor reviews before COVID-19 devastated its residents.
Andover Township authorities first started investigating the home on Sunday after complaints from family members, the New Jersey Herald reported. More bodies were discovered on the premises the next day.
Problems at the Andover Subacute facility apparently began long before that. Inspectors found violations in each of the past three years, and Andover Subacute paid $888,000 in 2017 to "resolve allegations that it provided materially substandard or worthless nursing services to some patients," according to a May 31, 2017, statement from the New Jersey District Attorney's office. The settlement stipulated that "there have been no admissions of liability."
Newsweek reached out to Andover Subacute by phone and was told that no one at the facility was available to comment; an email request did not receive a reply. The Andover police department is expected to release a statement.
Although federal standards of care were not met for some patients, the facility continued to bill New York Medicaid.
Reviews of the facility on caring.com, a senior living review website, called Andover Subacute and Rehab II a "horror show."
"My father was so drugged up on a Sunday when they didn't know we [were] coming, he couldn't even speak, the drugs [were] not charted on his chart in the room," read a review posted on March 26 by JaneCR, who prefaced the review by saying they were the relative of a current or past resident. "We had to call the EMTS, they couldn't get a response, they rushed [him] to the hospital. There we find out that he had a virus he contracted and pneumonia. He would have died if my mom and I didn't go that day to visit."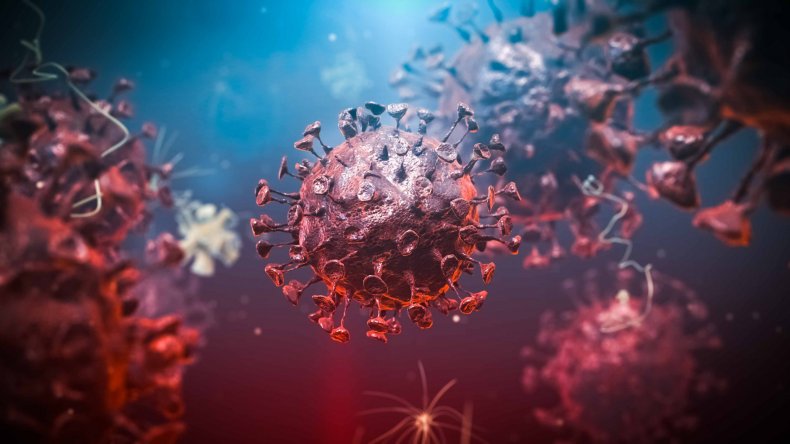 In March 2019, a Medicare report gave Andover Subacute and Rehab II a rating of "J," only two marks away from the most serious deficiencies rating on an alphabetical scale of A through L, with L being the most serious. Deficiencies noted within the report were given a "level of harm" classification of "immediate jeopardy."
Among the deficiencies noted in the report was a resident climbing over the fence after exiting a door with no alarm. The resident was discovered later without a coat, socks or shoes. The ground was covered with ice and the resident was admitted for hypothermia and frostbite on both hands and feet.
In 2019, a rating by Medicare gave the facility one star, a score much below average. Five total health citations had been issued to the nursing home at that time. The average number of citations in New Jersey is 3.6.
Complaints about the facility increased in number during the coronavirus pandemic. According to reporting by the New Jersey Herald, the virus had been spreading throughout the facility in April, with numbers reaching 45 confirmed cases among residents and 15 staff members testing positive.
After numerous complaints, authorities began investigating the facility on Sunday. At that time, five bodies were seen in a holding room set aside as a morgue area. Upon further investigation the following day, 13 bodies were discovered in the holding room. Those bodies were transferred to a local medical facility.
New Jersey is one of the hardest-hit states in the U.S. with 71,030 positive cases of coronavirus reported statewide, according to recent data.
With social distancing being difficult to maintain in nursing homes, coronavirus tends to spread quickly. In New Jersey, 90 percent of senior care facilities have reported at least one positive case of the virus.