Nurse Doused With Kerosene At Tennessee Hospital, Police Searching For Attacker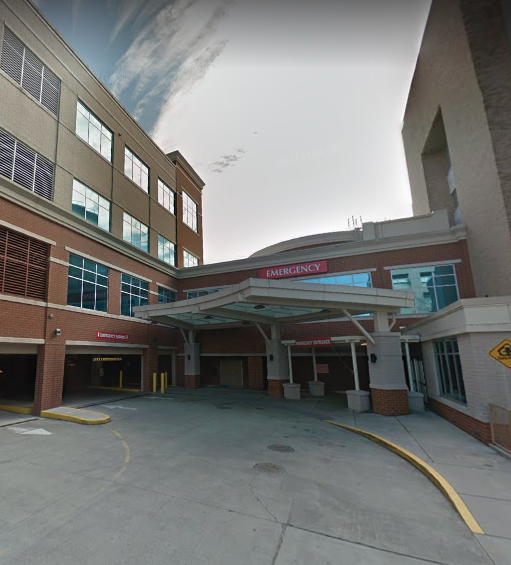 A nurse was hit by a man's taunts before he showered her with kerosene, according to Tennessee authorities.
The woman told Knoxville Police Department (KPD) investigators that she arrived at Fort Sanders Regional Medical Center located on Cinch Ave. at around 7:30 p.m. on Jan. 6.
After parking her car, the woman said that she walked on foot into the hospital while lugging some personal items prior to starting the night shift, police said, according to a KPD release.
Upon returning to her car, she claims a white man, wearing a white hoodie or jacket and black pants allegedly "made a derogatory remark to her" and then "poured a small amount of kerosene on her," the release states.
The potential firestarter fled the hospital grounds before officers and hospital security arrived.
However, cops confirmed that they managed to collect items that are the property of the outstanding crook.
"Evidence belonging to the suspect was recovered," the release reads. It's unclear what the items specifically are, as more police conducted more interviews on Monday.
Fortunately, the nurse managed to escape without any injury.
Police describe the alleged kerosene douser as a white man, standing around 5-foot-9.
The incident drew striking comparisons to a Nov. 17 assault on a KPD officer named B.K. Hardin, who was at the same hospital was whacked in the head with "an older style tire took with claw hooks on one end."
"At this point in the investigation, other than location, gender, and race, there is no evidence to suggest that this suspect is connected…" the release states.