N.W.A, Deep Purple, Chicago to Be Inducted Into Rock and Roll Hall of Fame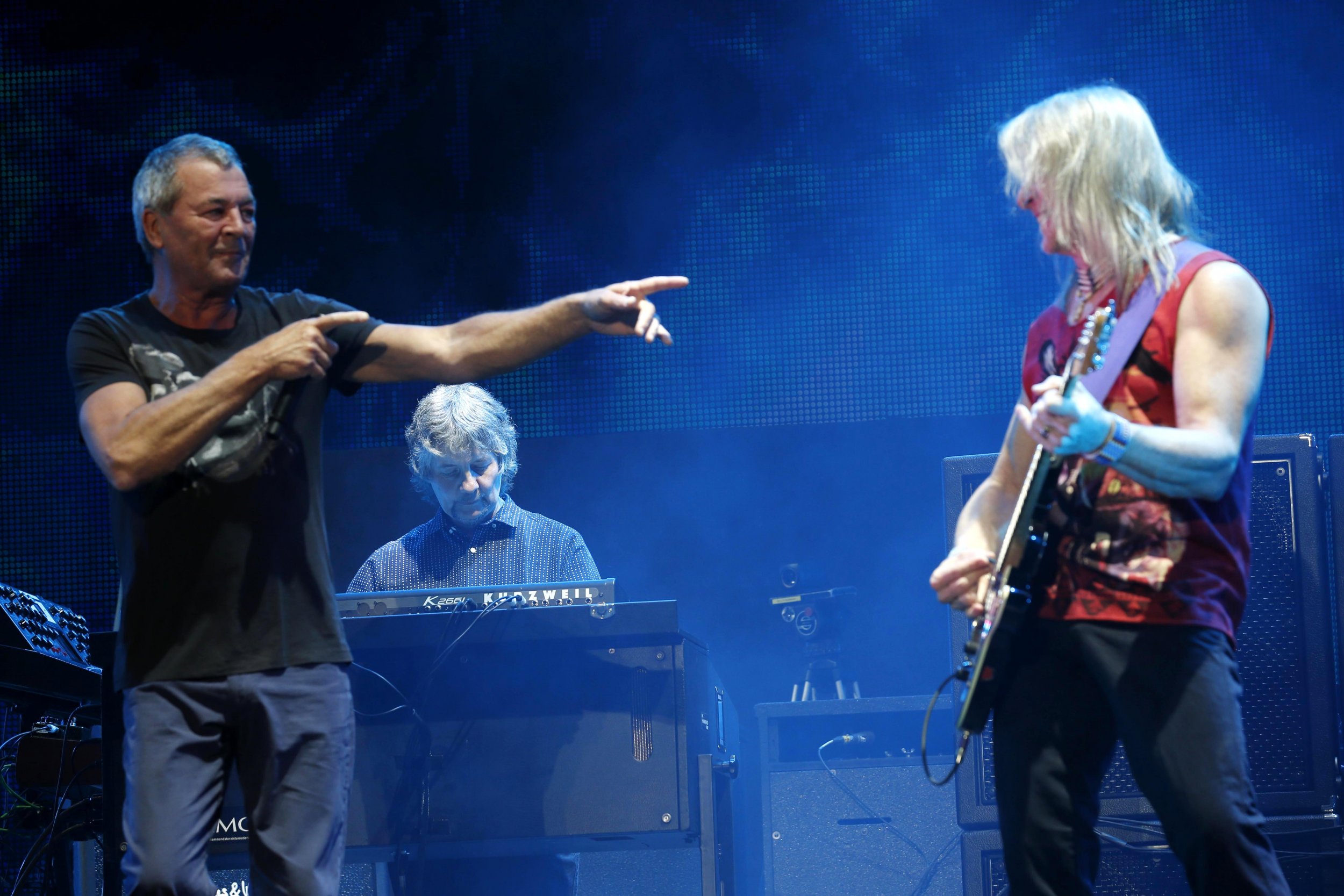 Two months after unveiling a crop of nominees, the Rock and Roll Hall of Fame has revealed the new class of inductees, which includes the classic rock band Deep Purple and rap group N.W.A.
Chicago, Steve Miller and Cheap Trick will also be counted among the Rock Hall's Class of 2016, rounding out a list that leans in the direction of 1970s classic rock.
N.W.A, which has received plenty of attention in 2015 thanks to the Straight Outta Compton biopic, is the only act to have emerged after 1980—and the only pick that acknowledges the hip-hop revolution.
As is inevitable with Rock Hall announcements, there are some baffling snubs. Nine Inch Nails, Janet Jackson, the Smiths and Yes are among the acts who made it onto the short list without securing an induction.
For the Smiths, the omission is another sign that the '80s group's beloved stature in the U.K. hasn't translated to comparable U.S. popularity.
Jackson's snub has been met with particularly disappointed reactions. Though not a rock act per se, her influence on contemporary music arguably supersedes that of Steve Miller or Deep Purple—and both her brother Michael Jackson and fellow '80s icon Madonna have been inducted.
Nine Inch Nails' rejection drew some ire of its own.
An artist is eligible for the Hall of Fame 25 years after the artist's first release. Nine Inch Nails' debut album, Pretty Hate Machine, came out in 1989.
Other nominees who didn't make the cut include the Cars, Chic, the J.B.'s (James Brown's backing band), Chaka Khan, Los Lobos and the Spinners.
The induction ceremony is set for April 8 at the Barclays Center in Brooklyn. Fans who can't make it will be able to watch it on HBO at a later date.