This Saturday's NXT Takeover 25 show will mark the beginning - and possible end - for a number of superstars careers with the promotion.
With five matches on the Takeover card, there will be no shortage of action and storytelling, but who will walk out of Bridgeport, Connecticut the champions of their respective divisions? Fans are guaranteed to see at least one new champion after the NXT Tag Team Championships were vacated, leading to a multi-team battle to crown new title holders.
Shayna Baszler continues to hold a tight grip onto the NXT Women's Championship, but she's never faced her opponent one-on-one before so there could be a changing of the guard in the women's division.
There's a lot expected to happen on Saturday, but here's our picks to win their respective matches.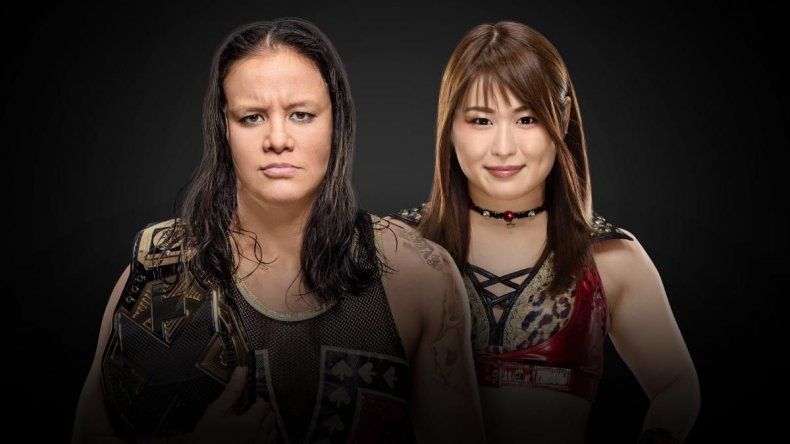 SHAYNA BASZLER (c) VS IO SHIRAI - NXT WOMEN'S CHAMPIONSHIP MATCH
Shayna Baszler has been the foundation of the NXT Women's division. While others like Kairi Sane and Ember Moon were whisked away to the main roster, Baszler has continued to dominate the competition and elevate the prestige of the division while doing it.
I do feel, however, Io Shirai is someone NXT is really high on. I think they want to put the title on her as soon as possible. Shirai couldn't do it at the last event because she was involved in a Fatal Fourway, but a one-on-one bout means this could be Io's time.
Winner: Io Shirai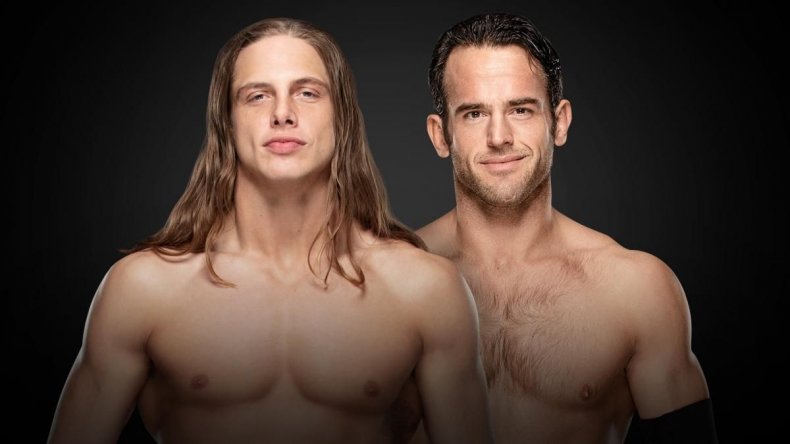 MATT RIDDLE VS RODERICK STRONG
The lone non-title match on the card, Riddle and Strong look to steal the show with their mix of power and technical wrestling.
The story in the weeks leading up to this show was if the Undisputed Era could stay on the same page and achieve their goal of gaining all the NXT titles.
While it seems that UE are done with their internal fighting, I'm not buying it. This show could either end with UE standing tall winning all their matches or ending with some sort of breakup. Matt Riddle just lost to Velveteen Dream at the last Takeover so I don't think he's going to lose two in a row. Plus, Strong losing will continue to plant seeds of dissent and further that storyline a bit more.
Winner: Matt Riddle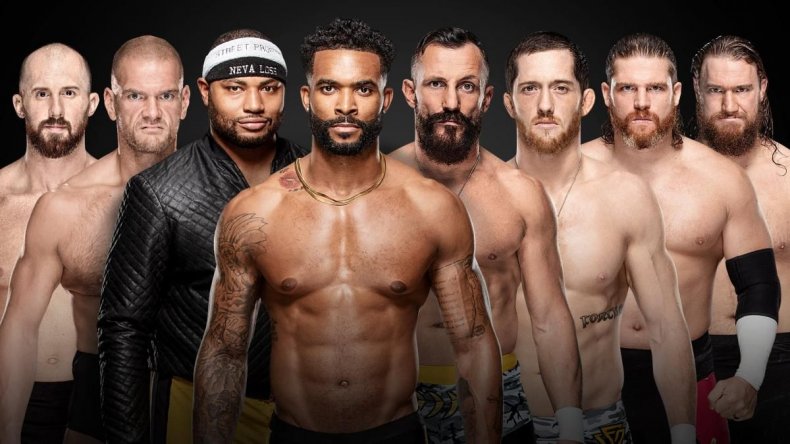 DANNY BURCH AND ONEY LORCAN VS STREET PROFITS VS FORGOTTEN SONS VS BOBBY FISH AND KYLE O'REILLY - NXT TAG TEAM CHAMPIONSHIP LADDER MATCH
This is the hardest match to predict. All four teams are capable of being NXT Tag Team Championships.
Burch and Lorcan, as much as they are great talents, feel the least likely to win. Putting the straps on Forgotten Sons would help their credibility despite the fact NXT crowds haven't taken to them. Street Profits, arguably the most over talent of the group, have been so close that they can (and probably should) win.
Undisputed Era stood tall on the last episode of NXT so if we go by main roster rules, they should not win. But to solidify the tag division, and give the Street Profits someone to chase, handing the titles back to UE would be a good idea.
Winner: Bobby Fish and Kyle O'Reilly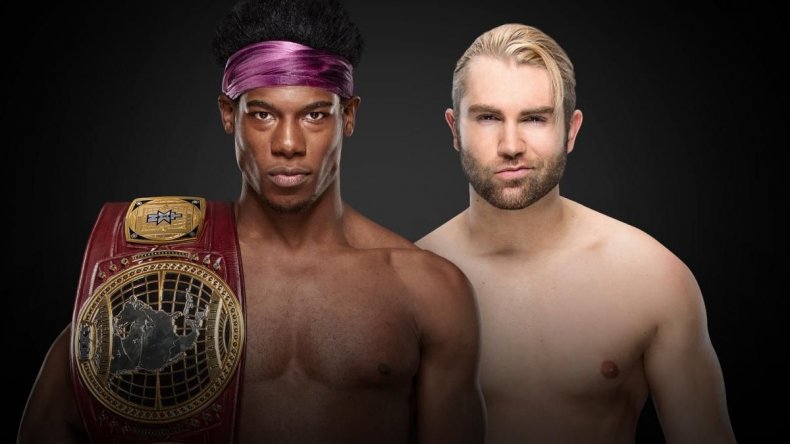 VELVETEEN DREAM (c) VS TYLER BREEZE - NXT NORTH AMERICAN CHAMPIONSHIP MATCH
My most-anticipated match is the fight between Tyler Breeze and Velveteen Dream. Dream has been on a hot streak of late with his big victories and big personality on NXT television.
Breeze returns to NXT to capture his first title in WWE and to prove the competition hasn't passed him by. Although I would love for Breeze to win, it all depends on if Tyler stays on NXT moving forward. It's a toss-up but I'm going to say Dream retains.
Winner: Velveteen Dream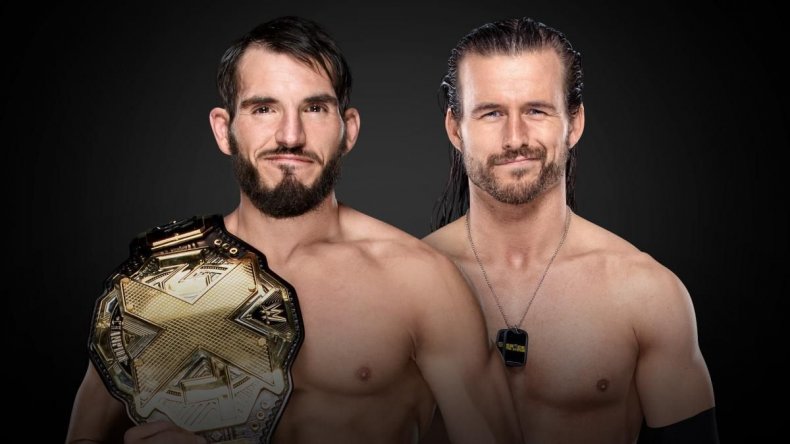 JOHNNY GARGANO (c) VS ADAM COLE - NXT CHAMPIONSHIP MATCH
A rematch of their classic during WrestleMania weekend, Johnny Gargano and Adam Cole will likely bring the house down once again.
Can Gargano overcome the numbers game? Can Cole finally obtain the one thing he's wanted since coming to NXT? I could see Gargano retaining, but I really feel it's Adam Cole's time to be the champion.
Winner: Adam Cole
What do you think of our NXT Takeover 25 predictions? Let us know in the comments section below.
About the writer
Phillip Martinez is a game and culture reporter for Newsweek. Prior to joining Newsweek in 2018, he was a reporter and editor for iDigitalTimes and Player.One. A Bronx native, he graduated with his Bachelor's degree in Journalism from St. John's University in 2010. An avid Nintendo fan and wrestling mark, he's always looking to become a Pokémon Master while fantasy booking this year's WrestleMania. You can contact him at p.martinez@newsweek.com