NYC Boy Being Observed for Possible Ebola Symptoms: Reports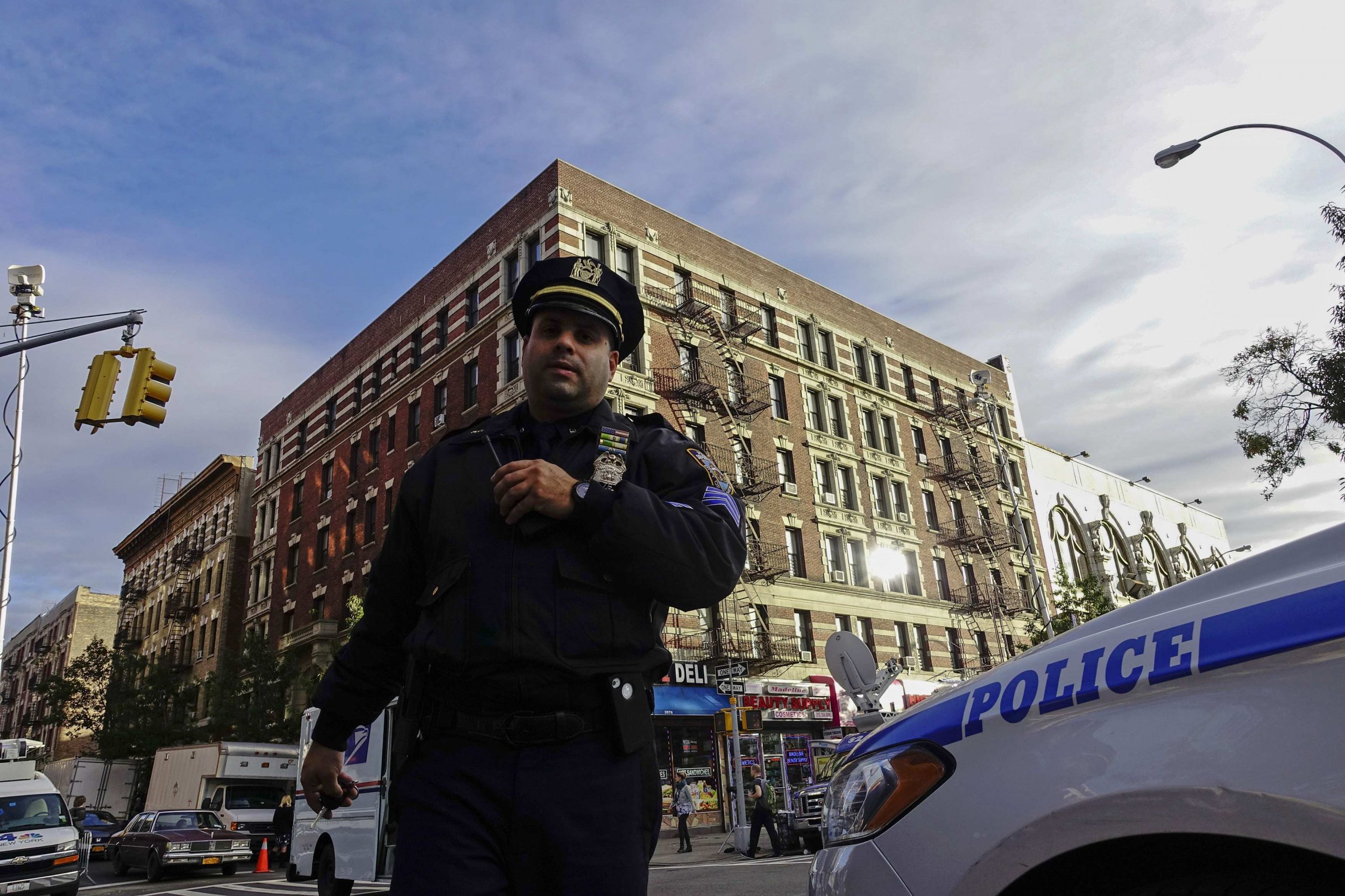 WASHINGTON (Reuters) - A 5-year-old boy who arrived from Guinea was being observed in isolation at Bellevue Hospital in New York City for possible Ebola symptoms, media reports said on Monday.
The boy, who arrived in the United States on Saturday, had a 103 degree Fahrenheit (39 degrees Celsius) fever, ABC News reported. He has not been tested for the virus and was not under quarantine, ABC said, citing officials with New York City's health department.
The New York Post said the boy had been vomiting and was transported from his home in the Bronx by emergency medical workers.
Representatives for the city's health department could not be reached immediately for comment.
Four people have been diagnosed with Ebola in the United States. The first diagnosis, a Liberian visitor to Texas in September who died, was riddled with missteps. Two nurses who treated the man contracted the disease but have recovered.
The fourth is New York doctor Craig Spencer, who was diagnosed with Ebola after he returned from treating patients in Guinea. Now hospitalized in isolation, he appeared slightly improved but remained in serious but stable condition on Sunday.
The governors of New York and New Jersey on Sunday stuck to new plans to quarantine health workers returning from countries with Ebola epidemics, despite pressure from the White House, but said people could stay at home while in isolation.
New Jersey, New York and Illinois are imposing quarantines on anyone arriving with a high risk of having contracted Ebola in Sierra Leone, Liberia and Guinea, where the epidemic has killed nearly 5,000 people.