NYC Cannibal Cop's Conviction Overturned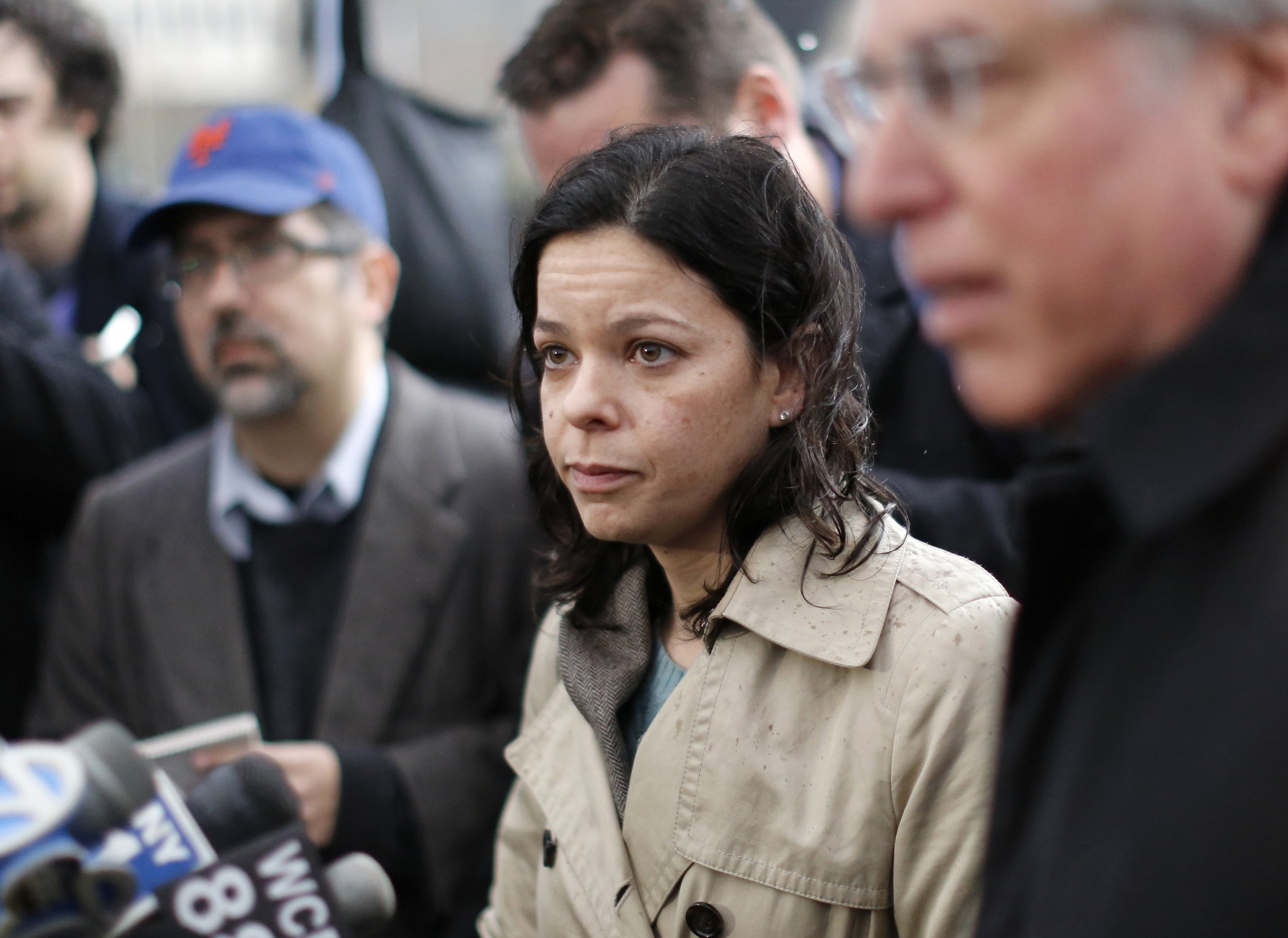 Gilberto Valle, the so-called Cannibal Cop, will avoid life in prison after his conviction for plotting to kidnap, kill, and eat several women, including his wife, was overturned, The New York Times reported. In his decision, Federal Judge Paul G. Gardephe wrote, "it is more likely than not the case that all of Valle's Internet communications about kidnapping are fantasy role-play."
"Despite the highly disturbing nature of Valle's deviant and depraved sexual interests," Gardephe continued, "his chats and emails about these interests are not sufficient — standing alone — to make out the elements of conspiracy to commit kidnapping."
According to The New York Daily News, Julia Gatto, Galle's defense attorney, agreed wholeheartedly with Gardephe's decision, saying "Gil Valle is innocent of any conspiracy. Gil is guilty of nothing more than having unconventional thoughts. But we don't convict people, take away their liberty and imprison them for their thoughts."
Gardephe did not overturn Valle's conviction for illegally using the NYPD's federal database to compile information on potential victims. That conviction carried a sentence of one year in prison, which Valle has already served, according toThe New York Post.