NYC Cracks Down on 'Escape Rooms' Over Safety Concerns After Deadly Fire Kills 5 Teenage Girls in Poland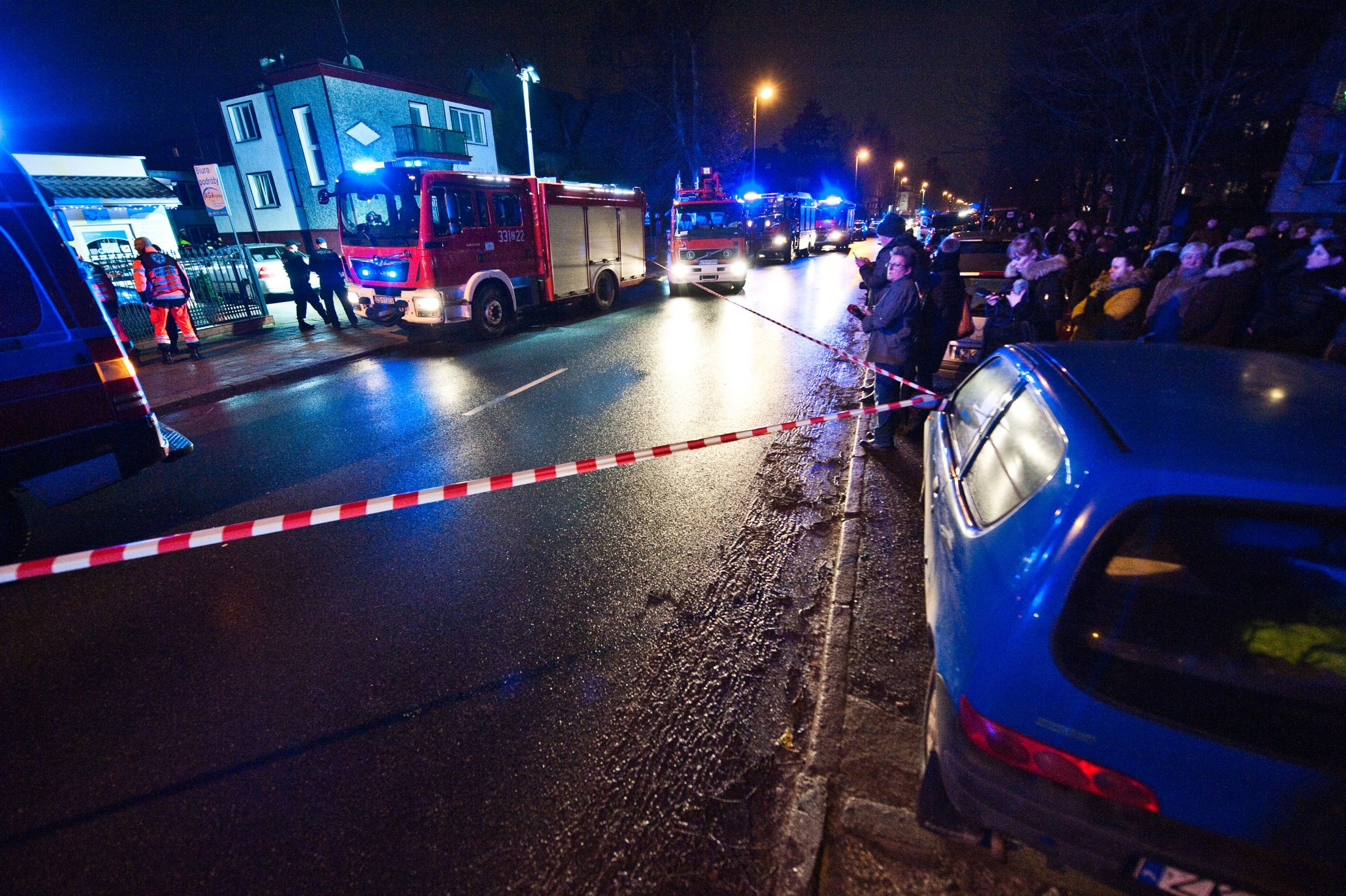 The New York City Fire Department (FDNY) is cracking down on "escape room" venues in the town over safety concerns after five teenage girls were killed when a fire broke out in a Polish escape room earlier this year.
An FDNY spokesperson confirmed that the task force "Escape Rooms in NYC," which was formed in February, has ordered multiple escape room locations across the city to shut down after visiting over 21 venues across Manhattan, Brooklyn and Staten Island, according to NBC New York.
As a result, seven places have been ordered to vacate, four locations shut down and three others partially closed, the FDNY spokesperson revealed. Nine additional locations have been fined. In total, 21 violation orders were distributed due to a variety of reasons, including safety hazards, fire safety concerns, operating location over-capacity and lack of evacuation routes.
Escape rooms have exploded in popularity in recent years, especially attracting young people looking for a unique experience and corporations looking for fun team-building exercises. The interactive game involves being locked in a room with a group of people and forced to solve puzzles together in order to escape.
The formation of FDNY's new task force comes after a fire erupted at an escape room in northern Poland earlier this year, killing five teenage girls and injuring an adult man who worked at the site. The young victims, who died of carbon monoxide poisoning, were inside the locked escape room celebrating a birthday party on January 4 when the blaze ignited outside the door, reported the Associated Press. Firefighters at the scene in Koszalin blamed the incident on inadequate security procedures and substandard electrical wiring.
"Security was not ensured and that led to the tragedy," Poland's firefighting Chief Leszek Suski said.
Later, Koszalin prosecutor Ryszard Gasiorowski revealed that the fire might have been caused by a leak in the bottled gas heating system at the location.
The five 15-year-old victims were buried together at a funeral attended by hundreds of relatives, friends and residents, as well as Polish officials.
Rev. Wojciech Pawlak, who taught the girls religion in school, gave a speech at the event. "In their friendship they were and will remain together. They were together when their lives were ending, they are together here, and they will rest together in the cemetery. Forever," Pawlak said.