The overall crime index in New York City rose 22 percent in May compared with the same month last year, according to a report released Thursday by the New York Police Department (NYPD). The statistics provide credible evidence that backs up recent media stories about a surge in crime in the city.
The report showed the two biggest crimes in May were shooting incidents and robberies. Shootings increased by 73 percent to 173, while robberies rose 46.7 percent to 1,182. There were 37 murders in May 2021, the same as May 2020.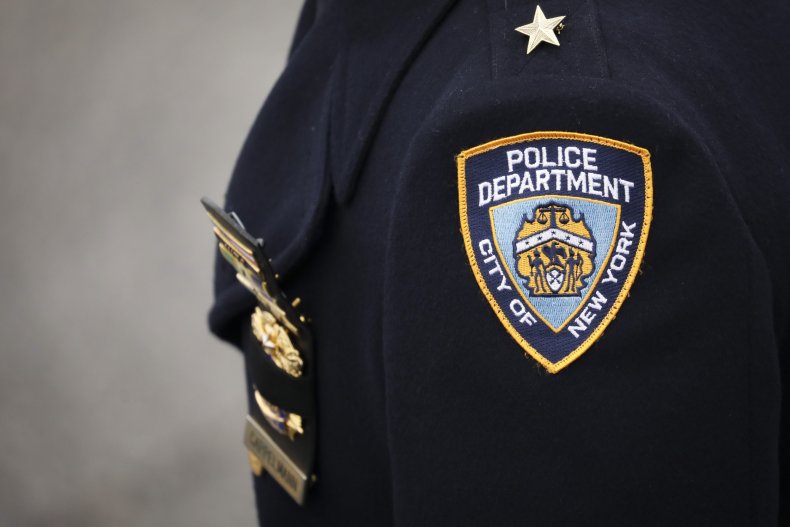 "NYPD cops have shown us time and again they are willing to go in harm's way on behalf of all New Yorkers," said Police Commissioner Dermot Shea in a statement. "It is this commitment to our collective public safety—in tandem with the communities we serve—that will allow our great city to prevail in the challenges we face together."
Of all the crimes detailed in the report, burglary was the only one that experienced a dip. There was a 21.8 percent drop in burglaries, compared with last year. Other crimes that increased, though, were grand larceny (by 35.6 percent) and felony assault (20.5 percent).
The crime statistics also showed that 108 rapes were reported in May. Eighty-six of those cases were from rapes that occurred in 2021, while the rest were from last year or before. These numbers are little changed from last year's numbers, when 105 rapes were reported. However, these are both lower than figures from prior years, when 163 were reported in 2019 and 182 in 2018.
The NYPD noted that rapes continue to be underreported and is asking anyone who has been a victim of sexual assault to come forward. The NYPD Special Victims Division's 24-hour hotline is 212-267-RAPE (7273).
The NYPD report included figures on hate crimes recorded year-to-date through May 30. The biggest rise in hate crimes involved Asians, with a 335 percent increase. Hate crimes based on sexual orientation (188 percent) and against Black people (80 percent) also rose, as did antisemitic incidents (37 percent).
In a statement, the department said that "the NYPD remains acutely focused on reducing violence across the five boroughs.... By continually scrutinizing each act of violence, NYPD commanders remain nimble in their deployment of officers to the most impacted areas of the city.
"At the same time, the court system's operational capacity continues to broaden—allowing the NYPD and its prosecutorial partners to increasingly hold drivers of violence accountable through the culmination of long-term investigations," the NYPD said.