Delayed Freedom: Man Held at NYC Jail Clams He Was Kept for 8 Extra Months for No Reason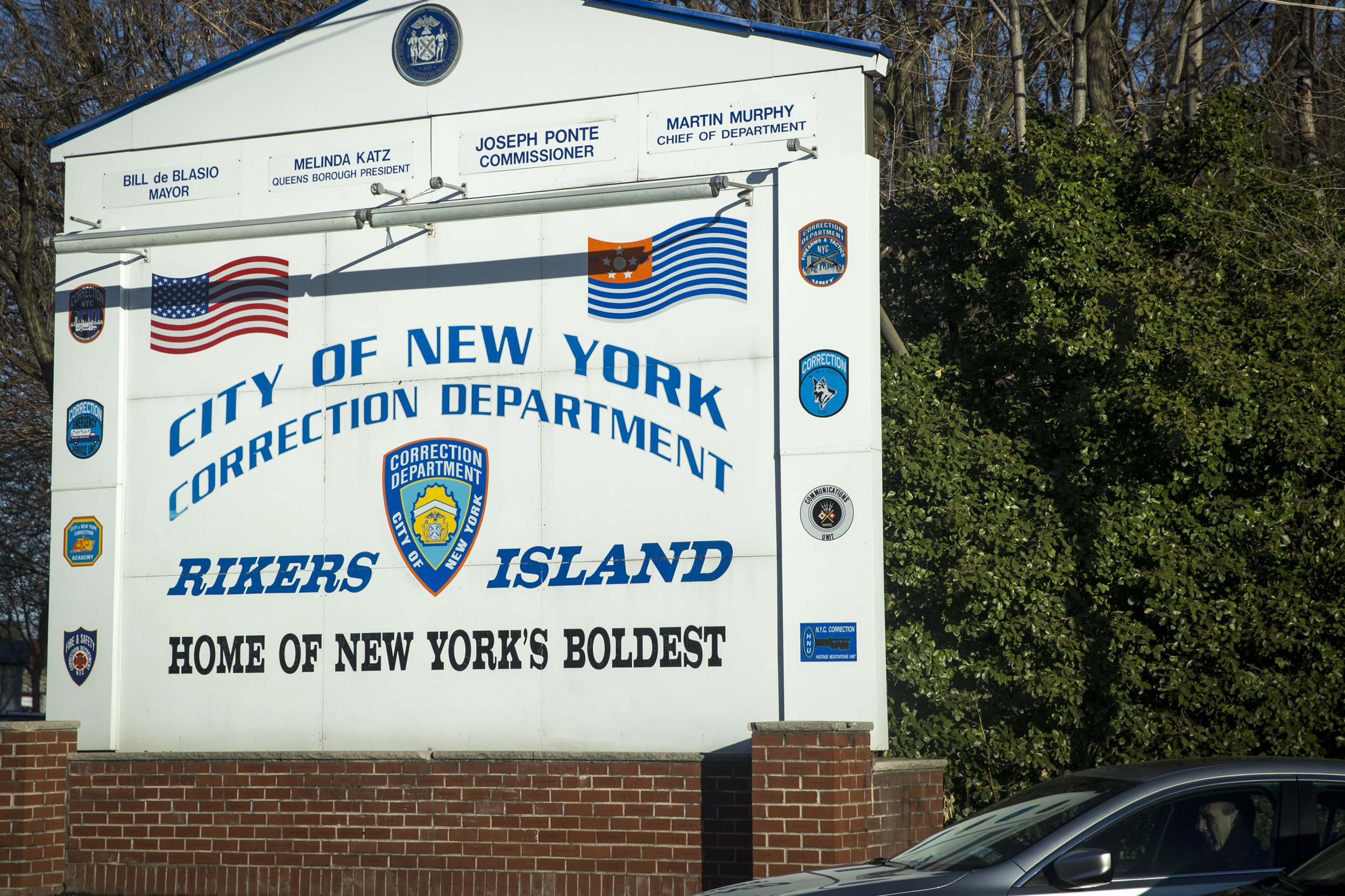 An inmate at a notoriously violent New York City jail, Rikers Island, says he was held for more than eight months after he should have been released. Glenn Kindler, 55, is suing the city and state for false imprisonment after he was kept in the jail for 252 days beyond when he was supposed to be freed from serving his two-to four-year sentence for burglary.
He's now alleging that the Department of Correction officials didn't credit him with a prior stretch behind bars at a different, state-run facility, according to a complaint filed on December 19. As a result, he was detained until October 22, 2015. He was supposed to get out on February 12, 2015. Making his case more complicated, Kindler was given 15 extra days of jail time for stealing coffee while out on a trip for the day in 2014.
The problem isn't limited to New York. Inmates at Chicago's infamous Cook County Jail served more than 200 years extra in 2015, according to the Daily Beast.
Rikers Island is New York City's main jail complex. A large fraction of the population hasn't yet been convicted of a crime and is held while awaiting trial. It is also known for maintaining a violent culture where staff stoke confrontation with inmates and have been accused of using unnecessary force.
Kindler had alerted officials that he thought he was serving too much time, but no one did anything to help, his lawyer, Nicholas Mindicino, told the New York Daily News in a report published Monday. "Nobody wanted to fix it," said Mindicino.
The state is claiming it had nothing to do with it since it didn't receive the necessary paperwork to credit him, a Department of Corrections spokesman told the Daily News. The city Department of Corrections declined to comment on the case, but did tell the newspaper that "personnel work diligently" to make sure inmates are serving the appropriate sentences.
Kindler is seeking money for the "emotional trauma and suffering, including fear, embarrassment, humiliation, emotional distress, frustration, extreme inconvenience, anxiety" he experienced as part of the drawn out sentence, according to the complaint.
Legal Aid, an organization that provides free legal services to New Yorkers, said the problems with extended sentences are common and are usually due to old computer systems, while inmate advocates blame the Empire State's complicated sentencing laws, the Daily News reported.