NYC Man Accused of Murdering 92-Year-Roomate For Snoring Too Loudly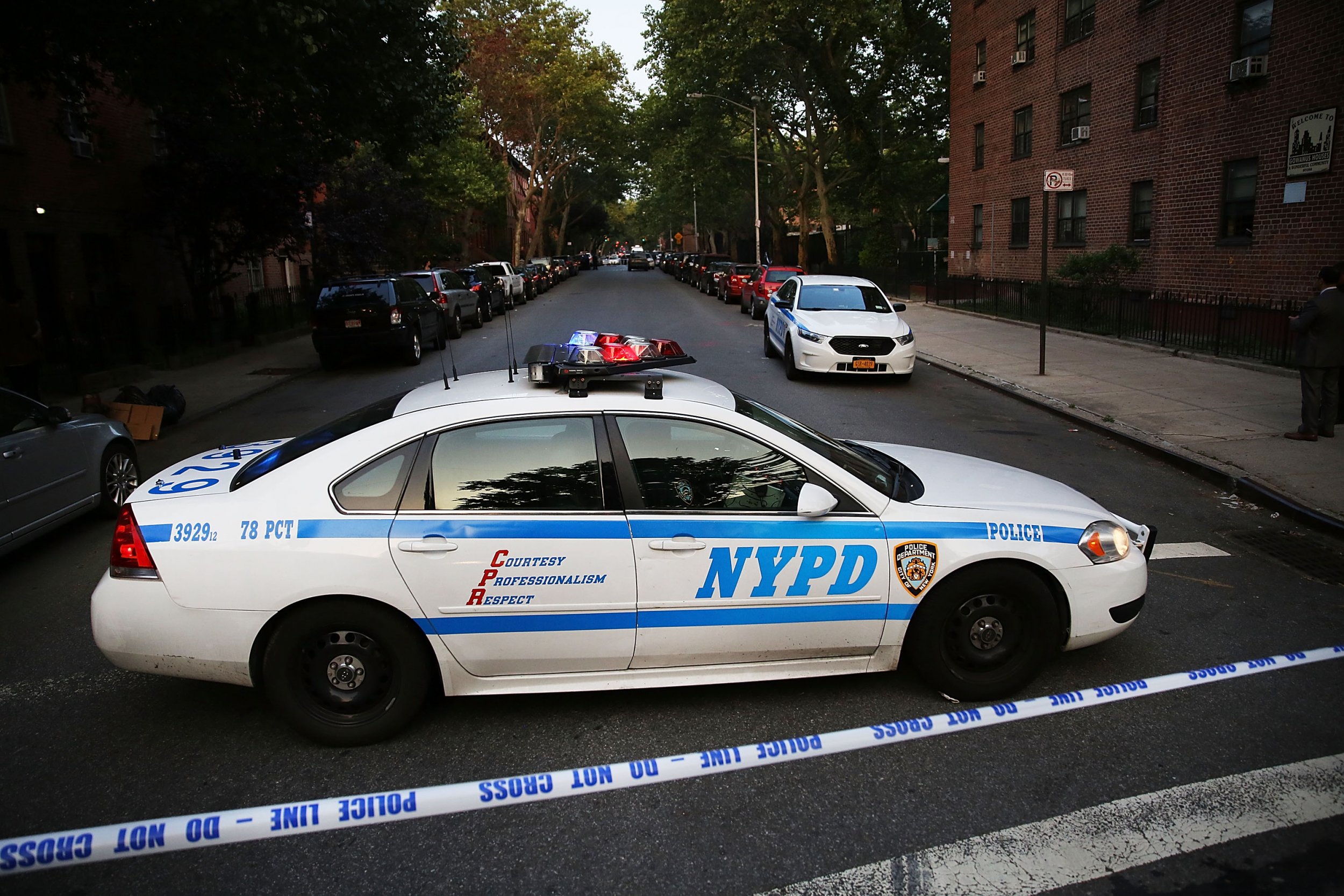 A New York resident has been charged with murder after allegedly smothering his elderly roommate to death with a pillow because she snored too loudly.
Enrique Leyva, 47, is accused of killing 92-year-old Veronica Ivins in their Sullivan Street apartment in the SoHo area of the city.
Levya is said to have called 911 and told police "I've killed my roommate" because of her incessant snoring, a police source told NBC 4 New York.
Police found Ivins' body in the apartment on the morning of March 8. She was taken to a nearby hospital and later pronounced dead.
Neighbors said that Leyva moved in with the 92-year-old a few years ago when her daughter was diagnosed with cancer. He then stayed living with Ivins after her daughter died at the age of 50.
"It seemed he kind of weaseled his way into the apartment because she had no one else and didn't want to be alone," neighbor Brooklyn Lastra told Pix 11. "When the daughter passed, unfortunately, he stayed—permanently."
Lastra said that during his time with Ivins, Leyva originally claimed he was related to her, which no one believed. He then tried to get adopted by her, reports NY Daily News.
He even asked her to marry him, which she is said to have flatly rejected.
"There was no way she was going to go for that," Lastra said.
Lastra added that there were concerns about Leyva's well-being before Ivins died.
"He seemed to be turning into a zombie," Lastra said. "He was deteriorating visibly. It was obvious. He ended up today just snapping."
Another neighbor, Anthony Iannacone, who said he dated Leyva for six years, added: "Lately he's become a totally different person.
"He took medication for depression. But he stopped taking it."
"I'm shocked. He treated me very good," Iannacone said. "I never expected him to do anything like this."