NYC Mayor de Blasio Guarantees Health Care for All Residents, Including 300K Undocumented Immigrants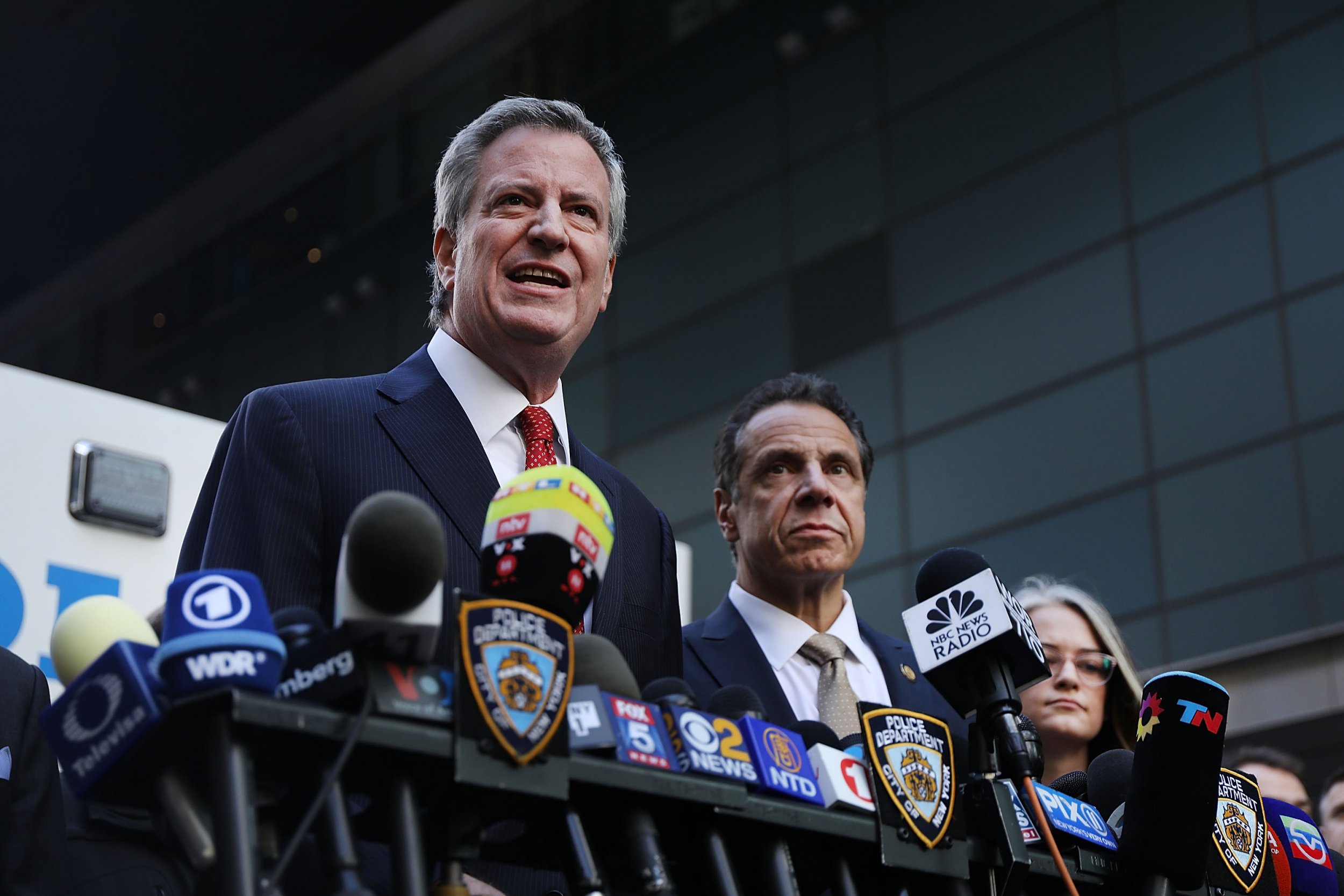 New York City Mayor Bill de Blasio announced Tuesday that all residents, regardless of citizenship status or ability to pay, will be guaranteed comprehensive health care.
The recently re-elected Democratic mayor of the country's largest city announced on MSNBC Tuesday the government will pay for any and all residents comprehensive care, including those who aren't eligible to receive comprehensive Medicaid coverage. The city's more than 600,000 uninsured residents, including its more than 300,000 undocumented residents, are included in this de Blasio guarantee.
The potentially $100 million plan will roll out this year and be expanded through the next several years, de Blasio announced Tuesday. The city is composed of about 8.6 million total residents, according to Census Bureau estimates and a 2018 Department of City Planning analysis.
"This is the city paying for direct comprehensive care (not just ERs [emergency rooms]) for people who can't afford it, or can't get comprehensive Medicaid - including 300,000 undocumented New Yorkers," New York City Mayor's Office spokesman Eric Phillips tweeted Tuesday morning. "This has never been done in the country in a comprehensive way," de Blasio said on MSNBC. "Health care isn't just a right in theory, it must be a right in practice. And we're doing that here in this city."
The unprecedented city government plan is not considered "health insurance," but rather a city payment for direct comprehensive care, and Politico estimated the cost to be around $100 million. Primary and specialty care will be part of the city's health care offer, including pediatrics, OB-GYN, mental health and geriatric medical services. New York City already has a public health care option.
The mayor himself also took to Twitter to share the health care directive: "Today I'm announcing a plan to guarantee health care for all New Yorkers. Through our own public option and a new program called NYC Care, we'll ensure the first stop for people isn't the emergency room," the NYC mayor tweeted Tuesday morning after the surprising announcement on MSNBC's Morning Joe.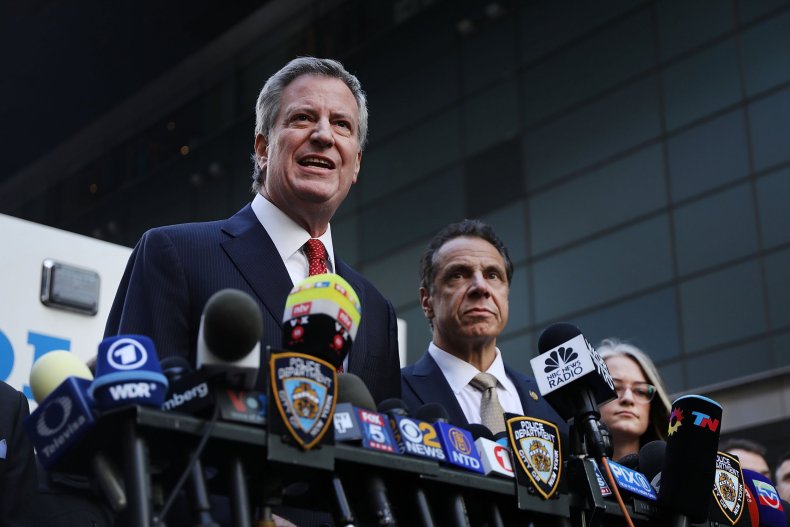 "We'll put the money in to make it work; it's going to save us money down the line," de Blasio added Tuesday. "We're already paying an exorbitant amount to pay for health care the wrong way when what we should be doing is helping them get the primary care."