Ex-NYC Beauty Pageant Contestant Found Dead With Throat Slashed In Jamaica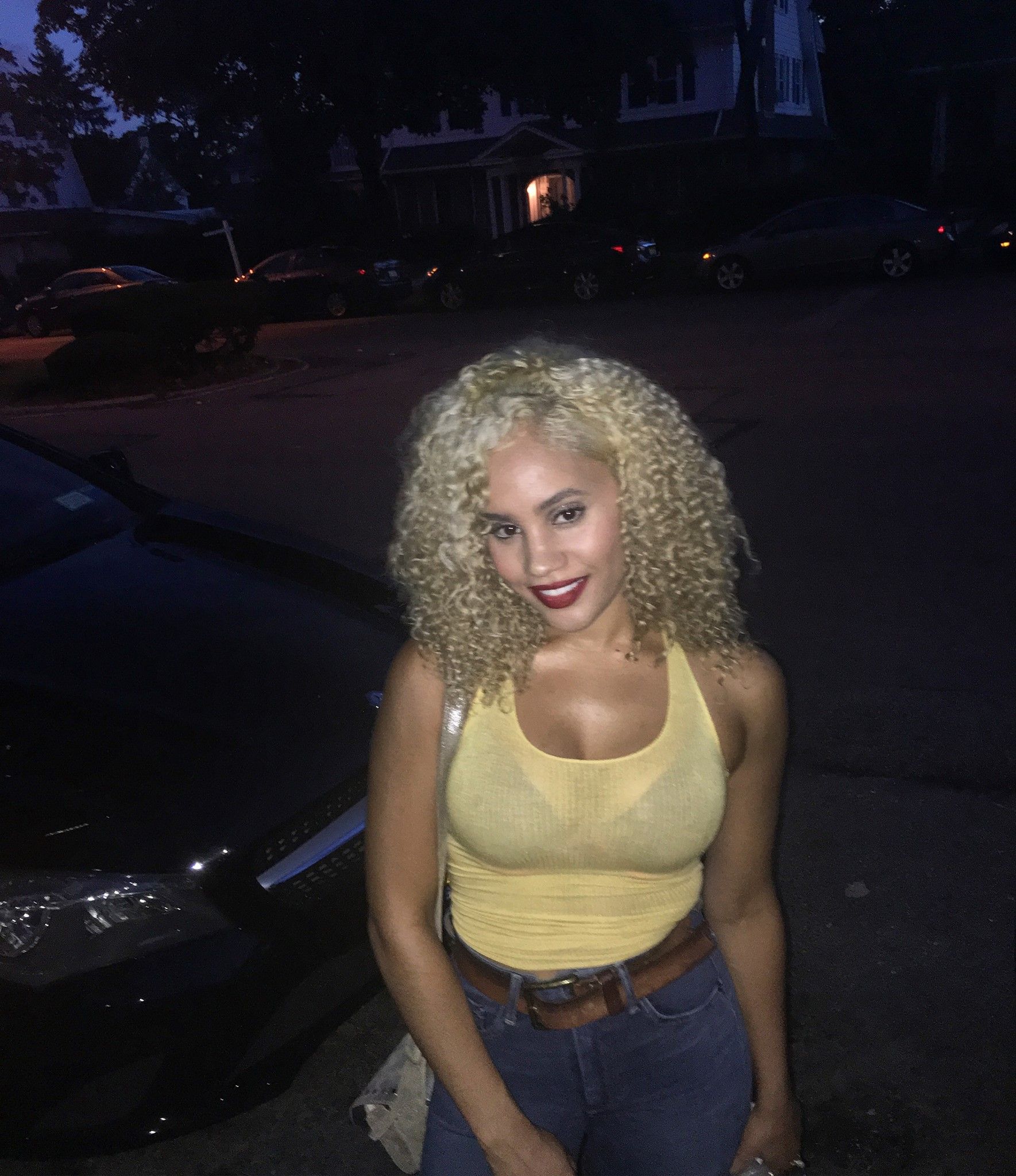 A New York City model who went to Jamaica to work and save money for film school was found dead on the side of a road in Anchovy, Jamaica.
Desiree Gibbon, 26, was found with her throat slashed on Sunday morning, just four miles away from Montego Bay, Jamaica.
Peggy Brunner, Gibbon's aunt, described Gibbon as a friend to all and a hard worker.
"We loved everything about her. She was outgoing, everybody was her best friend. Desi made everybody feel like her best friend. She wanted equality for everybody, kind-hearted soul," Brunner told Newsweek.
Brunner said Gibbon was staying in her grandmother's hotel in Jamaica while she looked for bartending work to save money to attend film school in Europe. The 26-year-old model had been in Jamaica for more than a month but was supposed to fly back to Queens on Thursday to visit family.
Brunner was shocked when she heard the news about her niece's violent death.
"My niece was a fighter, and I know she wasn't going down without a fight for her life," said Brunner.
The former beauty pageant contestant, whose nickname was "Desi," grew up in Hollis, Queens. She attended Frank Sinatra School of the Arts High School in Astoria for a year and graduated from Benjamin N. Cardozo High School in Bayside. She competed in beauty pageants, modeled, and acted from the time she was a baby.
Friends took to social media to mourn her death.
"Never a dull moment with you Désirée Gibbon. I wish we had the chance to get closer as we got older," tweeted Brigitte Zozula.
"At a loss for words can't believe you're gone. Even though we only spoke to each other a hand full of times a long time ago it still hurts cause you were one of the coolest people I met while up in NYC in 2014. RIP Desiree Gibbon," tweeted Armando Enriquez.
A GoFundMe page has been made by Brunner to raise the money Gibbon's parents need to bring her body back home. By Friday morning, they had raised more than $22,000 of their $30,000 goal from over 400 people.
Brunner said the family is considering hiring a private investigator to look into her death if they don't get answers soon. She said the family needs Gibbon transported home so they can properly grieve.
"Anything we can do to get her home, we will do. Right now we're in shock and we're sad, but we are still fighting for her," said Brunner.
The Jamaican police have not responded to email requests.