Trump Gets His Own Birthday Wrong and Melania Didn't Know Where She Lives, NYC Ballots Reveal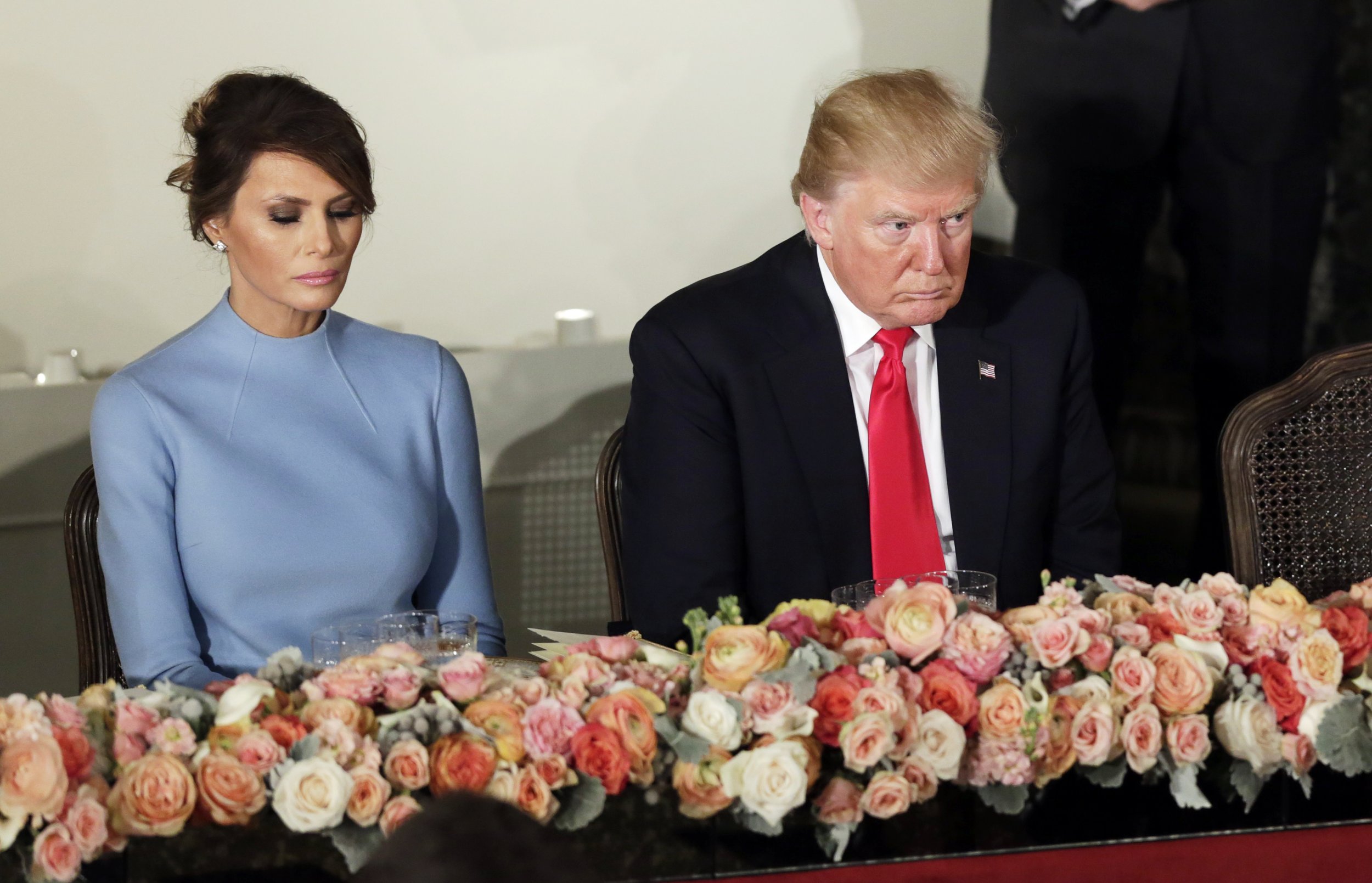 President Donald Trump put down his wrong birth date, the first lady didn't know where she lives, and Ivanka Trump was simply tardy—which is why the absentee ballots for all three were invalid in New York City's mayoral race last month.
The city's Board of Elections said a series of errors automatically invalidated the Trumps' votes in the November 7 mayoral election, the New York Daily News reported.
Melania Trump incorrectly wrote in her address before she improperly secured her mail-in absentee-voter application and ballot. Under "county" the first lady wrote in "USA" rather than "New York." She then failed to sign the inner envelope, per the instructions: "After making your votes on the ballot, fold the ballot and put it in a smaller envelope. Sign and date the back of the envelope."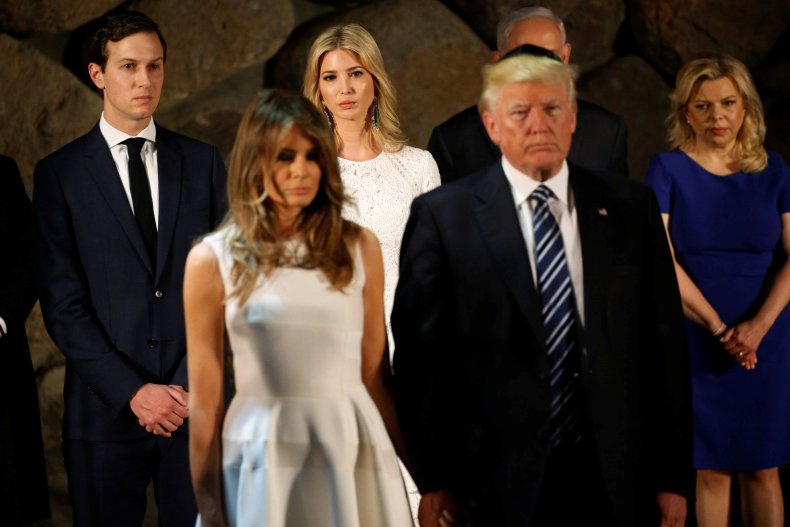 Ivanka Trump apparently filled her ballot out properly. But unlike her father and mother-in-law, who sent their botched ballots in on October 19, ahead of the deadline, Ivanka didn't postmark her absentee ballot until Election Day, one day too late to be counted, election board officials told the newspaper.
That was an improvement over her husband, Jared Kushner, who failed to even bother to send his in, the Daily News reported.
In the president's typed-up absentee ballot application for the November election, the 71-year-old incorrectly enter his birth date, shaving a month off his June 14, 1946, birthday and instead typing July 14. The city's election board apparently didn't even notice the mistake until the Daily News pointed it out to the agency.
Progressive Democrat and vocal Trump critic Mayor Bill de Blasio won a second term. But Trump and his family's ballot problems can't be blamed—unlike the special election for the Alabama senate seat, this race wasn't close.
It's not clear whom the Trumps voted for, though the president and the mayor have not been fans of each other's work in recent years.
"Can you believe the worst Mayor in the U.S., & probably the worst Mayor in the history of #NYC, @BilldeBlasio, just called me a blow hard (sic)!" Trump tweeted in 2015.
De Blasio had called Trump a "blowhard" during the presidential campaign, but later said he wouldn't continue to do so because he said it disguised how "dangerous" he is for the country.
Trump followed up on his thoughts via Twitter the next day. "We're stuck with the worst mayor in the United States," he posted. "Too bad, but New York City will survive!"
Things weren't always so contentious between Trump and his hometown's mayor. In 2013, days before de Blasio's first mayoral election, Trump told an Albany radio station, "I think pretty strongly that he'll end up being a good mayor, maybe a very good mayor."