NYC Robbers Allegedly Call Teen 'Trump Supporter,' Threaten White People During Subway Attack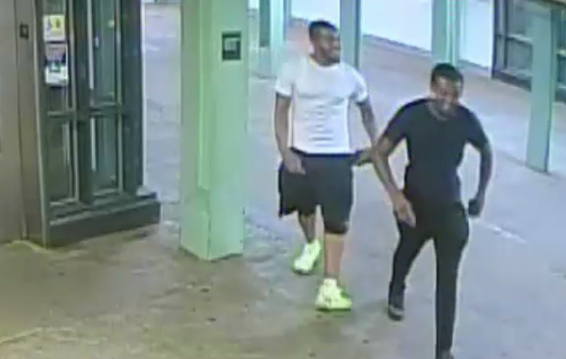 Police are seeking two men who allegedly robbed a 16-year-old in Queens after calling him a "f***ing Trump supporter" and making a racist threat against white people.
A New York Police Department spokesman confirmed to Newsweek on Tuesday they were looking for information about the duo who approached the teen inside the Forest Hills/71 Avenue station on August 29 around 10:15 p.m. The perpetrators were both described as black and allegedly made several racial comments to the teen, telling him "We're going to show you how white people treat black people," before labeling him a "Trump supporter."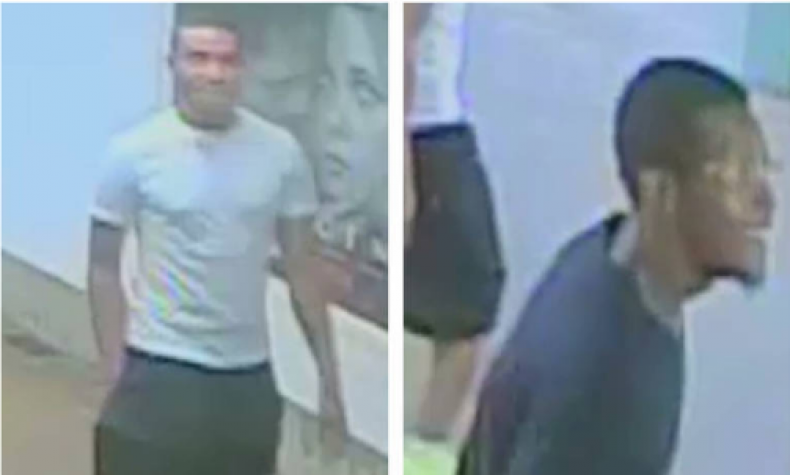 NYPD said the two men, who were seen on the Queens subway station's surveillance system, demanded the teen hand over his wallet and other valuables. The 16-year-old gave them his cell phone and $24 in cash before the pair walked off the southbound F train platform and exited the Forest Hills/71 Avenue subway station.
Police released footage of the two suspects laughing together in the Queens subway station. Both were described as between 20 and 25 years old and around 6 feet 2 inches tall. One suspect was wearing a white shirt, black shorts and green shoes while the other was wearing a black shirt, dark pants and black shoes.
Despite President Donald Trump being a Queens native, this is not the city's first alleged incident involving the targeting of "Trump supporters." Earlier this year, accountant Greg Piatek filed a lawsuit against The Happiest Hour in Manhattan's West Village after he was allegedly kicked out for wearing a "Make America Great Again" hat. In April, a judge tossed the lawsuit, saying the law can't protect political discrimination and "supporting Trump is not a religion," the Associated Press reported.
The president's supporters have frequently cited "intimidation" from the city's residents who overwhelmingly support Democratic candidates. In the 2016 presidential election, Democrat Hillary Clinton received 79 percent of the vote, with Trump only winning a majority of the votes in the borough of Staten Island.
NYPD's 112th Precinct in Forest Hills asked anyone with information on the robbery to call the NYPD's Crime Stoppers Hotline at 1-800-577-TIPS (8477). Police note that all tips can be submitted anonymously.