As NYFW Begins, Take a Tour of the World's Other Fashion Capitals
New York Fashion Week is upon us yet again (followed on its heels by London, Milan and Paris). While those are the undisputed fashion capitals of the world, a series of smaller fashion hubs have sprouted up around the globe—home to designers who are often more innovative, more interesting and soon-to-be more influential than long-reigning design legends.
Here's 9 locations to add to your fashion map:
Los Angeles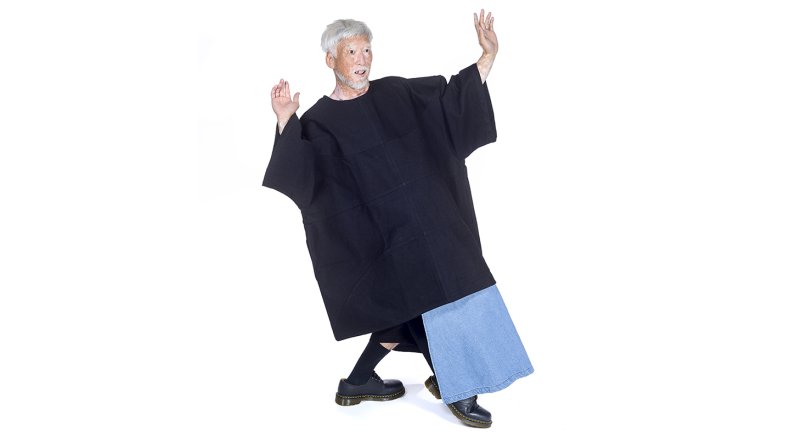 In the epicenter of American casual chic, you'll find Apolis, the socially conscious menswear line; Eckhaus Latta's sculptural forms and unusual textures; and the designs of 69US —worn by Beyonce in her "Formation" video and famous for the "Cocoon Dress" and other chic-but-cozy denim sacks.
Mexico City, Mexico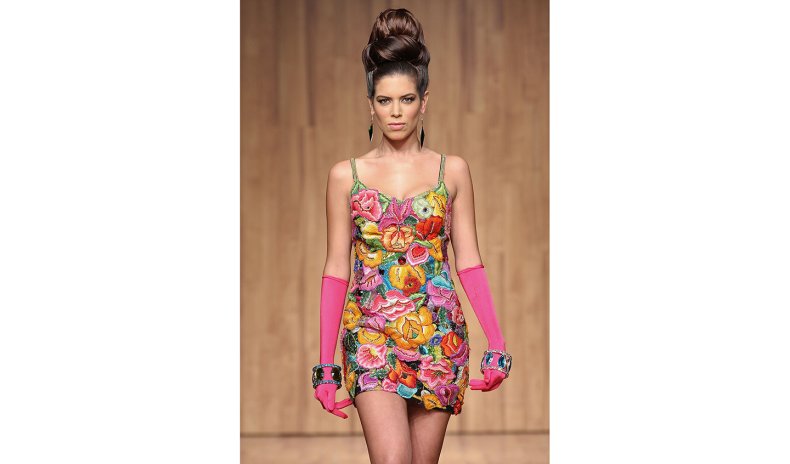 This city is home to world-class creators like Armando Mafud, who artfully melds his cultural pride with fashion, and Carla Fernández, whose laid-back designs utilizing bright colors and indigenous patterns are effortlessly cool.
Kigali, Rwanda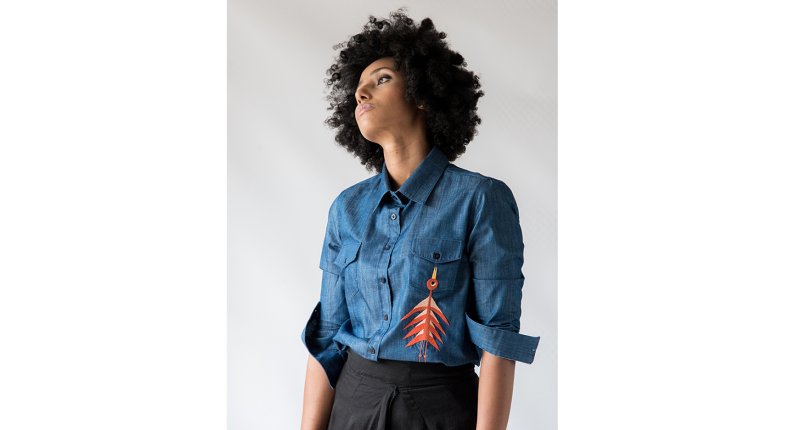 Kigali is home to a host of noteworthy designers including the bespoke menswear designer Matthew Rugamba of House of Tayo; Sonia Mugabo; and Linda Mukangoga's Haute Baso—an innovative, fashion-forward ready-to-wear line. Also here: Instagram auteurs like Jessica Kayitaramirwa, who constructs fashion-forward silhouettes using African prints.
Johannesburg, South Africa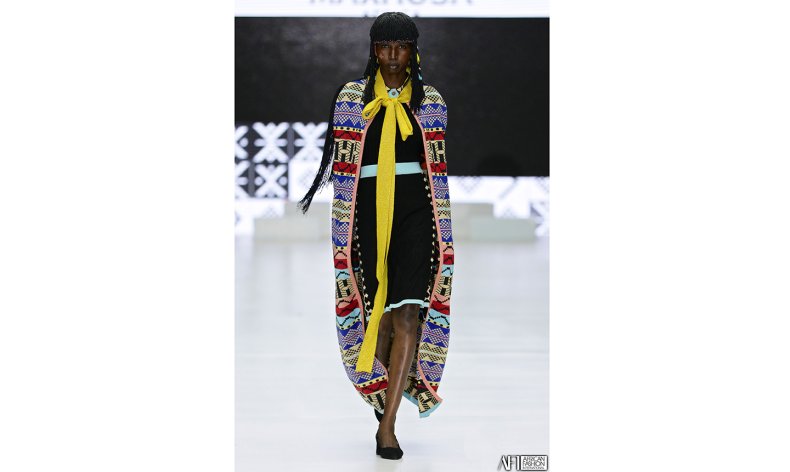 The epicenter of African fashion, the city is home to heavy-hitting houses like
Laduma Ngxokolo's line, Maxhosa—full of colorful, intricately woven knits that look like the love child between Missoni and African beadwork. Also noteworthy: Loin Cloth & Ashes by Anisa Mpungwe, the winner of Africa's Emerging Designer of the Year in 2013.
Dubai, United Arab Emirates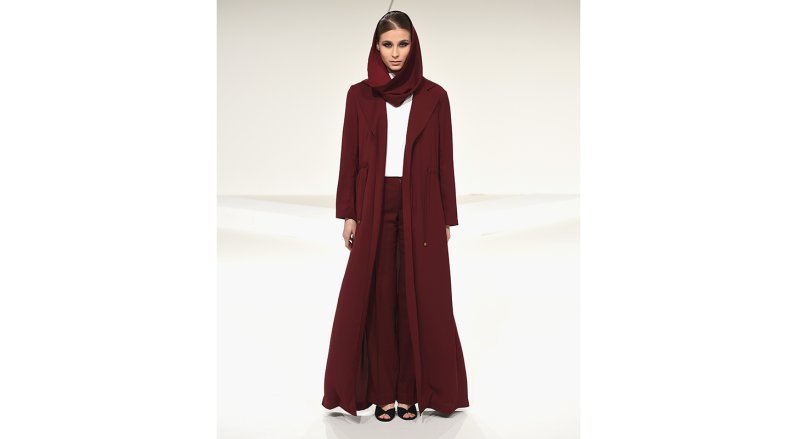 The sartorial capital of the Middle East, Dubai is home to couturiers like Faiza Bouguessa whose minimalist, elegant creations have a sophisticated silhouette many designers attempt but rarely achieve. Meanwhile, Latifa AlGurg's Twisted Roots line is full of masterfully crafted, inspiring pieces.
Seoul, Korea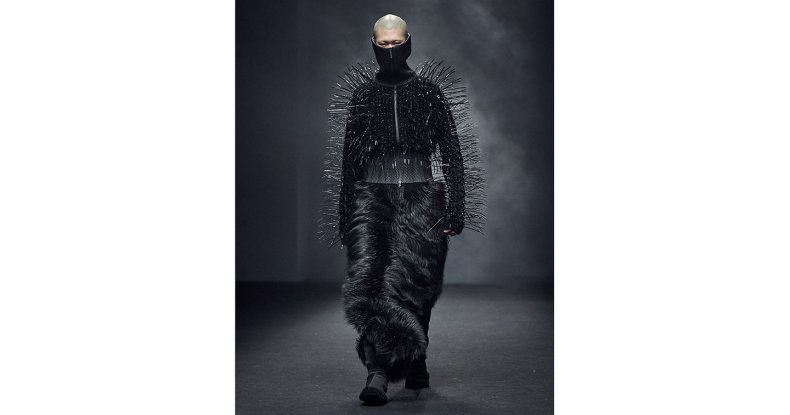 Paris-trained Lee Kyu Ho is one of the most exciting new designers in the world. His line Moho, was the "talk of the [Fall 2019] season" according to Vogue, with his conceptual and sustainable works. Other designers of note are Minju Kim, the Besfxxk design duo of Bona Kim and Jae Hyuk Lim as well as Eunhye Jo's Bourie line.
Tokyo, Japan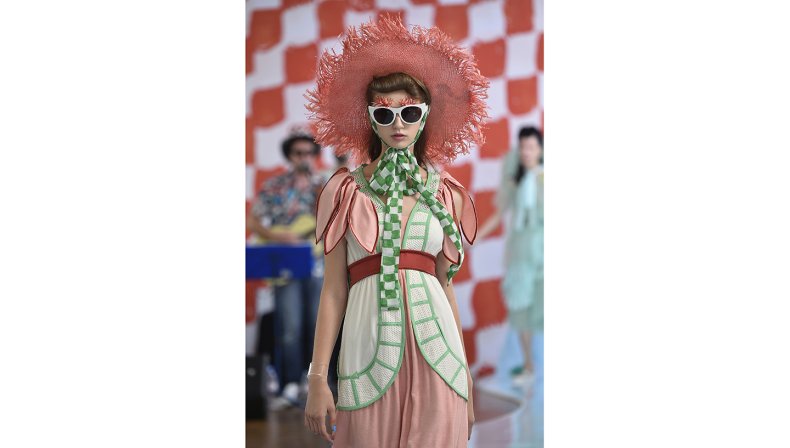 Japanese fashion is Issey Miyake and so much more. Tsumori Chisato is a funky, fresh, out-of-the-box designer. Other internationally recognized designers include Yoshio Kubo—a streetwear designer who once presented see-through bomber jackets filled with money on the Paris runways—and Yu Amatsu, whose specialty is clean, beautiful lines.
Kuala Lumpur, Malaysia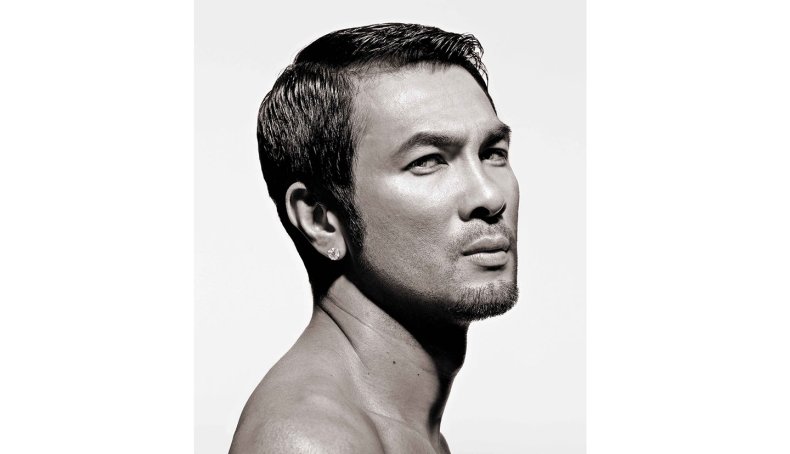 Here you'll find the self-described "King of Malaysian Fashion," Bernard Chandran, whose fans include Lady Gaga. You'll also see Haslinda Rahim, the queen of "modest wear," who makes hijabs so beautiful that everyone buys them; and the artful Mellooi line, both avant-garde and vintage.
Melbourne, Australia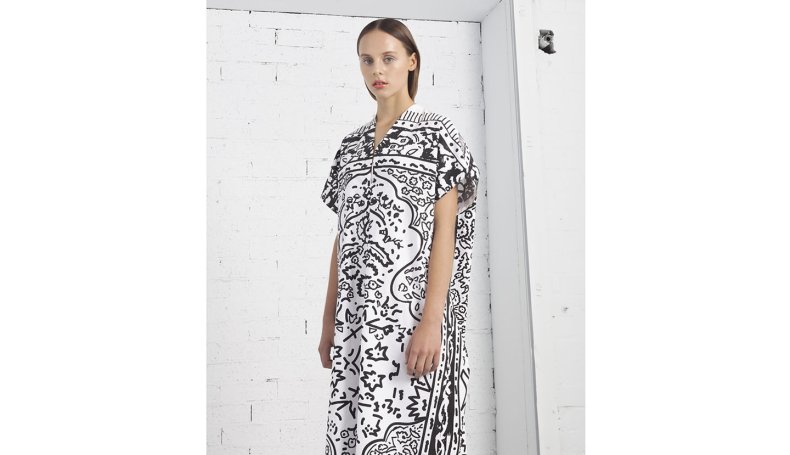 Fashionistas love this city in the south, home to Amanda Cumming and Kate Reynolds' line Pageant. You'll also find Toni Maticevski, who offers chic, classic silhouettes with a flare; and Ingrid Verner whose printed dresses are outstanding and eye-popping—and quite possibly, game-changing.