NYPD Confirms Etika Is Dead After Identifying Body Pulled From River
Daniel Amofah, known online as streamer Etika, was confirmed dead on Tuesday by the NYPD. His body was recovered from the East River the day before.
"We regret to inform that Desmond Amofah aka Etika has been found deceased," the police department tweeted.
Earlier, they sent out a message saying Etika hadn't been seen since June 19. "Have you seen Desmond Amofah aka Etika?" their tweet, posted Thursday, read. "He was last heard from June 19 at about 8PM by phone. He is 29 years old, approx 6 feet tall, and 160 lbs. He is a known @YouTube blogger and has many people concerned after a recent video."
Etika, 29, went missing Wednesday after posting a suicidal video. "You know I wasn't suicidal before—I really wasn't. But one thing I didn't realize was that the walls were closing around me so fast," he said in the clip, which has since been removed. "I really had no intention of killing myself but I'd always push it too far. I guess I am mentally ill."
"Let my story be one that advises caution on too much of the social media s–t, man," he added. "It will f–k you up and give you an image of what you want your life to be and it can get blown completely out of proportion, dog. Unfortunately, it consumed me."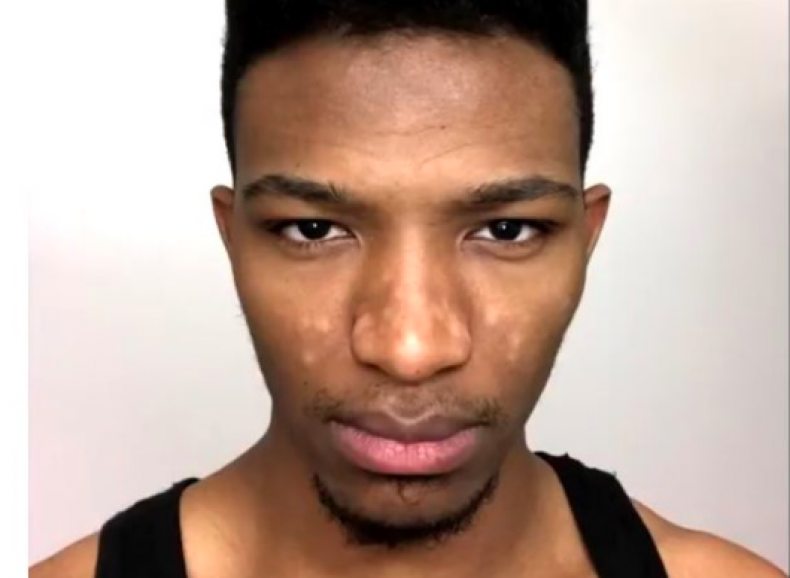 Etika's friend, Alice Pika, tweeted a series of messages while the streamer was missing. "I don't know what to do. How am I supposed to sleep. I should be messaging my friends, but I'm so tired of repeating the same things over. I wish someone were here to hug me. I feel so alone. I refuse to give up hope," she tweeted. "I'm crying alone in my room, no one to calm me down, no one to hug me and tell me it's going to be okay. I'm just trying to cope in the best way I can."
She didn't immediately respond to requests for comment on Etika's tragic death.
Etika has had a troubled history social media, openly discussing his mental health struggles. "And now, it's my turn to die. I love you all. Keep fighting for me, ok? I'll miss yall :* make the world better for your own kids, and REMEMBER TO STARGAZE. These last 6 years have been an HONOR," he wrote in October.
Then Etika tweeted in April: "Savonarola! I'm going to kill myself! You lot certainly have already. Shame on you all, silly humans."
Etika was a YouTuber who was best known for building up a fan base through the Nintendo community. He had millions of followers before his page was deleted in October and hundreds of thousands of Twitter followers.
If you have, or someone close to you has thoughts of suicide, confidential help is available for free at the National Suicide Prevention Lifeline. Call 1-800-273-8255. Their line is available 24 hours, every day.