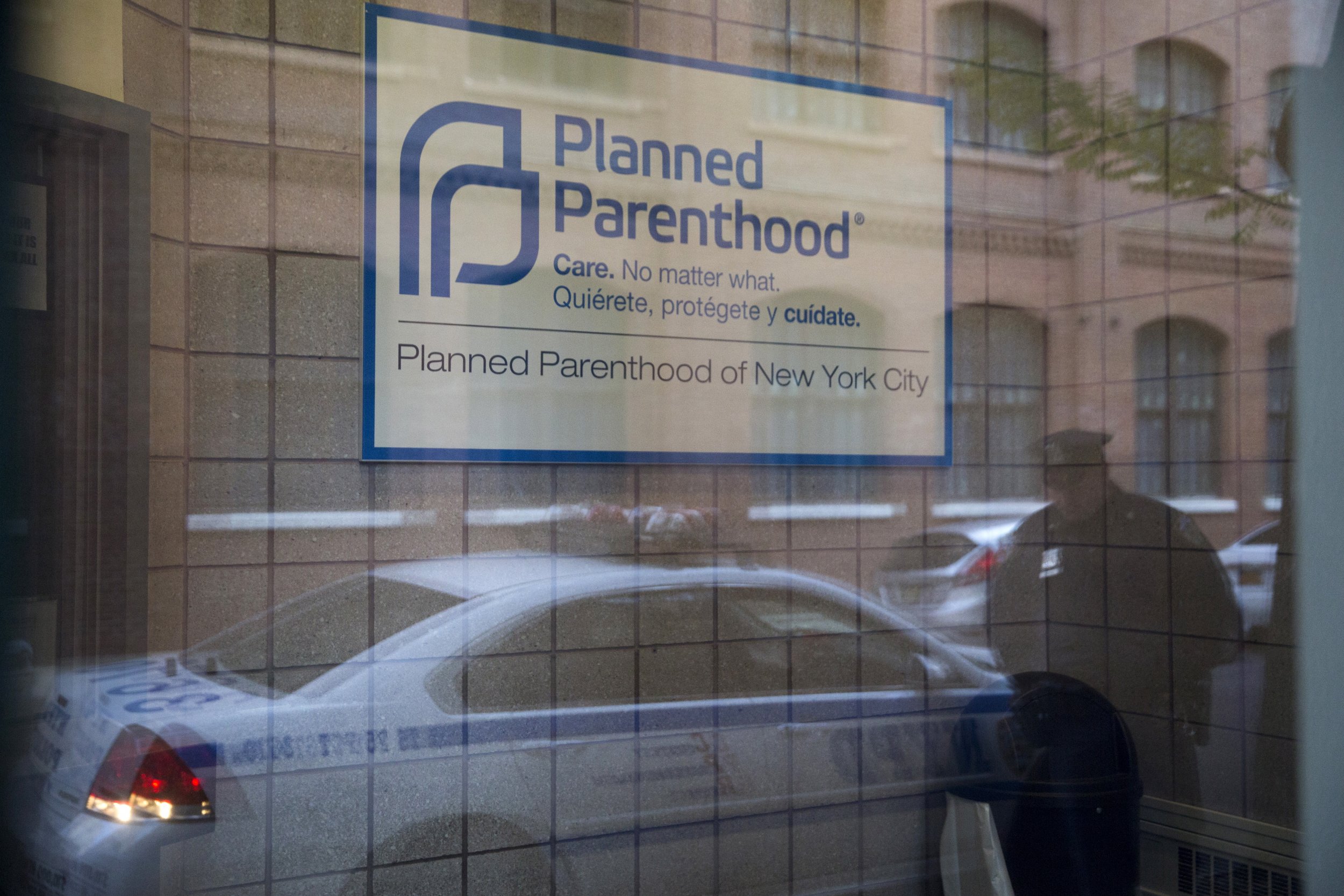 Updated | In light of the Friday evening shooting at a Planned Parenthood facility in Colorado Springs, Colorado that left three dead and nine injured, the New York City Police Department made an unprecedented announcement Saturday: It will be deploying critical response vehicles to Planned Parenthood clinics throughout Manhattan.
Even though there have been no specific threats to clinics in the city, and the Colorado shooter's motive has yet to be determined with certainty, the NYPD is acting as women's health clinics stand on high alert.
It's possible the NYPD's precaution has some basis in fact: As CBS News reports, the FBI was warned of possible attacks on Planned Parenthood clinics several months ago. In September, the FBI released a bulletin to law enforcement agencies across the United States, warning that security at women's health care facilities might be compromised.
In the note, the FBI urged authorities to be on the lookout for possible dissenters, calling them "lone offenders using tactics of arsons and threats all of which are typical of the pro-life extremist movement."
Tensions have been rising amid a national debate about Congress potentially defunding Planned Parenthood after the release of a series of controversial videos purportedly showing the group's physicians discussing the sale of fetal tissue drawn from abortions.
The Colorado shooting is believed by some to have been politically motivated, which would make it one of a slew of such attacks against women's health clinics. In another Colorado city, Aurora, an arsonist attacked a Planned Parenthood facility and in a similar incident at a clinic in New Orleans, someone set fire to a security guard's car, according to the FBI.
Most recently, authorities said they believed a strange fire at a Southern California Planned Parenthood in late September was, in fact, caused by an arsonist. The facility had been vandalized just prior to the fire, according to The Atlantic.
In a statement, Planned Parenthood Federation of America President Cecile Richards offered her condolences to the victims' families. The regional head of Planned Parenthood said the clinic would "quickly" reopen, reports the Chicago Tribune.