NYPD Detective Stripped of Badge After Tirade Against Uber Driver is Caught on Video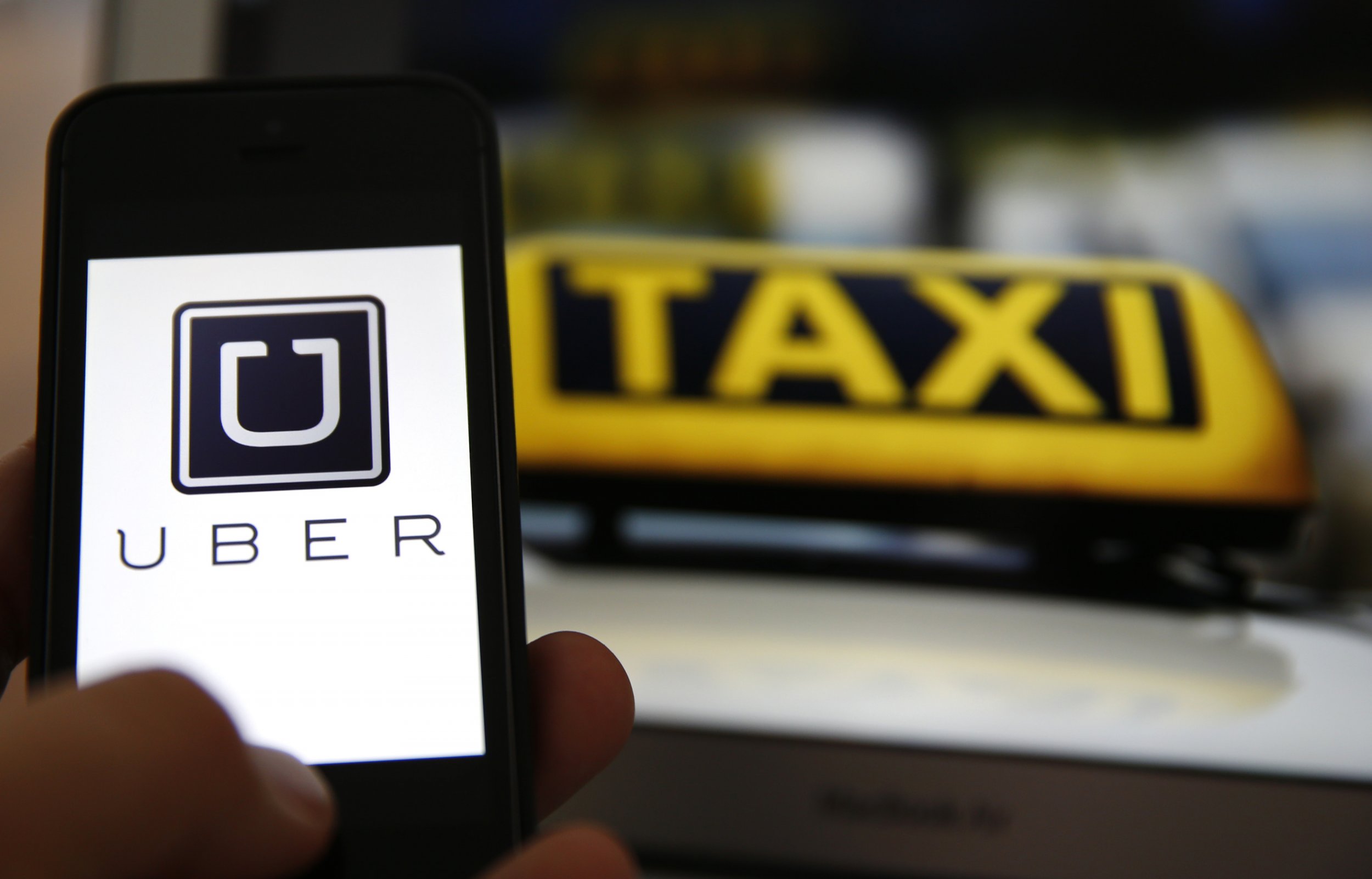 Patrick Cherry, a New York Police Department detective, was stripped of his shield and gun after a video of him screaming at an Uber driver went viral. Cherry was with the Joint Terrorism Task Force division and will be transferred as a result of his actions in the video.
In the video, Cherry yells at the mild-mannered driver and makes a reference to the driver's race. "Now let me tell you something the next time you do it again," Cherry says, to which the driver replied, "Okay." Cherry yelled back, "Okay what? You don't let me [expletive] finish? Stop interrupting me!"
The driver was not given a ticket; Cherry said he had "things to do" instead of ticketing the man. The video was filmed and posted online by a passenger in the car.
"No good officer can watch the video without a wince," said Commissioner Bill Bratton.
"The behavior in the video is wrong and unacceptable and we appreciate the NYPD investigating the incident," Uber said in a statement issued before Cherry was stripped of his gun and badge. "We are in touch with our driver-partner who was subjected to this terrible experience and will continue to provide any support he needs,"