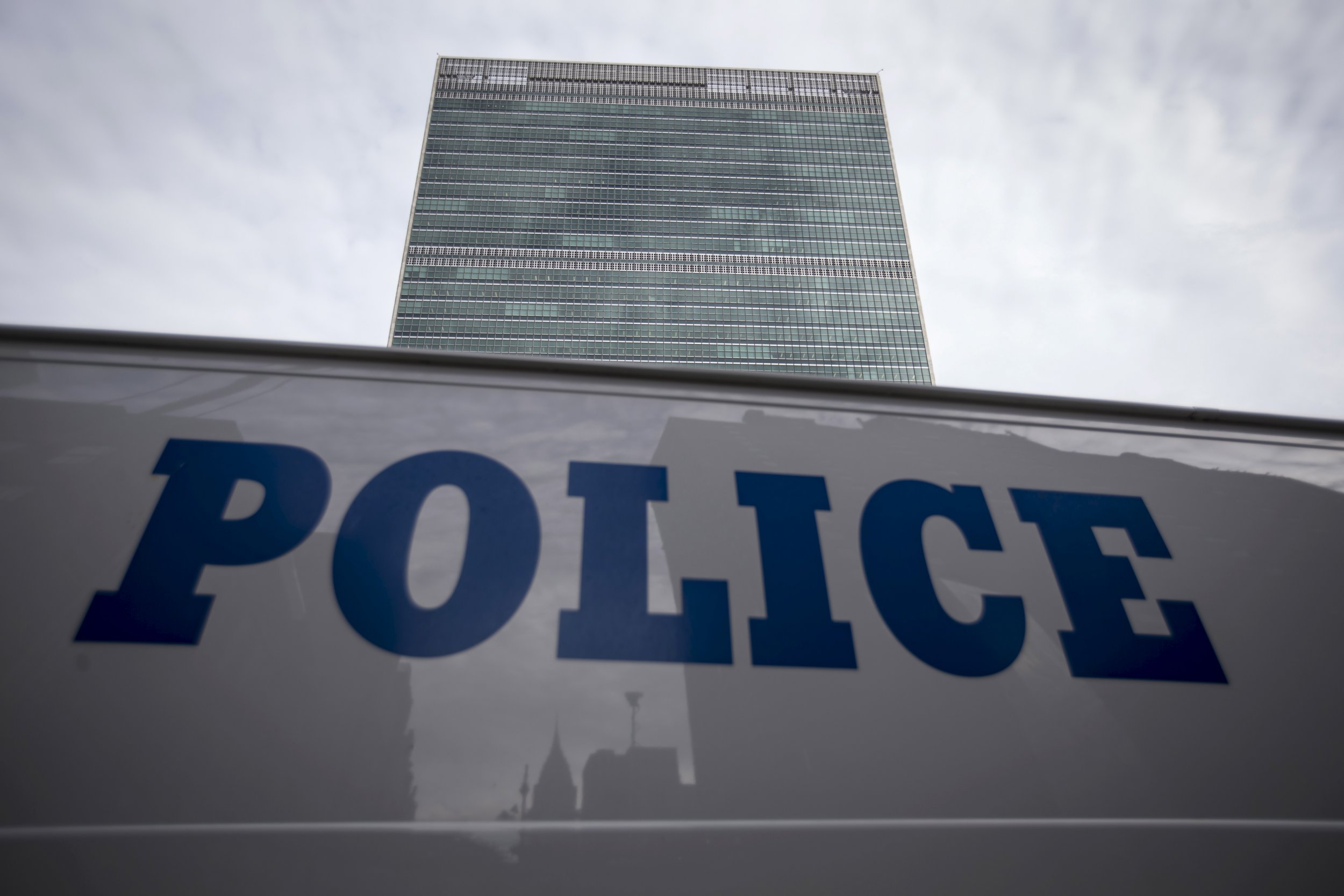 New York City's police department has agreed to a new settlement in a lawsuit accusing it of illegally targeting Muslims for surveillance, according to court papers filed on Monday, after a federal judge rejected an earlier deal.
The new settlement gives additional powers to a civilian representative charged with reviewing the department's counter-terrorism efforts.
Arthur Eisenberg, legal director for New York Civil Liberties Union, said in a statement that the settlement was "even more protective of religious and political freedoms" than the version announced in January 2016.
The civil liberties organization represents Muslim individuals and organizations who sued New York City in 2013 in Brooklyn federal court claiming they were targeted by police surveillance.
In an order made public last October, U.S. District Judge Charles Haight in Manhattan rejected the original settlement, which also called for a civilian representative.
Haight said that deal did not go far enough in ensuring that the police department adhere to court-approved regulations, called the Handschu guidelines, that limit how it can monitor political and religious activity.
The settlement is subject to approval by Haight, who oversees a decades-old class action that gave rise to the Handschu guidelines, and the judge in the Brooklyn case.
The new deal gives the civilian representative the power to report on violations of the guidelines to the court at any time, and requires the mayor to get court approval before removing the representative, according to the New York Civil Liberties Union. The earlier version allowed the mayor to eliminate the position after five years.
The civilian representative can now also review how investigations are conducted, not just how they are started or extended.
"This revised agreement addresses the concerns raised by the Court and strengthens the City's efforts to identify terroristic threats without stereotyping an entire community based on religion," Zachary Carter, head of New York City's law department, said in a statement.
The New York Police Department did not immediately respond to requests for comment.
Following the Sept. 11, 2001 attacks, the New York Police Department pursued an aggressive surveillance program that sent undercover officers into Muslim neighborhoods, organizations and mosques.
The tactics, which became widely known after a series of reports by the Associated Press, were criticized by civil rights advocates as unconstitutional.
Mayor Bill de Blasio, who campaigned for office in part on reining in police excesses, ended the program soon after taking office in 2014.