NYPD Officer Pleads Guilty to Assault and Trespassing for Breaking Into Nashville Family's Home and Threatening Them With the N-Word
New York police officer Michael J. Reynolds, 25, entered a no contest plea Thursday on charges that he broke into a Nashville residence in July 2018, and threatened the family that lived there with the n-word.
Reynolds faces charges of one count of aggravated criminal trespassing and three counts of assault. Last July, Reynolds was visiting Nashville, staying in an Airbnb, one door down from Conese Halliburton and her four sons. On July 9, 2018, at approximately 2:30 a.m., an allegedly drunk Reynolds kicked in Halliburton's door.
According to a report from The Tennessean at the time, Halliburton's 17-year-old son saw Reynolds standing in the yard shouting before kicking in the door.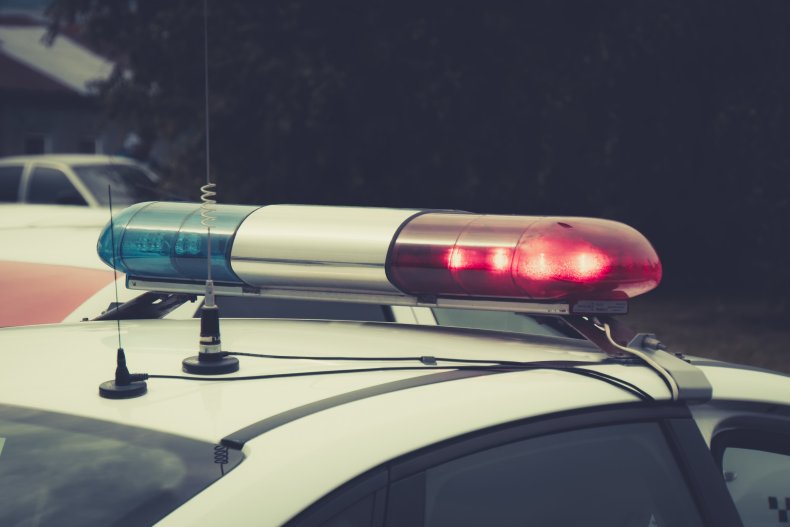 "This is my motherf*cking house," Reynolds shouted, Halliburton told the paper. Surveillance video shows Reynolds threatening the family, telling them "Try to shoot me, and I'll break every f---ing bone in your f---ing neck." He also is shown in the footage calling the family "F*cking [n-words]."
Her two oldest sons yelled at him to leave while Halliburton called 911, but Reynolds left the house before officers arrived. Halliburton was disturbed when she found out that Reynolds was a police officer.
"If my sons would have fought him, he's already properly trained to take down people," Halliburton said.
Speaking this week to The Tennessean, Halliburton says that she and her two youngest sons, who were 8 and 11 at the time of the incident, have had nightmares since that night.
"At night time, lights are on in my house," she said. "They don't feel safe anymore."
Halliburton's lawyer, Daniel Horwitz, said though his client hadn't filed any civil lawsuits against Reynolds, she had not yet ruled that out. Horwitz also called for Reynolds to be fired.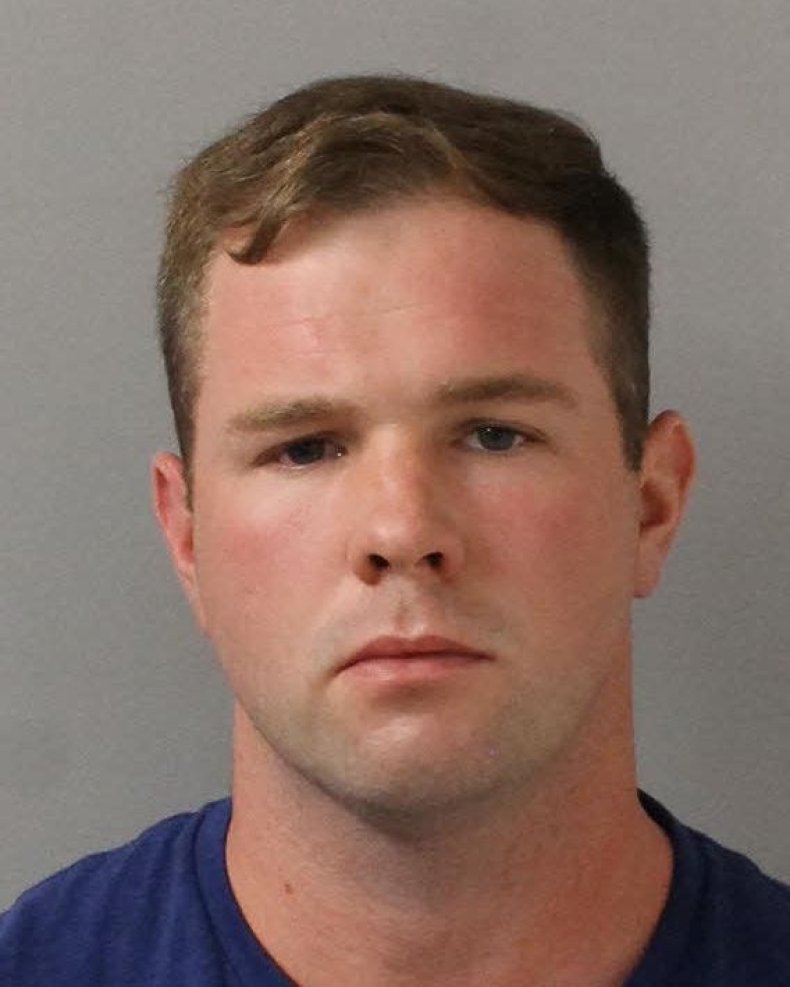 "I think he's a racist. I think he is not fit to carry a badge or a gun," Horwitz told The Tennessean. "There's no possible excuse for it. He is tasked with upholding the law rather than violating it."
WABC reports that the NYPD suspended Reynolds for a time without pay when the charges against him were first announced. However, a NYPD spokesperson told the station that Reynolds was on "modified duty" and that the incident was "under internal review."
Reynolds is due to be sentenced November 7. Aggravated criminal trespass is a Class A misdemeanor, which is punishable by up to a year in prison and a $2,500 fine. Assault is also a Class A misdemeanor, carrying the same potential sentence. It is expected that prosecutors will lobby for a prison sentence during Reynolds' sentencing hearing.