Suspect in Custody After NYPD Officer Shot in Queens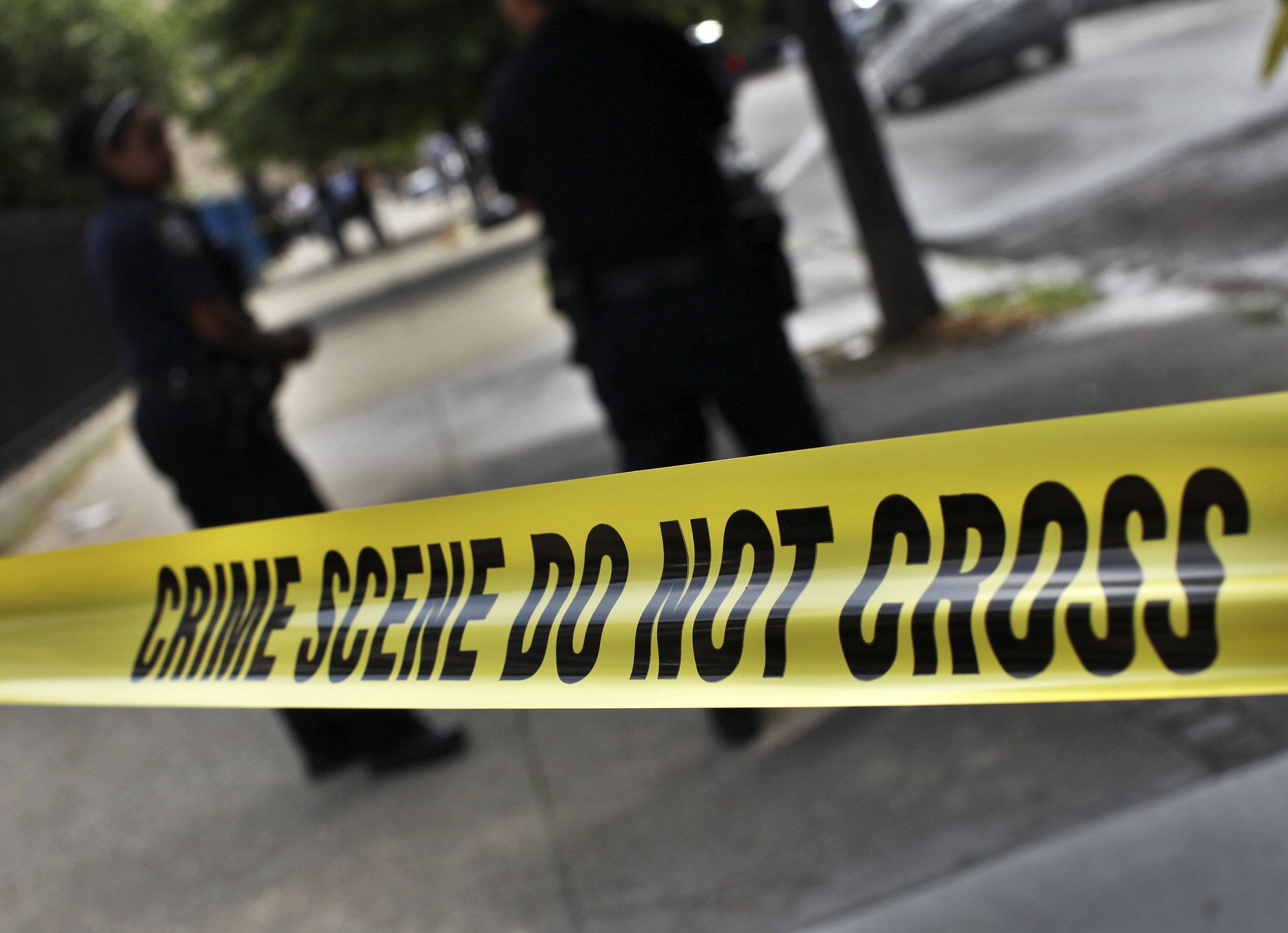 Updated | An officer with the New York Police Department was shot in the head in the Queens borough of New York on Saturday, according to reports.
The officer, the fifth New York City cop shot in the last five months, worked in Queens' 105th precinct and was shot around 6:15 p.m. while on duty, according to the New York Post. The New York Times reports that the officer was in plainclothes when he was shot.
The Times on Sunday identified the officer as Brian Moore, 25, and the suspect as Demetrius Blackwell, 35, who was charged with attempted murder, one count of assault and two counts of criminal possession of a weapon after being taken into custody. The Associated Press reports the officer is at Jamaica Hospital, where he is in critical but stable condition.
Deputy Chief Kim Royster told the AP that officers had pulled their car up to the suspect because a dip in his waistband was suggeestive of carrying a gun. The suspect fired at least two rounds into the car.
Newsweek subscription offers >
Saturday's shooting comes less than five months after two NYPD officers were shot and killed in Brooklyn while sitting in their patrol car. The officers, Rafael Ramos and Wenjian Liu, were shot by Baltimore resident Ismaaiyl Brinsley, who had traveled to New York after allegedly assaulting his girlfriend in Maryland and posting a cryptic threat against police on Instagram. The post read, "I'm Putting Wings on Pigs Today....They Take 1 Of Ours . . . Let's Take 2 of Theirs," and came in the wake of racial unrest and protests following the deaths of Michael Brown in Ferguson, Missouri, and Eric Garner in Staten Island, New York.
The shooting also follows a week of unrest in both Baltimore and New York after the funeral of 25-year-old Freddie Gray, who died in police custody in April. On Friday, six Baltimore police officers were arrested on charges related to Gray's death.
Suspect in Custody After NYPD Officer Shot in Queens | U.S.