NYPD Searches for Hammer-Wielding Man Who Struck Two Women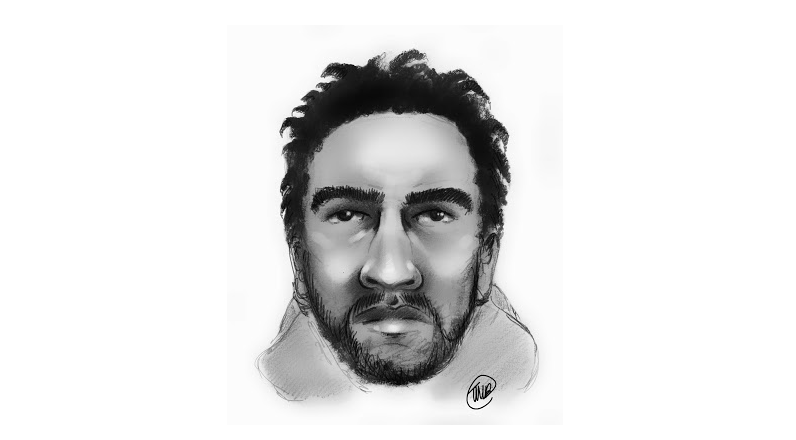 On Monday evening, a man struck two women in the head with a hammer in a crowded public park, according to a New York police wanted-persons report.
The first woman, a 28-year-old who was not named by authorities, was struck while sitting on a park bench in Manhattan's Union Square.
Just a few minutes later, the man approached a second woman walking on the north side of the park. The 33-year-old woman was attacked from behind and suffered a scalp injury. Both women were treated at nearby hospitals for their injuries.
After striking the second woman, the man fled, and police are searching for him. The suspect is described as black, in his 30s and last seen wearing a black jacket, jeans and a baseball hat. He also was carrying a black backpack, where he hid the hammer. He is wanted for assault.