Trump Stays Silent on London Attack as NYPD Steps Up Security Around Mosques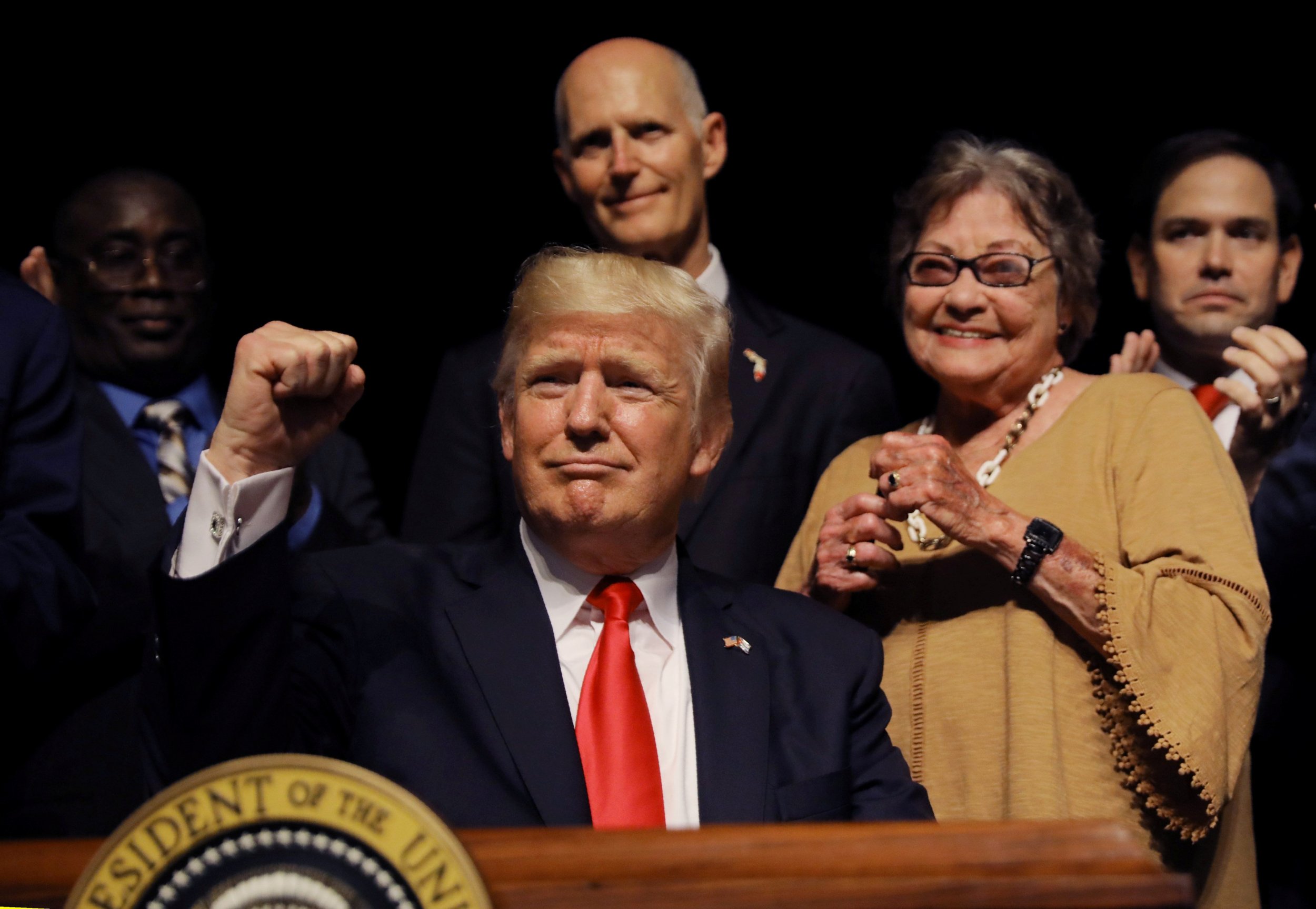 Donald Trump has yet to comment on the ramming attack on worshippers at a London mosque. But in the aftermath of the assault, the New York Police Department is stepping up security. Just in case.
"After the attack in London, the NYPD is moving police resources to patrol around houses of worship, particularly in our Muslim communities," New York Mayor Bill de Blasio's office tweeted on Monday.
The attack on a mosque in London's Finsbury Park left one dead and 11 others injured after a white van ploughed into worshippers early on Monday. The driver allegedly shouted: "I am going to kill all Muslims. I did my bit."
Related: How Finsbury Park Mosque became an anti-terrorism beacon
Following the assault, the NYPD's counterterrorism unit said on social media: "We always monitor events that occur around the world & adjust our security posture accordingly, re-deploying assets as needed."
London Mayor Sadiq Khan immediately denounced the mosque attack. "Terrorism is terrorism," he said, according to ABC News. "It doesn't matter whether you're inspired by a perverse force of Islam...or you're inspired by some other motives to try and terrorize others. The intention is the same."
President Trump, who clashed with Khan in the wake of the London Bridge attack on June 3, has been criticized on social media for not condemning Monday's assault, which was against Muslims.
The White House did comment on the London mosque attack. But Trump's failure to personally weigh in was a break from the past, as he frequently tweets about incidents the authorities consider acts of terrorism.
The Washington Post reported that Trump's previous responses to attacks often came within hours—except in cases that involved attacks against Muslims, to which he was slower to respond.